Mark Cuban Reveals What Went Wrong in Mavericks Trade With Lakers for Kobe Bryant
Published 08/31/2020, 11:09 AM EDT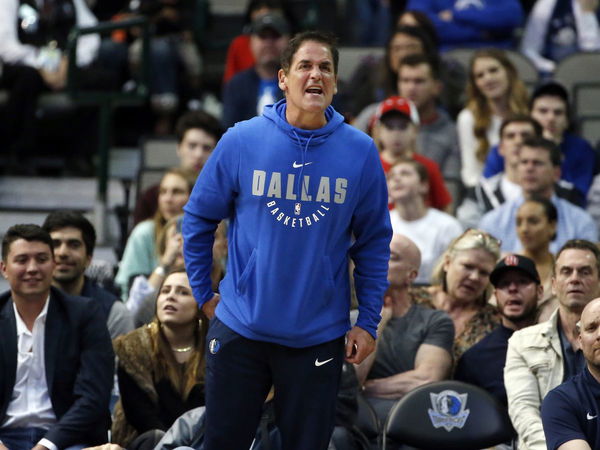 ---
---
Dallas Mavericks tried their hardest to contend all the year's Dirk Nowitzki was in his prime. While they did reach the promise land in 2011, it took a lot of work to get there. Mark Cuban worked tirelessly to give his team the best chance of winning, and it seems he tried to make a massive move in 2007.
ADVERTISEMENT
Article continues below this ad
Kobe Bryant wanted out of the LA Lakers in 2007. This was before they had figured out the post-Shaq era. While Shaq was winning titles in Miami, Kobe sat in the shadow of the San Antonio Spurs. Dallas had a great team with Dirk Nowitzki leading the charge. Mark Cuban revealed on J.J. Redick's podcast that he almost brought Kobe to Dallas to pair alongside Dirk.
"I thought we had traded for Kobe. I thought we had a deal for Josh Howard, Jason Terry, and a couple of firsts and I went out to Jerry Buss with the Lakers and we agreed upon it. Dirk called me and said 'look if you need to trade me for Kobe, I would make that deal in a heartbeat'."
ADVERTISEMENT
Article continues below this ad
Cuban also revealed who convinced Kobe to change his mind. "It obviously fell apart. Jerry West called Kobe and said you can't do this and that killed the deal".
Dallas Mavericks and Kobe Bryant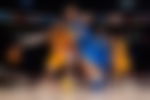 ADVERTISEMENT
Article continues below this ad
Kobe had an infamous moment against the Dallas Mavericks. After the Lakers championship high was owner, Mark Cuban suggested that that the team amnesty Kobe Bryant and move on. When Kobe faced the Mavs next, he dropped 38 points, 12 rebounds, and 7 assists. He triumphantly tweeted after the game.
ADVERTISEMENT
Article continues below this ad
Kobe faced Dirk and the Mavericks in the playoffs only once. That came in the second round of the 2011 NBA Playoffs. If the year is familiar, that is because Dallas won the championship that year. Kobe and the Lakers were swept by the Mavericks, who went on to defeat Oklahoma City Thunder in the Western Conference Finals that season.
While Kobe and the Lakers wouldn't contend at the championship level after that, Kobe's 2013 tweet showed that he was always capable of putting someone back in their place. That truly was the epitome of 'Mamba Mentality'.