Memphis Grizzlies 2020-21 NBA Roster – New-Look Roster With Mario Hezonja And Desmond Baynes
Published 12/10/2020, 8:30 AM EST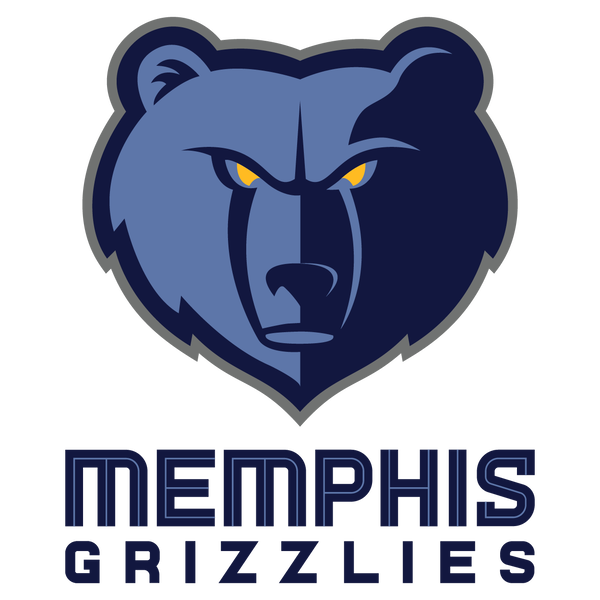 The Memphis Grizzlies had a good season that ended in cruel disappointment last year. They were tied for the eighth seed in the Western Conference. However, they lost a play-in game to the Portland Trail Blazers in the last moments. Ja Morant was the best player for the Grizzlies and had a wonderful season. Morant won NBA Rookie of the Year for his excellent performances.
However, the Grizzlies haven't tinkered with their roster too much this off-season. They only had a second-round pick in the NBA draft, and focused on retaining their core group of players, while adding some reinforcements. Let us take a look at the 2020-21 Memphis Grizzlies roster.
Memphis Grizzlies – New Additions
ADVERTISEMENT
Article continues below this ad
Mario Hezonja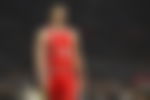 Portland is acquiring Boston's Enes Kanter in a three-way deal with Memphis, sources tell ESPN. Memphis gets Mario Hezonjia and 30th pick (Desmond Bane) from draft night deal as part of trade too. Celtics get a future Memphis draft consideration.

— Adrian Wojnarowski (@wojespn) November 20, 2020
Hezonja joined the Grizzlies in a trade between the Celtics, Trail Blazers and Grizzlies. He can offer solid rotation off the bench for the Grizzlies.
Desmond Bane
Bane was drafted by the Boston Celtics. However, he went to the Trailblazers as part of the Kanter trade package. He was the 30th pick in the 2020 NBA draft.
Memphis Grizzlies – Departures
Josh Jackson, Anthony Tolliver
Team News
The Grizzlies re-signed DeAnthony Melton, Jontay Porter, John Konchar during the free-agency period. Melton is perhaps is the most important player they re-signed. He is an excellent defender and can help the Grizzlies improve next season.
Memphis Grizzlies 2020-21 NBA Roster
Front-court
ADVERTISEMENT
Article continues below this ad
Kyle Anderson
Dillon Brooks
Brandon Clarke
Mario Hezonja
Gorgui Deng
Jaren Jackson Jr.
Sean McDermott
Jontay Porter
Killian Tillie
Xavier Tillman Sr.
Jonas Valanciunas
Justise Winslow
Back-court
Ja Morant
Desmond Bane
Grayson Allen
Marko Guduric
Tyus Jones
John Konchar
DeAnthony Melton
Jahlil Trip
ADVERTISEMENT
Article continues below this ad
It will be interesting to see how the Memphis Grizzlies perform in the upcoming NBA season. Their lack of movement during free agency and after the lifting of the trade moratorium could come back to haunt them. However, they have a talented roster with a star player in Ja Morant who can help them get out of the slump they have been in recent years.
The Grizzlies kick off the 2020-21 NBA season by facing the San Antonio Spurs on the 23 December, 2020.