"Mess at Minnesota": Former NBA Champion Criticises New York Knicks New Coaching Hire Tom Thibodeau
Published 07/28/2020, 1:33 PM EDT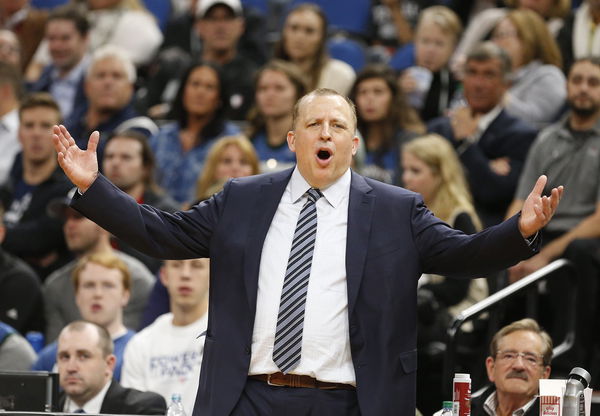 ---
---
New York Knicks are trying to retool and prepare themselves for a rebuild. The key ingredient of a rebuild is a coach that will help youngsters grow. There are several coaches available that specialize in this, for e.g. Mark Jackson.
ADVERTISEMENT
Article continues below this ad
However, the Knicks signed Coach Tom Thibodeau. First, he led the Chicago Bulls to a 62-win season. Then, he failed spectacularly with a young Minnesota Timberwolves team a few years ago.
David West, a Former NBA Champion, is not a huge fan of the hire. He went on a passionate rant about the hiring of Coach Thibodeau on The Athletic's 'Tampering Podcast'.
ADVERTISEMENT
Article continues below this ad
"My thing with the Knicks hire is I saw competing against the Timberwolves, anybody that's honest with you, they saw the way that that situation had deteriorated.
"And the optics of that situation, in my opinion, were like, 'Oh yeah, it's over over there. Like, they're done.' We went to China with that crew (during the 2017 preseason), and played two games against them.
"It's like, 'Yo.' The guys weren't responding, and I'm like, 'Man, this is preseason. We ain't even got to the league yet, and these guys aren't responding.'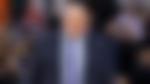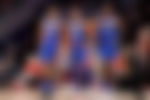 "So from that perspective, and then looking at what the Knicks are. That's a young team, they've got a lot of young (players) who I feel, (are) young, talented guys there. I just wasn't a fan of bringing in that style for them."
He further added, "And the Knicks job, I think, is a big job, regardless of the state of the franchise. It's still the Knicks. I just thought that they could have gone in a…different direction and brought in somebody young who could probably relate to the players better.
"You can ask guys. Anybody who witnessed that mess at Minnesota will tell you, that was (pauses) – and it wasn't on the players. That's all I'll say."
New York Knicks and Coach Thibodeau
Tom Thibodeau is a major example of how coaching a young team can go bad or good. His Minnesota Timberwolves broke a long playoff drought, but morale depleted to a level that he had to be fired.
His Chicago Bulls not only performed on the court but also coalesced into a strong locker room. Thibs won Coach of the Year in 2011 because of his work with the 62-win Chicago Bulls.
ADVERTISEMENT
Article continues below this ad
Coach Thibodeau nurtured young player Derrick Rose, and he went on to become the youngest MVP in league history.
The Knicks have bright young assets in R.J. Barrett, Frank Ntilikina, Mitchell Robinson, Dennis Smith Jr., and Kevin Knox. They will add another lottery pick to this unit, meaning a strong coach to nurture rookie and sophomore talents is required.
Whether Tom Thibodeau is the man for the job is yet to be seen.
ADVERTISEMENT
Article continues below this ad
SOURCE- The Athletic NBA Show