The world consistently endures an economic crisis due to the COVID-19 pandemic. However, some influential people continue to rope in profits as a result of their fame. And recently, none other than the NBA's very own Shaquille O'Neal and Dwyane Wade achieved a feat amongst such people.
Shaquille O'Neal and Dwyane Wade on that cash money journey
Almost all famous athletes endorse plenty of merchandise that contributes to some kind of side money. Yet, making money off of social media seems like the new fad for these players. It may seem rather easy, but apparently is not.
Social media influencers need to keep their audience engaged, otherwise they lose their presence and in turn, their earnings. However, NBA star Dwyane Wade and Shaquille O'Neal don't seem like they face many problems in the content creation department.
According to a British website called 'Attain', Los Angeles Lakers star Shaquille O'Neal is the eighth most paid celebrity that Instagram pays for posting. Earning a total of $720, 528 through the photo sharing app, with $45,033 per post, Shaq stands at number four in the list of celeb-athletes that IG pays.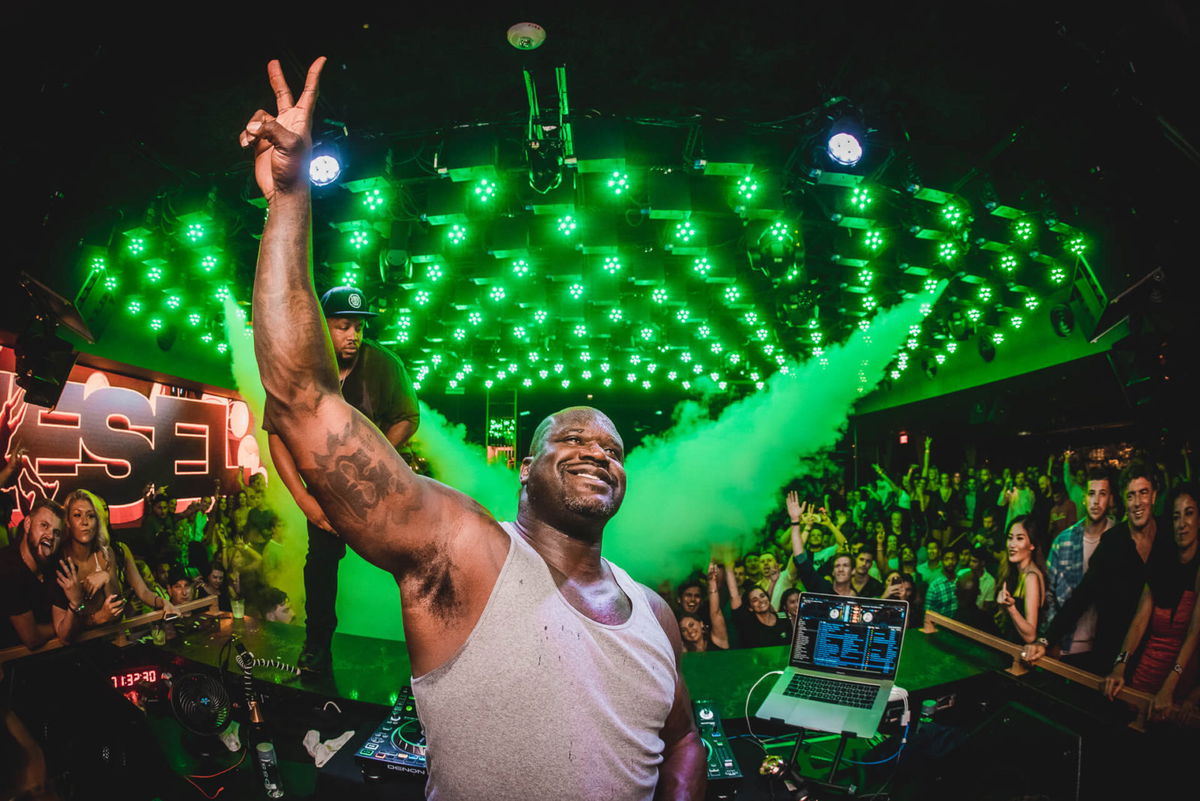 Shaq has several more professions that he is legally qualified to take up. These include that of a sheriff's deputy, as well as a successful DJ. And these are the exact kind of posts that help Shaq earn his money through social media.
At the beginning of the pandemic induced lockdown, Shaq actively participated in TikTok videos with his family, and hosted at-home concerts. Posts about these made some serious noise as well.
D-Wade didn't have a lot to worry about either, what with the $200 million he earned spanning across his career. However, this is easy money for the 2006 MVP too, as his posts always engaged followers, ever since he joined the social media platform.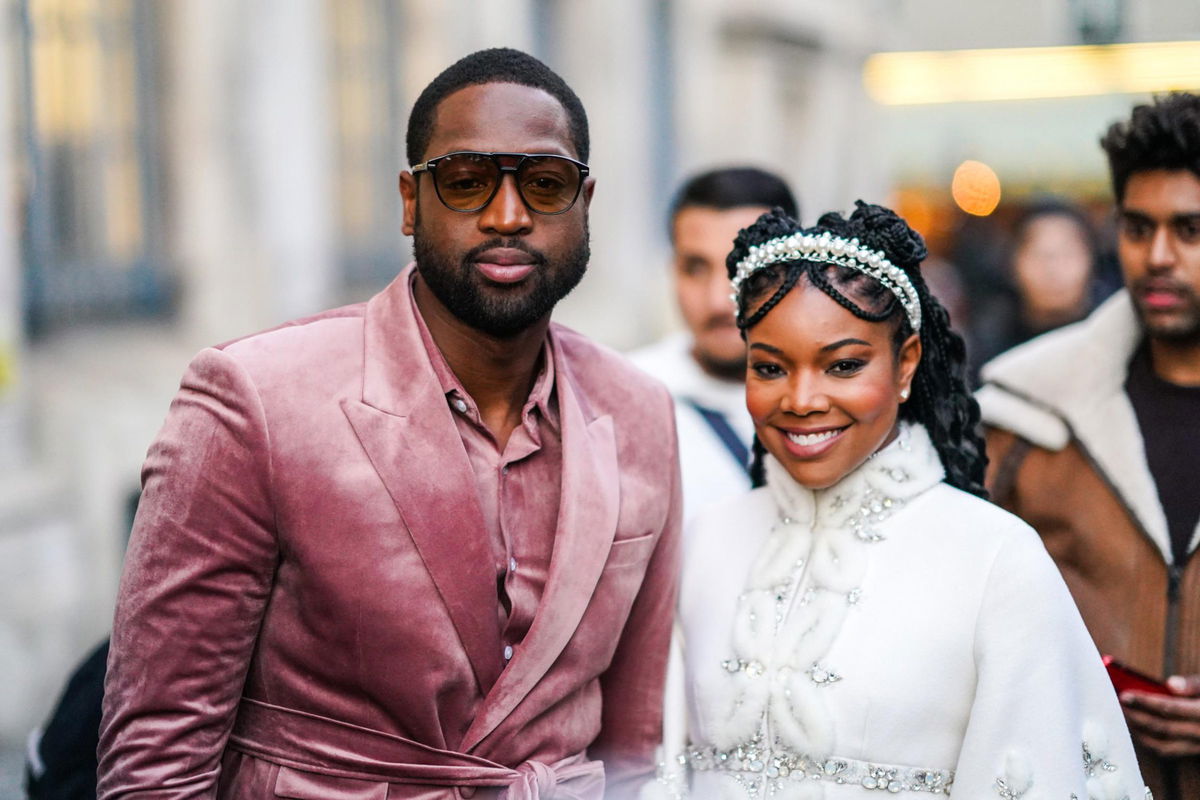 More so, after he got a lot of time on his hands post retirement. Then, Wade moved out to Los Angeles to be with his actress wife, Gabrielle Union. Hence, he gave the fans a glimpse into their life together.
Wade, who has a total of 16.7 million Instagram followers, earns £35,787 per post.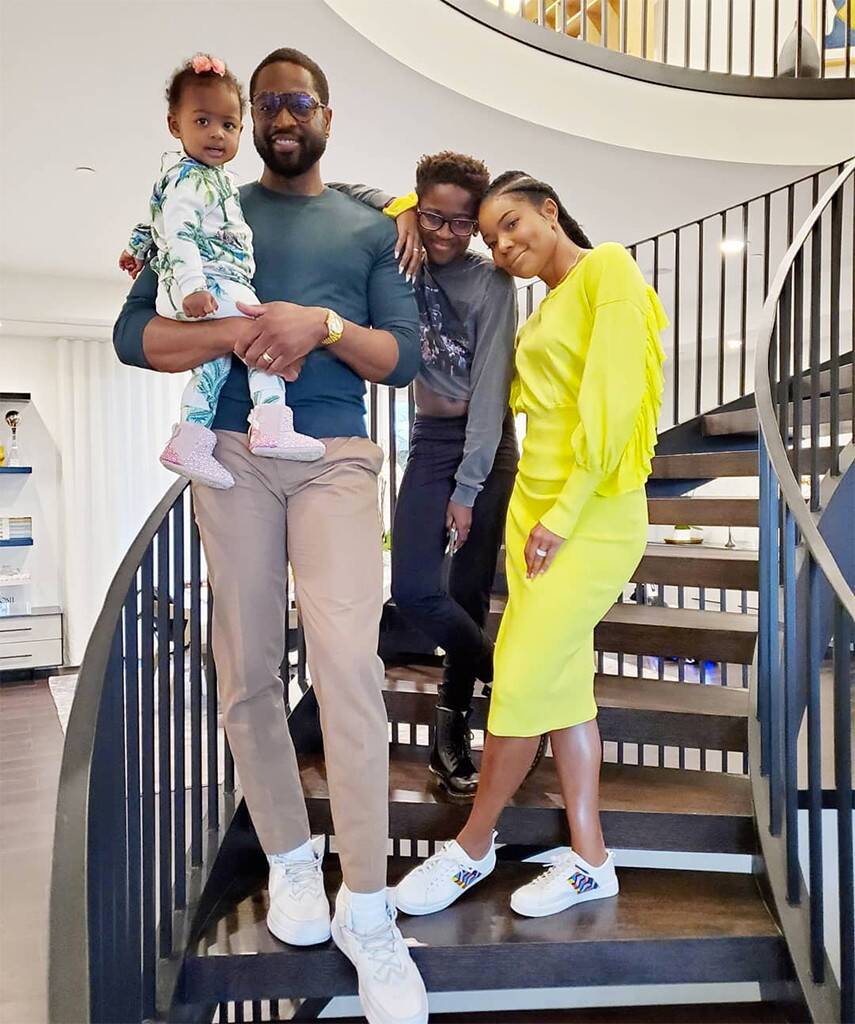 From pictures appreciating his family, to being vocal about important topics, to sponsored posts, to his love for wine, Wade's Instagram account has it all. What's important is that his posts get responses from his followers, and not just likes. There are comments in the comment section. This proves that whether sponsored or not, Wade knows his way around the Gram.