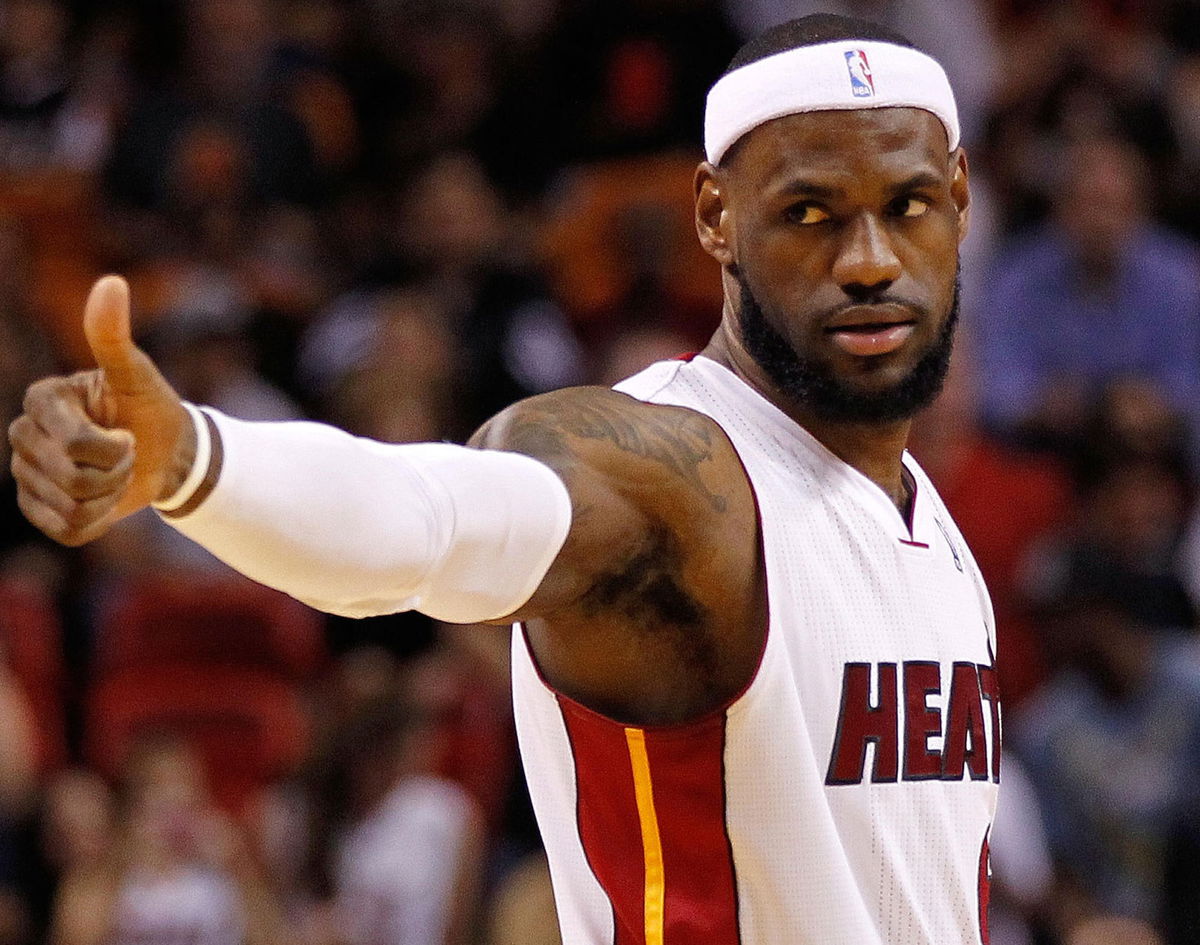 Former Miami Heat guard Mario Chalmers felt playing alongside the greats in the game came with its downsides. He was a part of the Heat side throughout the big-three era. He joined the team in 2008 via a draft-day trade. Two years later, the Heat signed LeBron James and Chris Bosh to team up with Dwyane Wade, forming one of the greatest big-three ever.
While Chalmers felt playing alongside the likes of LeBron James was great, he wasn't completely delighted with one part of the game. Chalmers, who liked to take the clutch shots, said he had to respect the big players and give them the ball during the final moments of a game.
"Playing with one of the greats is a learning experience. It's a lot of fun, but it's also hard with all the scrutiny and everything that comes with it," Chalmers said on The HoopsHype Podcast (Via Heat Nation). "For a player like me that likes to take the last shot, that likes to be in the moment, you got to respect LeBron, you got to let him take those shots sometimes. Situations like that are difficult, but it was fun. I never take away from that experience of playing with that guy. He's one of the greats."
Chalmers and LeBron James played together for four years with Miami Heat
Chalmers and James were on the same team for four years. The team reached the finals in each of the four seasons and won two championships. The big-three dissolved in 2014. James continued his finals streak as he moved to Cleveland Cavaliers and went on to win another championship with his home town club. He is currently playing for Los Angeles Lakers looking for his fourth NBA title.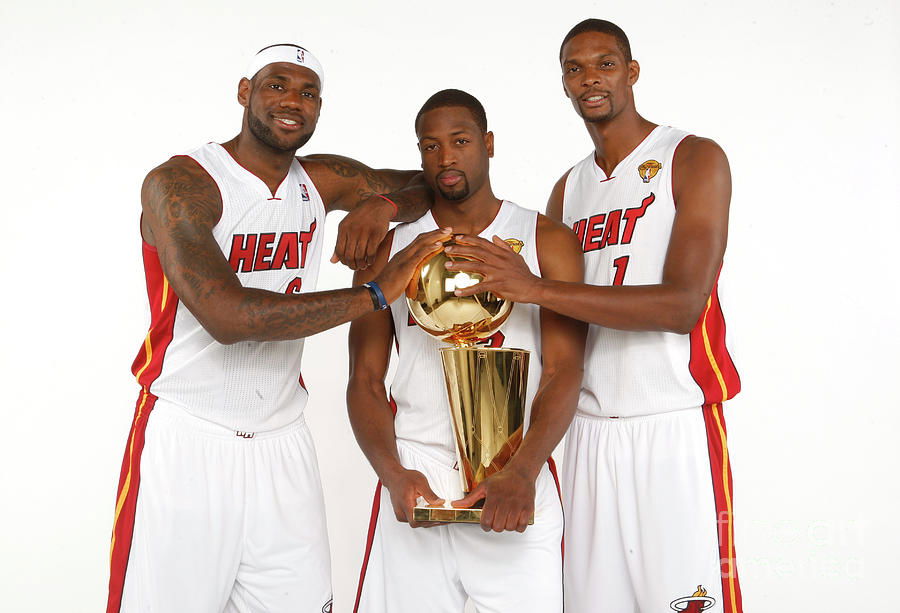 Chalmers too didn't stay long at the Heat after the dissolution of the big three. He started the 2014/15 seasons with the Heat, but the team soon traded him to Memphis Grizzlies. He last played in the NBA in 2018 for the Grizzlies.
During his appearance on the podcast, Chalmers also talked about Dwyane Wade being a great leader. When he was asked about the best leader he has ever played with, he named Wade ahead of LeBron James.