Michael Jordan Earns Another Accolade as 'The Last Dance' Wins Major Award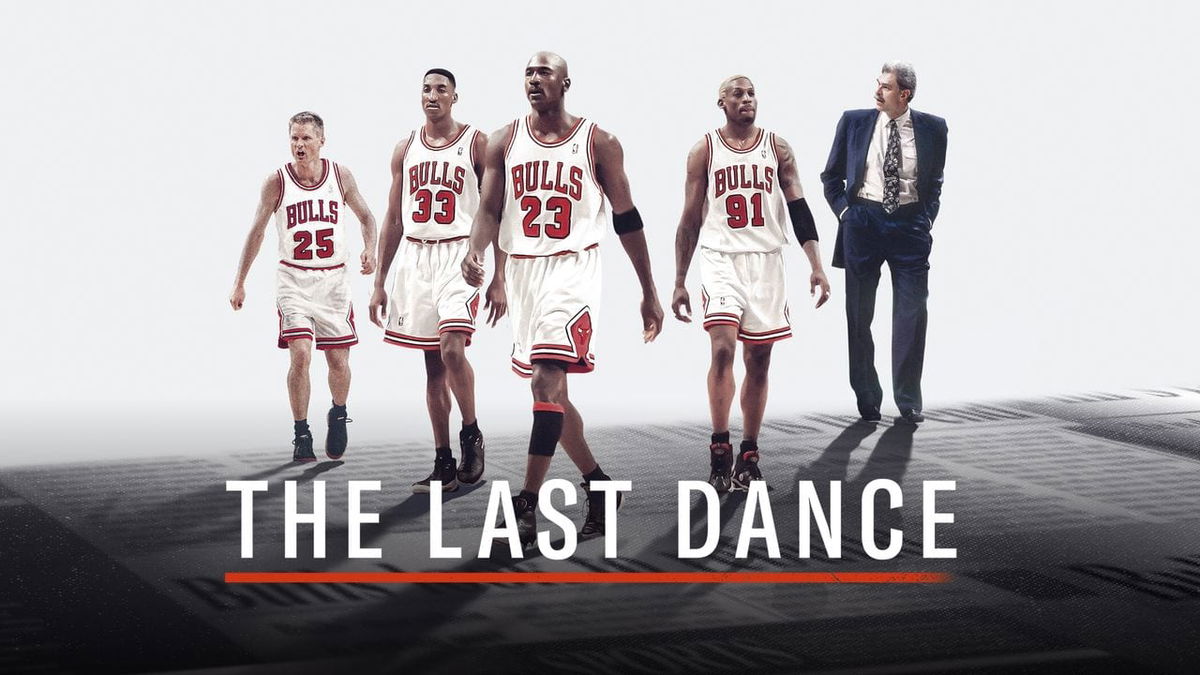 Michael Jordan is a serial winner. This was further bolstered with the broadcast of his documentary series 'The Last Dance' earlier this year. A film crew chronicled the final championship that Jordan won with the Chicago Bulls. The film was named after what Coach Phil Jackson had dubbed as the final season for the team.
The show sky-rocketed in popularity, drawing casual fans and serious basketball fans alike. However, the show had a high production value, which paid itself off in a different way.
'The Last Dance' picked up the Creative Arts Emmy Award for Best Documentary Series, beating shows like 'Tiger King', 'American Masters', 'Hillary', and 'McMillion$'.
Michael Jordan's latest win: The Last Dance" won the #Emmy over "Tiger King" and others tonight. This one-minute sequence alone probably clinched it. pic.twitter.com/cKVLEmiRy9

— Rich Eisen (@richeisen) September 20, 2020
Michael Jordan's larger-than-life journey sold better than any fictional show could. After all, everything he achieved was real, and this documentary provides unique insight into the mind of a man who wanted to go the length to win it all.
Michael Jordan and why his life is so compelling
'The Last Dance' resonates with viewers is mainly because of Jordan's stature. Though there have been a lot of players in the GOAT conversation, it usually starts and ends with Jordan. His 6-0 record in NBA Finals is mythological in itself.
Jordan's obsession with being the best borders on pathological, and the documentary showcases just that. It does not paint Jordan as a perfect man. He had his demons out for everyone to criticize, but he redeemed himself on the court.
What finally won the Emmy is the story that Michael Jordan has lived. He created his success on his own back and made sure that the people around him for the journey also perform at their peak. While you could hate MJ for his obvious personality flaws, you can't help but admire his story considering how exceptional it is.