Series of Failures and 4 Special NBA Players: What Inspired Michael Jordan While Growing Up
Published 04/05/2020, 5:57 AM EDT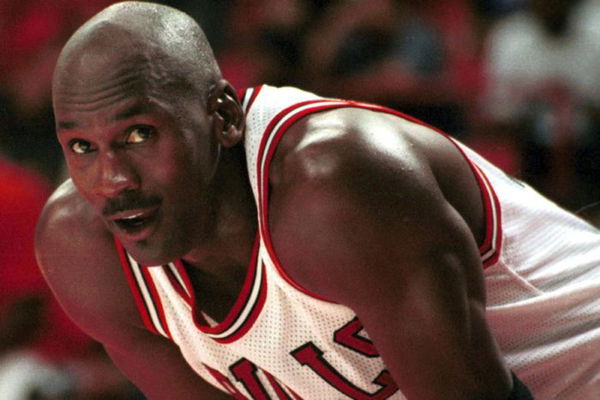 ---
---
Michael Jordan is one of the NBA's most successful players of all time. He was the 3rd pick in 1984 draft. He won 6 NBA titles in his near 2-decade long career and was the Finals MVP on every single occasion.
ADVERTISEMENT
Article continues below this ad
Jordan's father James introduced him to Basketball. Parents introducing their child to something is not new. However, Jordan's determination to carry on with the sport made him one of the most successful players in NBA history. His road to greatness is a combination of mentoring by past players, his failures, and the desire to be the best. 
Jordan's failures inspired him
ADVERTISEMENT
Article continues below this ad
The NBA legend says he succeeded only because he has failed in the past. "I've missed more than 9,000 shots in my career. I've lost almost 300 games. Twenty-six times, I've been trusted to take the game-winning shot and missed. I've failed over and over and over again in my life. And that is why I succeed."
And even when he prevailed, he said he was aware of his achievements, but never stopped trying to get better.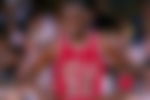 Despite having inspiration, it was the little things that drove him to be the best for so many years. It started right from the time he was small and played basketball against his elder brother Larry.
It always takes someone to compete against that draws the best out of one person. For 'MJ', it was his older brother Larry. While Larry was older and stronger, Michael was taller. Neither wanted to lose. This gave rise to Jordan's competitive spirit right from his fledgling years. Like every single aspiring athlete, Jordan too learned from his idols and improved on their talents. He made the best use of his physique to expand the abyss of talent between his brother. Had there been no brother to compete against, would Jordan have worked so hard at the start? 
Jordan's rejection from the varsity team is seen as another instance that inspired him to raise his game on a personal level. The rejection was more of a case of team requirements, but he didn't see it that way. He played for the junior team and developed into a floor leader. The regular game time he got from his varsity rejection helped him hone his skills. Perceived failure inspired Jordan here. 
Jordan's mantra of learning from his failures kept him going even in the NBA. But, despite all of his self-belief, he had to have had an inspiration on whom he modeled himself.
"Built my talent on shoulders of someone else's talent"- Michael Jordan
Jordan says he built his talent by learning and observing others. "I built my talents on the shoulders of someone else's talent. I believe greatness is an evolutionary process that changes and evolves era to era."
ADVERTISEMENT
Article continues below this ad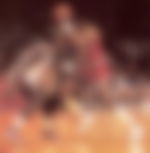 He revealed the names in his 1998 autobiography titled "For the Love of the Game: My Story." He says there would never have been a Michael Jordan without Julius Erving, David Thompson, Walter Davis, and Elgin Baylor. Jordan evolved from these four players. The NBA legend would no doubt have been compared to superstars of the past.
The present-day sees LeBron James compared to Jordan. James, however, has lost 6 of his 9 NBA finals. Jordan would no doubt have been compared to Julius Erving. They had similar playing styles and were high-flying dunkers. What was Jordan's take on the comparisons he faced in his prime? Is he the greatest of all time?
ADVERTISEMENT
Article continues below this ad
The man himself says, " I don't believe there is only one great player. Everybody plays in different eras."