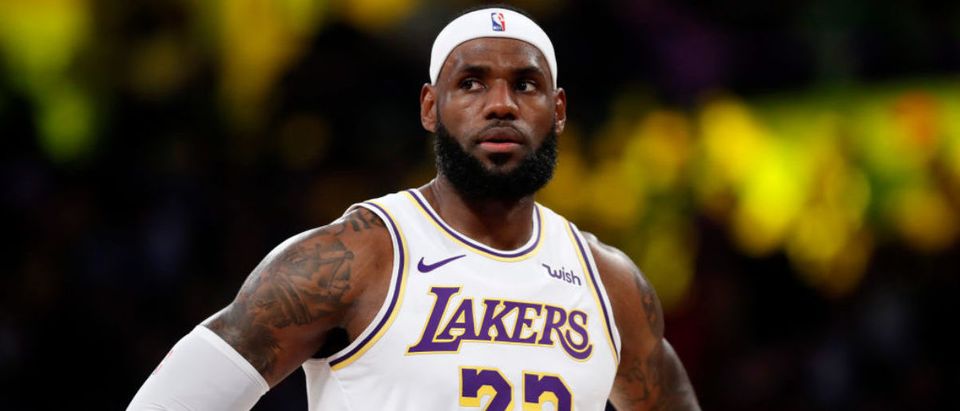 Many NBA players have taken to social media to protest against George Floyd's murder as well as the injustice in the country. Los Angeles Lakers star LeBron James and former NBA champion Stephen Jackson have been two of the most vocal ones during these protests.
Floyd, a 46-year-old African-American, died after former Minneapolis officer Derek Chauvin knelt on the back of his neck. He was an unfortunate victim to the shameful racism and police brutality, prevalent in the US.
Jackson, who was a close friend of Floyd, affectionately called him twin because of their identical looks. He has been at the forefront of many protests, as he not only protests for his friend's death but also for rights for the African-American community.
Stephen Jackson appreciates LeBron James for his support
While speaking to Marc Spears at ESPN, Jackson said, "[James] posted me speaking, and I text him back, I said, I appreciate you, bro. I won't let you down. He texts me back, 'You haven't, and I won't either.'" Although it's a short conversation, it holds a lot of value.
LeBron has always been vocal about many issues faced by the community. Whether it is regarding racism, equal rights, community-police relations, or education, he has used his presence to talk about such pressing issues. Not only is he posting, but he has also been reposting others' messages as he did for Jackson.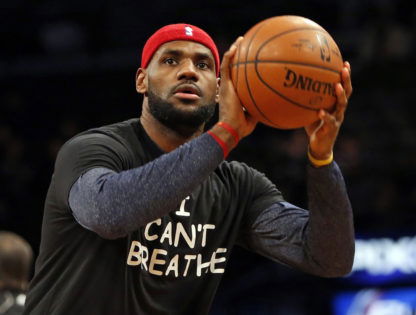 After thanking LeBron, Jackson shared his opinion regarding the Michael Jordan vs LeBron James debate. "Jordan might be the best basketball player ever, but LeBron is the greatest athlete ever. It's bigger than basketball with me why I love LeBron. Every basketball player that came through there with their friends, including me, that comes with their entourage, everybody gets it wrong. LeBron the first to get it right."
Stephen Jackson shared what LeBron told him in response to his powerful words about his friend George Floyd with @MarcJSpearsESPN. pic.twitter.com/DOJ3rECb2e

— ESPN (@espn) June 2, 2020

Jackson retired in 2014, after playing in the league for 14 years. He notably played for the San Antonio Spurs and the Golden State Warriors, winning a ring with the former in 2003.