Michael Jordan Was Once in the Same Room With an Italian Mafia Boss – What Happened Next?
Published 08/14/2021, 4:53 PM EDT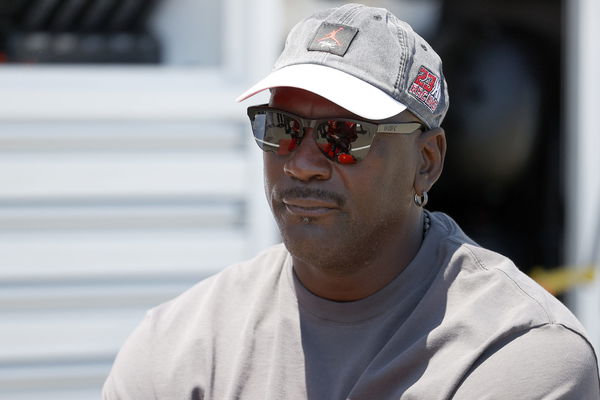 ---
---
Michael Jordan's fame has come largely from his illustrious NBA career. However, anyone who has followed his journey is well aware of his other interests, ranging from golf to betting. Already highlighted a little in last year's The Last Dance, the Chicago Bulls legend is known to make random bets on various games – sometimes only for a few bucks.
ADVERTISEMENT
Article continues below this ad
During an interview with Mike Tyson, an Italian mobster recalled one such story about Jordan, which revolves around a five-buck bet.
What does the Italian mob boss have to say about Michael Jordan?
ADVERTISEMENT
Article continues below this ad
While the interview started with a basic conversation, they soon moved on to athletes, speaking of how they love to bet and gamble. They even mentioned how it is the competition that makes them gamble, which involves high stakes. With that, as Jordan is mentioned, the mobster shared an anecdote about the time he spent with NBA players.

"I love Jordan. To me, he's still my all-time favorite basketball player, but we were at a security meeting once with the NBA, and Michael's playing the head of security for table tennis," he added, explaining that Jordan was playing for bucks. "Of course, Michael wins. He wins everything."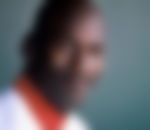 However, as they were about to leave when Horace Grant was in his warmup gear, Jordan asked them to go get his five bucks. "He goes up, he comes down. He hands Michael the five bucks. I witnessed it all and Horace looks and he said "Michael, five bucks?", and he says 'yeah. This is my trophy. I beat you'. Puts it in his pockets and walks away. I said 'wow, this is intense'."
ADVERTISEMENT
Article continues below this ad
Later, he discussed how he does understand why people gamble, even if he himself was not into it.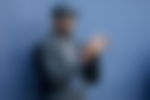 That being said, other NBA icons like Charles Barkley have often discussed Jordan's gambling. In an interview with SportsCenter, Barkley revealed that Jordan gambled every day while competing in the 1992 Olympics, where they often went big.
ADVERTISEMENT
Article continues below this ad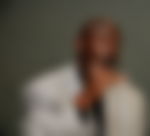 Jordan's gambling in Vegas during the postseason had also had gotten people curious, many wondering if it affected his game.