"Motivating as F***": NFL Great Describes How Lakers Legend Kobe Bryant Inspired Him
Published 10/20/2020, 3:30 PM EDT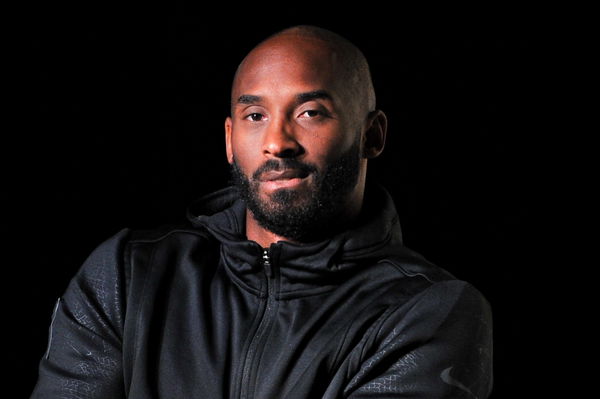 ---
---
Lakers' Kobe Bryant left no stone unturned in leaving a mark on people's lives. This does not just include NBA players or their fans, but athletes from across sports. Former NFL running back, Arian Foster, is also part of several individuals who have opened up about their Kobe story after the legend's unexpected demise.
ADVERTISEMENT
Article continues below this ad
Bryant earlier passed away in a horrific helicopter crash along with eight other people on board, one of which was Gigi Bryant, his daughter. The news of this accident shook the world and took away the face of the NBA franchise. It was following this that people started to share their favorite Kobe story. Now, Arian Foster has joined in.
Arian Foster joined the NFL under the Houston Texans, the team he played for most of his career. He retired from the NFL in 2016 and started a career as musical artist Bobby Feeno. Foster recently came on 'Twitch' to talk about his most memorable moment with Kobe.
ADVERTISEMENT
Article continues below this ad
The NFL star, an avid Lakers' and Kobe Bryant fan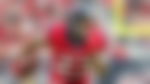 ADVERTISEMENT
Article continues below this ad
Arian went to a Lakers and Houston Rockets game with teammate Andre Johnson. Despite being a part of the Houston Texans, he was a Lakers supporter. "We watched the game and I am always rooting for the Lakers and I used to get shit about it when I played for Houston," said Foster. "because I was in the front row like I don't give a f***, this is Kobe!"
Foster reminisced that after the game, a security guard came and told him that Kobe wanted to meet them. Though this came as a huge surprise, it was a dream come true for him. "We walk in, I don't even know it was like some dressing room or something. And he walks in, and it's just… It's Kobe!" 
"The little kid in me was like 'bro! this is Kobe'!"  Foster described that he was trying to be calm, even though he was feeling the exact opposite deep down. He hilariously explained that he was not even smiling in the picture they took together as he wanted to remain "too cool."
ADVERTISEMENT
Article continues below this ad
"We were sitting there talking, and it's just like 30 mins," said Foster. "We just talked about life, we talked about his mindset and all the things he went through and it's just crazy."
Three years down the line from this meet up, Kobe was also very supportive when the Texans star tore his Achilles. "He reached out to me and it was this long text message that I got. To this day, It kind of tells me like the mindset of like 'cry tonight, weep but tomorrow there's any shit you can do about, go hit it.' Take it day by day, it was motivating as f***."