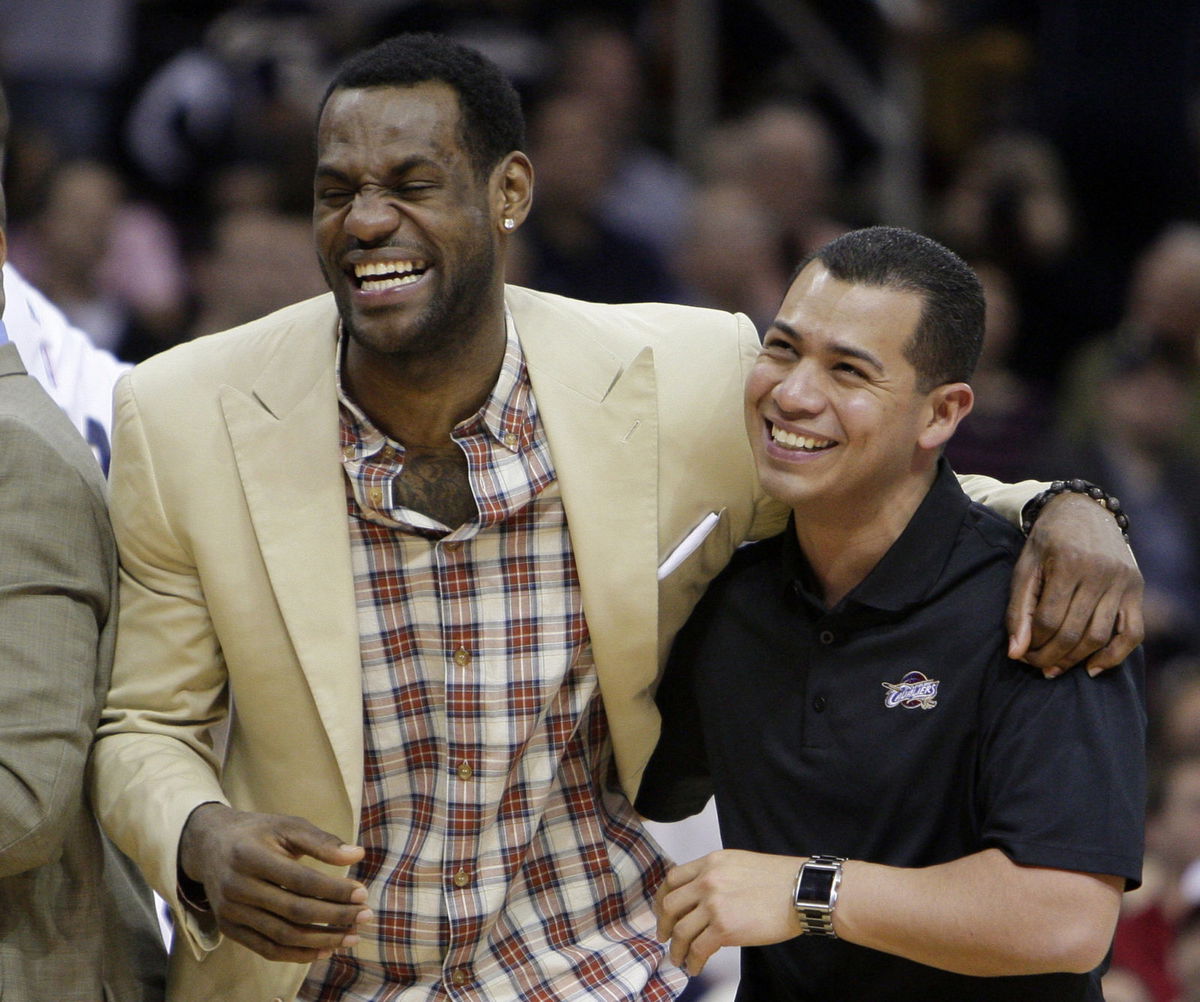 Los Angeles Lakers superstar LeBron James extended a heartwarming wish to his trainer, Mike Mancias, on his birthday.
When James was in his first preseason in the NBA, Mancias was someone who was trying to get into the league as a trainer. Soon, he became the full-time assistant trainer with Cleveland Cavaliers. James posted photos with him on Instagram with a caption reflecting on how much he helped him grow.
"My brother!! I wouldn't be the player I am today without your commitment and friendship throughout this whole journey!" the caption read. "The sacrifice for the betterment of my health and well being is INCREDIBLE!! Know it doesn't go unnoticed one bit! I thank your wife @heatherbees2 for being so considerate and understanding as well cause how we work is time consuming and taxing as well!
"I LOVE YOU MAN!! My guy forever and beyond. Happy Birthday @mikemancias1 aka Mikey J. cause we always taking it Back To The Future!"
James played seven years for the Cavaliers before joining Miami Heat. He formed one of the best big-threes, joining Dwyane Wade and Chris Bosh at Heat. It was in Miami that he won his first NBA title. With James, Miami Heat won two consecutive titles in 2012 and 2013. He later rejoined his hometown club to lead them to their first NBA title. In 2019, he joined Los Angeles Lakers.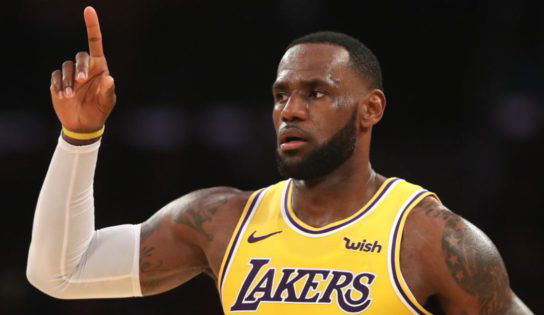 LeBron James continues to play on top in his 17th year
James is one of the most athletic players in the league. Even at 37, he continues to be a top performer. However, a great deal of credit has to go to his trainer. And it isn't surprising to see James give him credit for his work.
James is currently looking to make win his fourth championship. James, along with Anthony Davis, has led the Lakers this season to among the top teams in the league. Prior to the league's suspension, the Lakers were on top of the Western Conference with the second-best record in the NBA.
As the teams get ready for a restart, the Lakers are among the favorites to win the league this season.