"My Shoulders Are Wide Enough": Lebron James Shows Class as He Vows to Carry the Load of His Lakers Family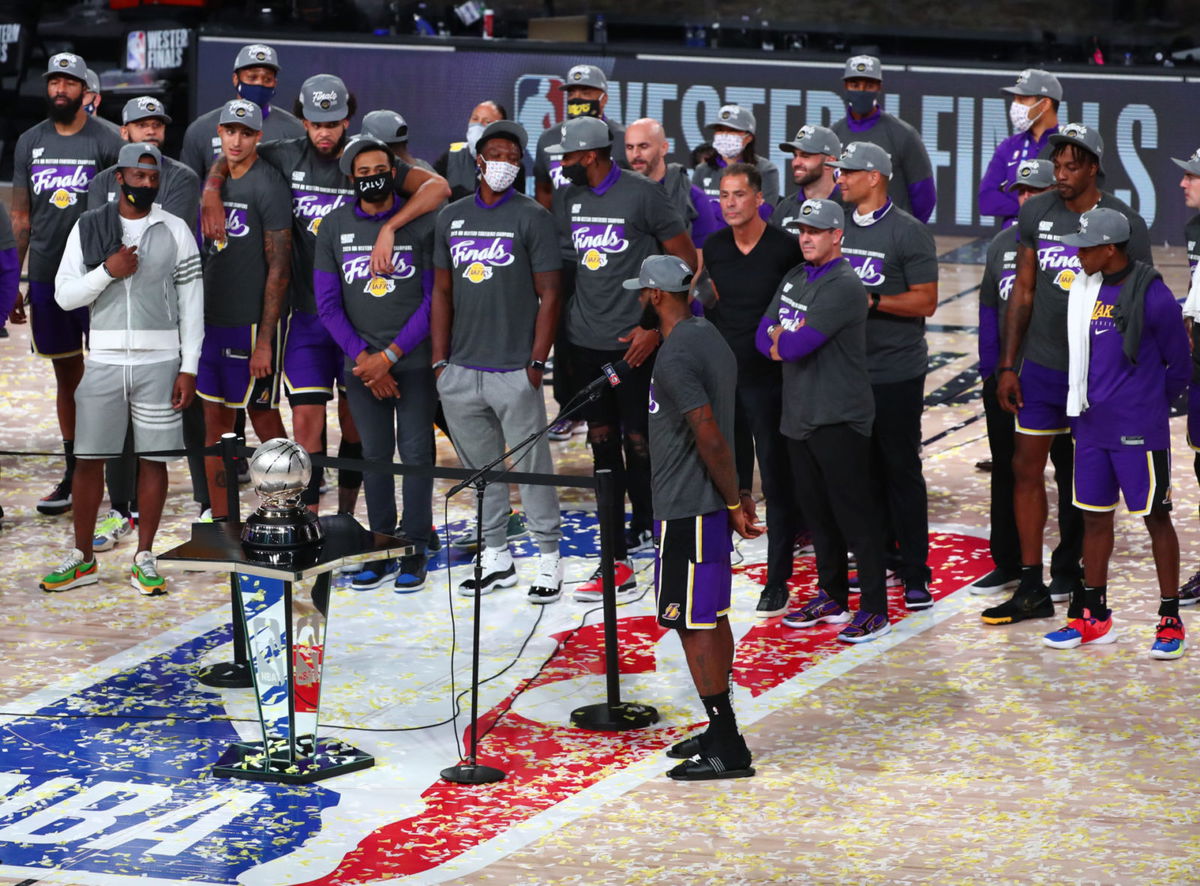 The Los Angeles Lakers have eliminated the Denver Nuggets from the WCF in just five games. They will step foot in the NBA finals after a decade-long wait, and it's all thanks to their leader, LeBron James.
LBJ was breathtaking in Game 5, and it reflected on the box score. He finished the game with 38 points while shooting 60% from the field. Also, James dished out 10 assists to make sure his teammates got going early in the game.
After winning the Conference Finals for the 10th time, James opened upon closing out the game. James had 16 points in the final quarter to crush Denver's hopes for a comeback.
"My teammates said bring us home, and it's my responsibility to try to make the right plays and do the right things out on the floor to help us win ball games. We have a few guys on our team that have never been to the finals before. So I took that responsibility as well. And my shoulders are wide enough to carry a lot of loads."
LeBron James talks about closing the game for teammates who haven't been to the Finals before pic.twitter.com/Lbc0lmMs9b

— Lakers Outsiders (@LakersOutsiders) September 27, 2020
James also revealed his thought process after winning the Conference Finals and eliminating the Nuggets.
"I was just- one, getting my breath back underneath me after a hard-fought series versus one of the most well-coached teams I have played against in the postseason… Obviously you guys know how much I love Mike Malone. He's just incredible, and he's the reason why that team is so damn good.
"I was also thinking about some of my teammates, this is their first appearance in the finals."
[youtube https://www.youtube.com/watch?v=xhriL-mSxd4?start=24]
LeBron will fight for his fourth ring as a player in the upcoming finals. The Lakers' opponent in the finals is yet to be decided as the ECF is still going on.
What's next for LeBron James and the Lakers?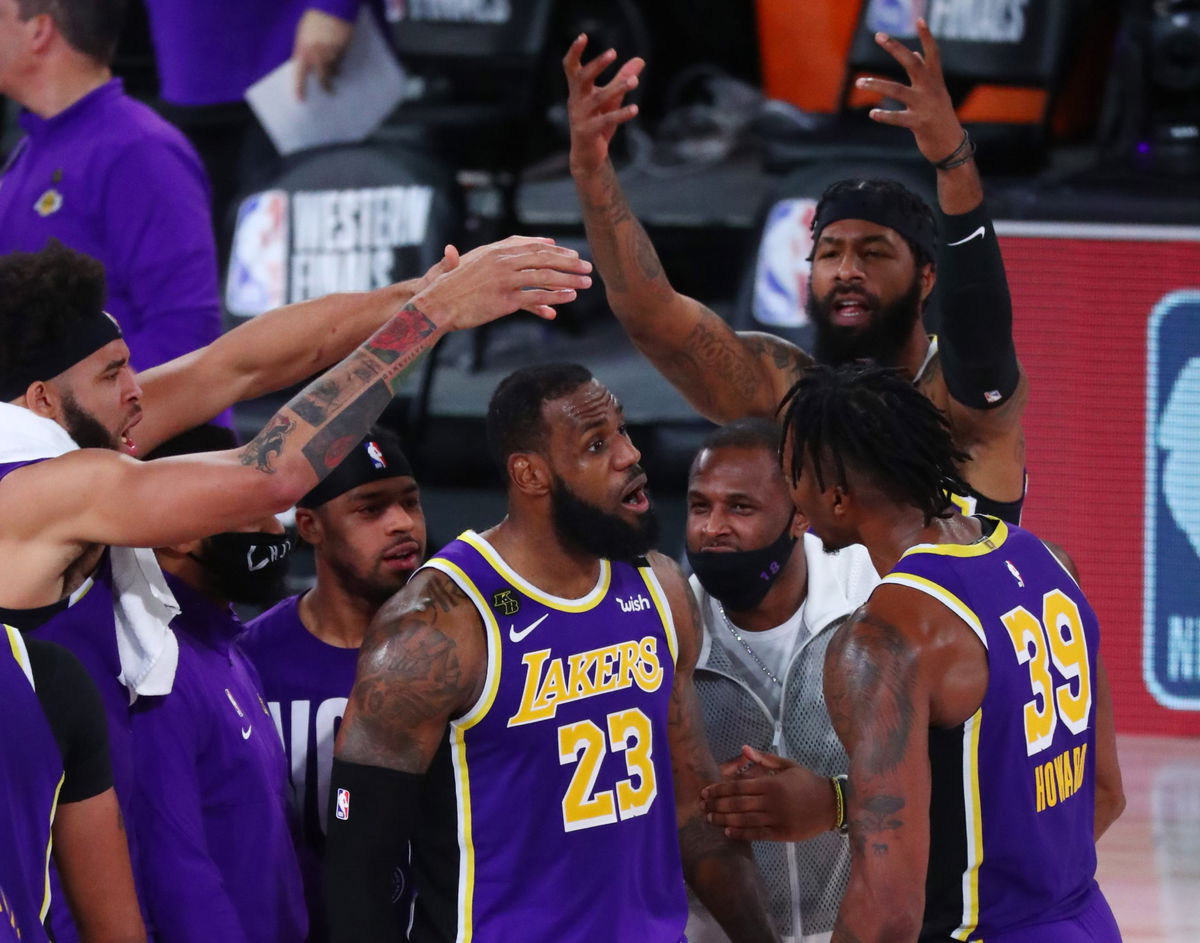 The Lakers will make a return to the biggest stage in the NBA after 10 years of misery. But LeBron and co. know the job is not finished yet. They still need to win four more games to become world champions once again.
Moreover, this championship matters a lot for the Lakers as they are trying to win it for Kobe Bryant. LBJ and AD are just one series away from accomplishing this feat.
But what do you think? Will the Lakers win it all for Kobe? Or will their fairytale run have a bad ending?
Aikansh Chaudhary
An avid follower of Basketball, Cricket, and Football. Started writing as a passion now it is my bread and butter.