NBA Analyst Labels LeBron James League's Playoffs Record a Stroke of Luck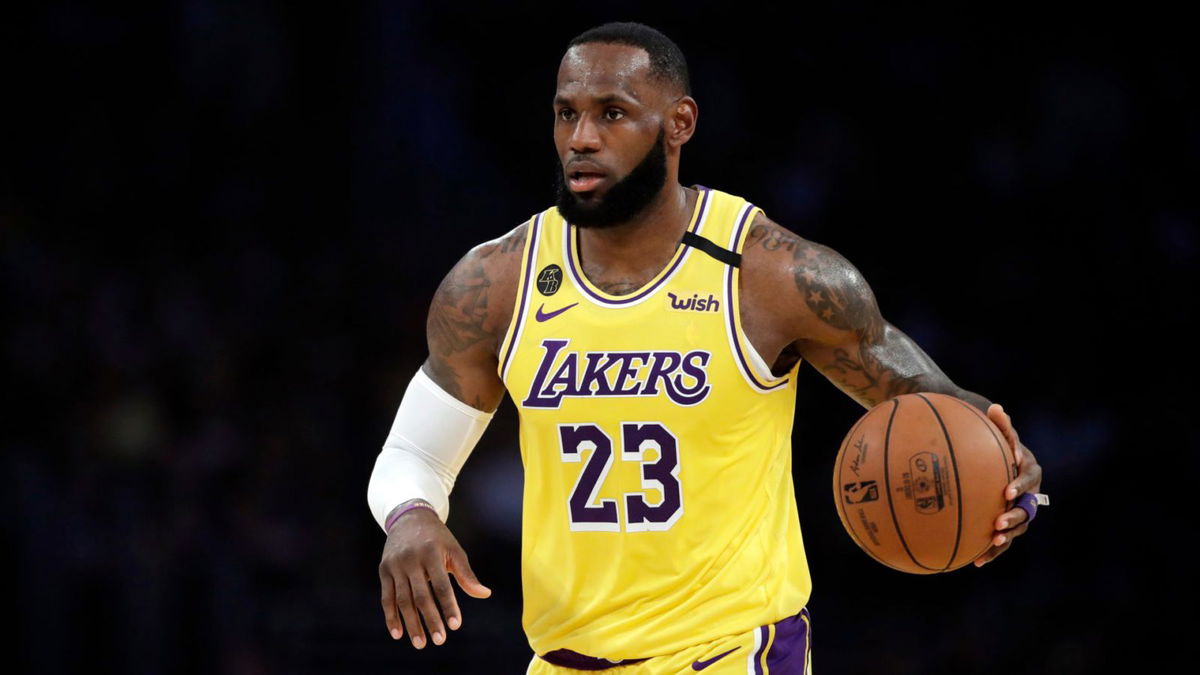 LeBron James added another feather to his cap following the game 3 victory over the Rockets. King James now has the most playoff wins (162) in the history of the NBA. James also climbed past his former teammate Ray Allen in the all-time three-pointers made list in the previous game.
James is aging like fine wine and is still dominating the league in year 17 as a pro. Along with these two accolades, LeBron is a top-three candidate to clinch the NBA MVP award as well.
While most fans and analysts congratulated James on his impressive feat, Undisputed's Skip Bayless had something else in mind. In fact, he believes that James' achievement of most playoff wins is nothing but 'luck'. He said, "It's a longevity achievement and it's also born of some luck, right place right time, you have to be in the right place right time for this to happen."
"He got to go to eight straight Eastern Conference finals because it was the 'Leastern Conference'. He went to Miami and joined forces with Dwyane Wade and Chris Bosh under Pat Riley and Spo and they were really good… So here's the point, he got four there, then he goes to Cleveland, Kyrie, Kevin Love, and look who he keeps running over in the playoffs. He got DeMar DeRozan three times… then it was Paul George's Pacers, where he was the Alpha, he's the biggest dog and Paul you gotta carry the load here, he's not that guy, he's a complimentary star," added Skip.
.@RealSkipBayless reacts to LeBron totaling the most playoff wins in NBA history:

"It's a longevity achievement and it's born of some luck. LeBron got to go to 8-straight Eastern Conference Finals because it was the 'Leastern Conference.'" pic.twitter.com/jqRZLNvrM6

— UNDISPUTED (@undisputed) September 9, 2020
Skip has always been known to criticize LeBron James' achievements. However, winning 162 games in the postseason is not a small feat. And the way Bron is playing this postseason, he will most probably add more wins to that number.
What's next for LeBron James and the Lakers?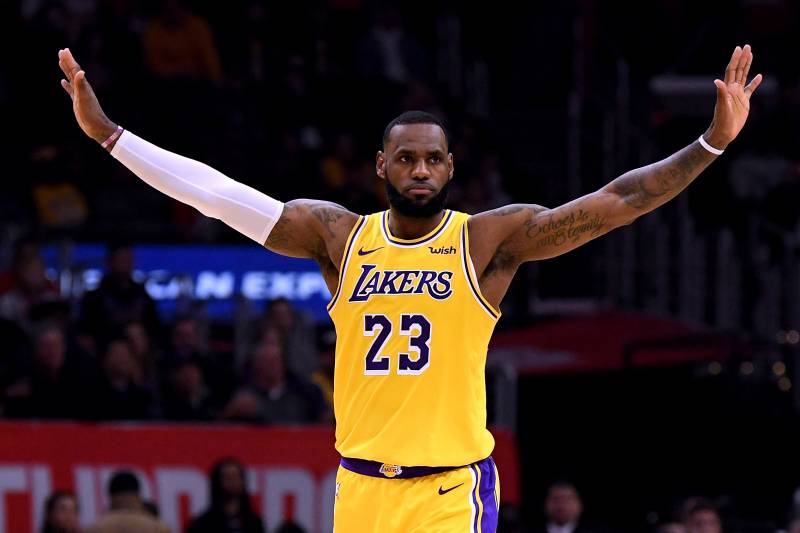 Although the Lakers have a 2-1 lead in the series right now, the job is not done yet. In game 3, James Harden and Russell Westbrook played at an elite level, but the Lakers outplayed them. Moreover, LeBron put up a 36 point stat line that included four blocks. James' performance was the major reason behind the Lakers victory.
If the Lakers want to win championship #17, Bron has to repeat his game 3 performance in the upcoming games. The Rockets are a capable team and they can give the Lakers a run for their money if they lose grip now.
The major focus for the Lakers should be getting a 3-1 lead in game 4 and closing out the series in five games.
Will they achieve this feat or will the Rockets tie the series two games apiece? Only the Wednesday night matchup will tell.
Aikansh Chaudhary
An avid follower of Basketball, Cricket, and Football. Started writing as a passion now it is my bread and butter.