NBA Analyst Takes a Dig at Michael Jordan, Dismissing 'Over-Choreographed' Comments on LeBron James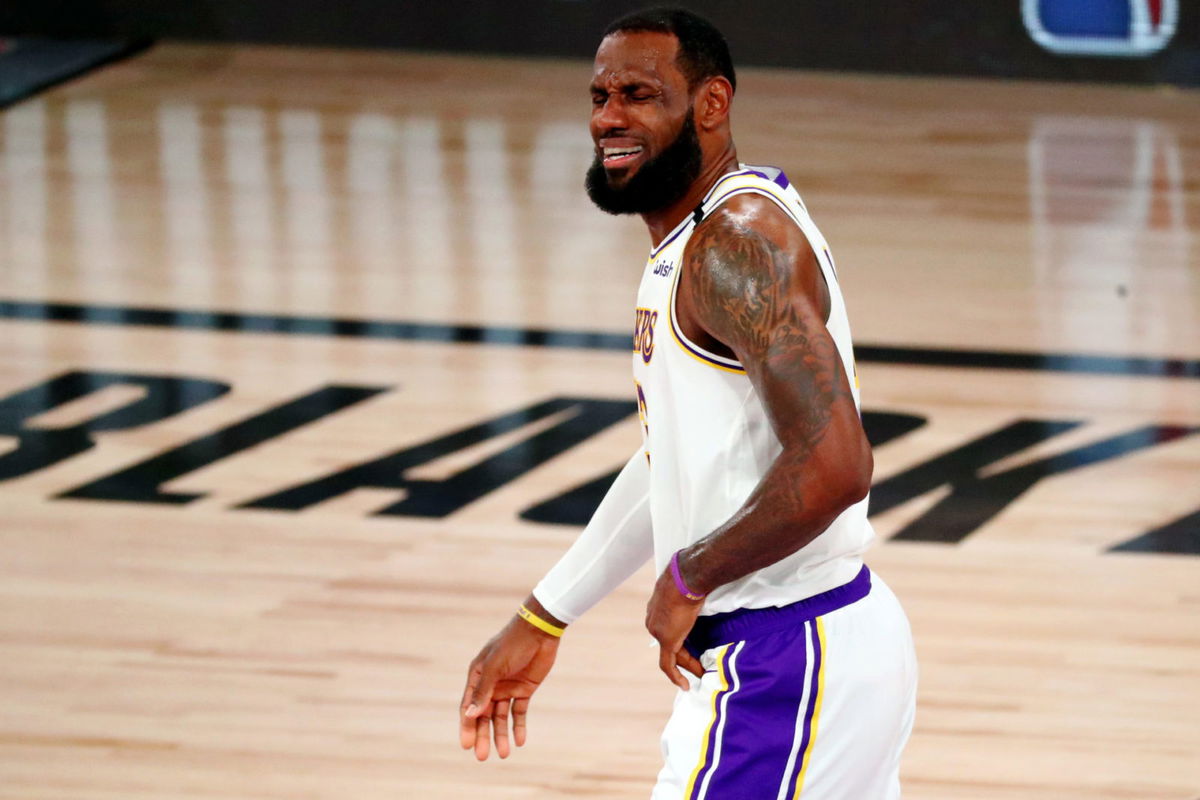 Is LeBron James arguably the best player in the league? Well, he did just win his fourth NBA title. He also nabbed the Finals MVP title for the fourth time and brought the Lakers back from the dead. They achieved their 17th championship after a decade, and it was all under the King's leadership. But does everyone feel this way?
The Athletics' agent survey allows NBA agents to open up freely about their views on the franchise's, coaches, and general managers' players. They expect complete honesty, and they attain that by providing complete anonymity to the agents. This could be controversial because it allows them to speak with no filter, and that's exactly what happened.
When asked about LeBron James in particular, an agent had some sharp accusations for the Lakers' star. He commented on LeBron's public persona and how he chases the legacy, instead of it creating itself.
"Transcendent talent, but an over-choreographed public image and off-the-court persona. Too obviously rehearsed and planned. Not genuine. An obsession with creating a legacy instead of letting the legacy create itself," said the agent. However, there is one NBA Analyst who always comes to LeBron's rescue, and he didn't stop here either.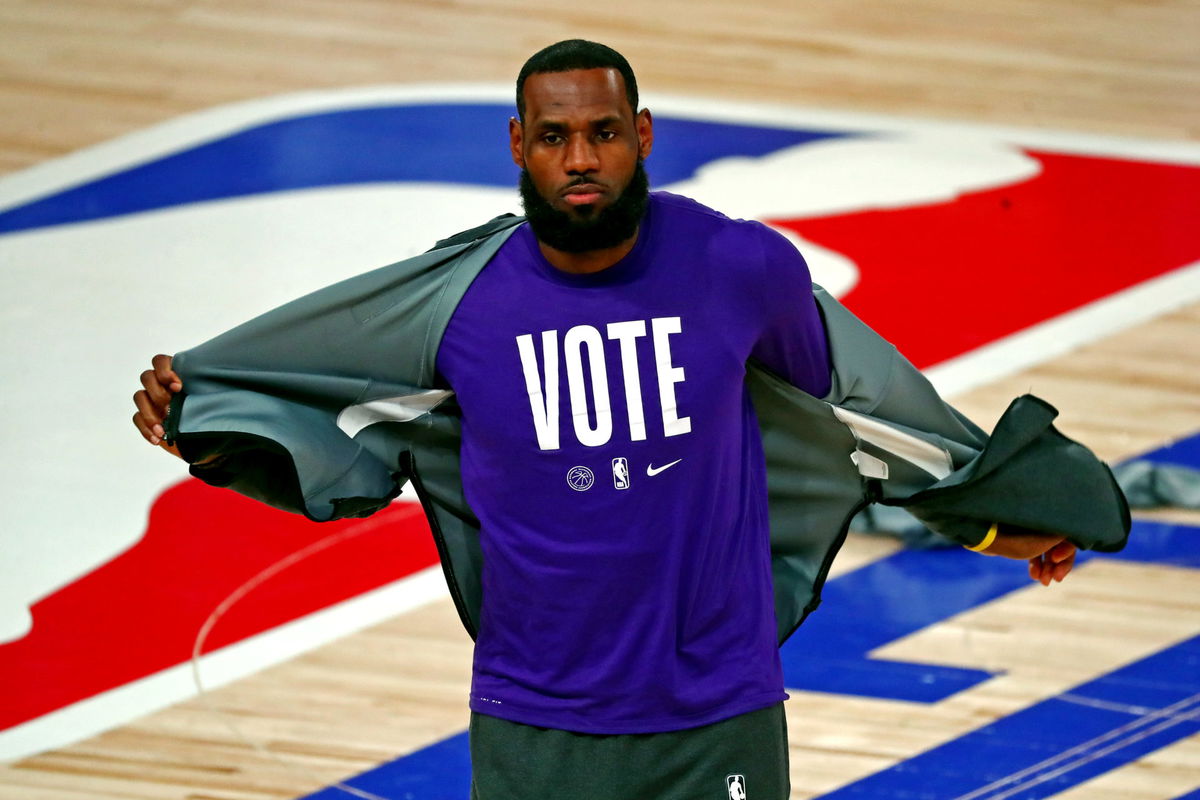 LeBron James isn't the only athlete careful of his image
On Undisputed, Shannon Sharpe once again couldn't stand these baseless statements made by the agent. He questioned, "I just want to know the historically great player that didn't have a choreographed image."
He stated Michael Jordan's example and said, "Skip, Michael Jordan would not do an after-game interview unless he had the diamond earring in his ear and he was fully dressed. You tell me a transcending superstar that is not overprotective of their image."
With aggression, Sharpe stated," Skip, I don't get the venom." He challenges the agent to reveal himself if he isn't afraid of what he said.
.@ShannonSharpe on an NBA agent saying LeBron's image is over-choreographed:

"MJ never did an interview unless he had the diamond earring in & was fully dressed. Give me a transcending star that's not overprotective of their image." pic.twitter.com/WGYMMIM2Dd

— UNDISPUTED (@undisputed) October 23, 2020
Sharpe emphasized repeatedly that every superstar is careful of their image because that's their "calling card." Whether Sharpe is biased or not, it's no secret that these personalities have to be wary of their actions and image off the court. This isn't news if a player tries to mold himself as per the expectations laid out on him.
Do you side with the agent? Or do you think Sharpe is more rational?
Get notified about breaking news and watch highlights on the go; join the Arena on NBA Hoops