NBA Community Mourns the Tragic Death of Houston Rockets Legend BJ Johnson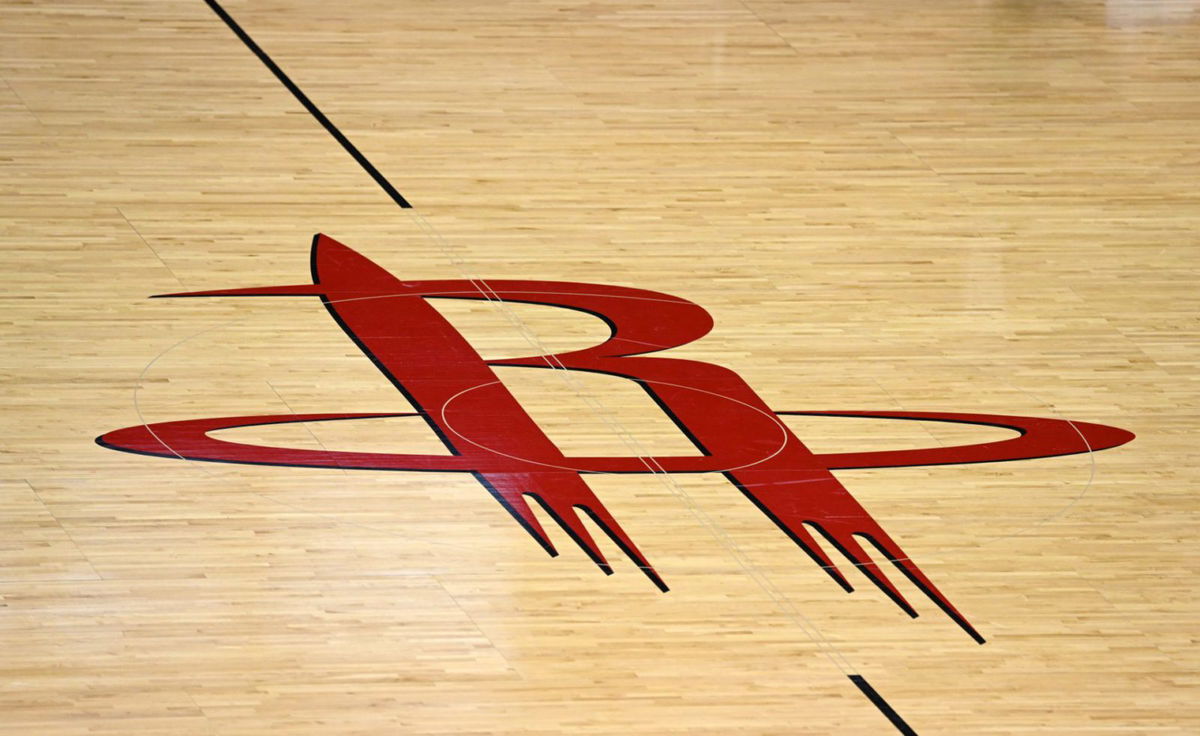 The NBA community, especially the Houston Rockets franchise lost a legendary member today. Brent 'BJ' Johnson, a longtime scout for the Rockets, died in a bike accident. 65-year-old Johnson is an avid bike rider and he unfortunately passed away during one of his routine drives. 
As Johnson went on a typical long drive, he apparently hit a culvert, which has been reported as the cause of his death. Jonathan Faigen of the Houston Chronicle informed about the tragic loss which has sent the NBA world into a shock.
"He was riding his bike and hit a culvert," Johnson's wife Claudette said. "There was construction. They are thinking he fell forward and broke his neck because there was no blood."
'The Athletic's' Shams Charania also broke out the news on twitter about Johnson's death. "Crushing loss for the NBA, Houston Rockets and the basketball community: Rockets scout BJ Johnson has passed away. BJ was a standup and genuine human and a basketball purist all over the world," Charania wrote. 
Crushing loss for the NBA, Houston Rockets and the basketball community: Rockets scout BJ Johnson has passed away. BJ was a standup and genuine human and a basketball purist all over the world.

— Shams Charania (@ShamsCharania) October 16, 2020
BJ Johnson has been with the Rockets way before the 1994-95 season. Houston won the championship that year, and Johnson has never moved away from his scouting role and stayed as a loyal and well-respected servant of the franchise. 
Houston Rockets fraternity and the NBA community pay their respects to BJ Johnson
BJ Johnson remained a constant believer of the Rockets franchise even though they faced a lot of downs in the past decade. Plenty of coaches came and went, but Johnson was always an integral part of the Rockets franchise. 
Rockets' owner Tilman Fertitta paid his respects to BJ Johnson. Even though Fertitta hardly knew Johnson, the latter's imprint on the franchise has left everyone mourning his loss. 
I barely knew BJ Johnson but as I sit here late tonight and read about this wonderful man whose life was tragically cut short today, it is clearly my loss that I didn't know him better. My heart hurts and my prayers go out to his family and close friends. God bless you B. J.

— Tilman Fertitta (@TilmanJFertitta) October 16, 2020
Moreover, the Rockets just saw Daryl Morey resign from his post as the General Manager of the franchise. Morey joined the Rockets way back in 2007 and helped them scale great success over the years. The 48-year-old received a lot of help from BJ Johnson during his initial days as the GM, and Morey expressed through a touching message. 
Before I came to the @HoustonRockets Chris Wallace told me the greatest scout in the NBA was BJ Johnson & I should talk to him first. I followed his advice & what followed was an amazing 14 yr friendship. He was by my side for every key decision. I cant believe he is gone. RIP BJ

— Daryl Morey (@dmorey) October 16, 2020
Veteran Jamal Crawford remembered BJ Johnson with a sweet anecdote on how Johnson helped him during his rookie year. 
Nooooooo not BJ Johnson. When I was an unproven rookie, he helped give me a lot of confidence that I had a bright future, even when I didn't see it.. I wasn't even on his team. He always had some words of encouragement, or just kept it real with me. Prayers to his family 🙏🏾 .

— 🏁 Jamal Crawford (@JCrossover) October 16, 2020
Rockets' Danuel House expressed his unwillingness to take in the tragic news by posting weeping emojis on twitter. 
— DanuelKHouseJr (@DanuelHouseJr) October 16, 2020
Furthermore, former NBA star Detlef Schrempf backed up Charania on his statement and asserted that BJ Johnson was a "stand up human being." Similarly, Rex Champman too mourned BJ's loss and piled the blame on 2020 for adding to the misery. 
2020 is the worst. Rest, BJ. https://t.co/lOCGg6eWVY pic.twitter.com/hF3rgwDA1P

— Rex Chapman🏇🏼 (@RexChapman) October 16, 2020
Atlanta Hawks point guard Trae Young poured in his condolence for BJ Johnson, while former NBA player John Lucas shared a great detail about the deceased legend. 
Wow. My heart hurts.
R.I.P BJ Johnson.😞

— Trae Young (@TheTraeYoung) October 16, 2020
BJ Johnson of our Rockets family passed tonight. A scout a father, a friend, always a uplifting spirit. 1986 he joined Rockets as a scout and has been in that role till now. I honor my friendship with him from when he lived next door to Ralph Sampson in Va. Your loved RIP HOSS!

— JOHN LUCAS ENT (@JLEnterprises) October 16, 2020
Spurs' Rudy Gay also stated his sorrow over the passing of the Rockets' scout. Johnson has been affiliated with the NBA for over three decades and has garnered immense respect for himself. 
One of the most genuine people in NBA basketball passed tonight RIP BJ Johnson !!!!

— Rudy Gay (@RudyGay) October 16, 2020
The tweets coming in about him directly shines a light on the amount of reverence people have for BJ Johnson. Journalists and writers connected with the NBA expressed their grief and shared how great of a human being Johnson was. 
I'm stunned. Absolutely stunned. First Vaughn McClure and now BJ Johnson. BJ was one of the most generous, caring and humorous people I ever met with one of the greatest basketball IQs to boot. My prayers and condolences to his wife and his children.🙏🏽

— Marc J. Spears (@MarcJSpears) October 16, 2020
Stunned and saddened about longtime Rockets scout BJ Johnson's death. You won't find a friendlier person in the NBA. So many players and scouts credited Johnson for helping them find their way in the league.

— Tim MacMahon (@espn_macmahon) October 16, 2020
It is saddening to hear that BJ Johnson passed away while doing what he loved. He liked to go on long bike rides and used to embark on such journeys on a routine basis. But, a tragic accident has the left world shocked over his death.
BJ Johnson is survived by his wife Claudette and his son Bijan. Moreover, he also leaves behind his step-children Michael Mitchell and Ciara Brown, who dearly miss their dad. Rest in Peace, legend. 
Get notified about breaking news and watch highlights on the go; join the Arena on NBA Hoops