NBA Draft 2020: Did the Chicago Bulls Make a Mistake With Their 4th Overall Pick?
Published 11/19/2020, 2:30 PM EST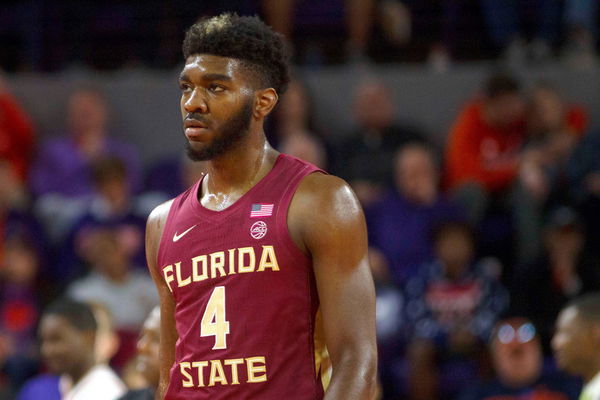 ---
---
The Chicago Bulls took a massive swing on draft night for the 2020 NBA Draft. With their 4th overall pick, the Bulls had a lot of options. They could have taken wing players like Isaac Okoro, Deni Avdija, and Obi Toppin.
ADVERTISEMENT
Article continues below this ad
These were 3 of the most highly touted draft prospects. However, they instead took a swing on one of the youngest players in the draft, Patrick Williams.
ADVERTISEMENT
Article continues below this ad
Williams has never started a game of competitive basketball, winning ACC Sixth Man of the Year in college at Florida State University.
He doesn't have polished offensive chops, averaging under 10 points last season. This was a very odd selection with the 4th overall pick ahead of the aforementioned prospect.
However, this Bulls scouting staff has seemingly taken a big swing on Williams with reason. He is a terrific defender and has ceiling comparisons with 2-time Champion Kawhi Leonard. He was trending towards being a lottery pick, but nowhere near fourth overall.
Was this a mistake by the Chicago Bulls?
Chicago Bulls swing for the fences
The Bulls did have a desperate need for a major defender. They actually have plenty of help, offensively. Zach LaVine blossomed into a 25-point a game scorer last season. While Lauri Markannen took a step back, his offensive potential is no secret to anyone.
A mobile big with an accurate three-pointer is always a good thing. So, with this set-up, Williams seems like an ingenious pick.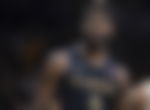 Wing defenders are possibly the hottest commodity in the NBA, considering the elite guard and wing talent in the league. While there are plenty of them available in the league, a team often doesn't get to shape their play-style.
ADVERTISEMENT
Article continues below this ad
Williams is extremely young and will develop in a style tailor-made for this Bulls offense, hopefully making his transition a little smoother.
Having a former University of Florida coach in Billy Donovan, Patrick is in good hands possible. His development will be a priority along with developing Markannen, Coby White, and Wendell Carter Jr.
Watch This Story
LaVine could be expected to take the offensive keys on the team, especially if he isn't being traded away. On the surface, the Bulls could have moved down and taken Williams.
ADVERTISEMENT
Article continues below this ad
But does it really matter if he went four or eight or twelve? As long as he comes into the league and develops properly, he has as good a chance as anyone else to reach their potential.
Even if his skill on the floor may not be as impressive as the others, this pick may turn out to be a massive hit for the Bulls.