NBA Free Agent Goran Dragic Keeps the Door Open for Other Teams Amid Interest From Miami Heat
Published 11/13/2020, 2:35 PM EST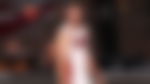 ---
---
Goran Dragic enjoyed a terrific 2019/20 NBA season with the Miami Heat. The 12-year veteran shined bright in the league's restart but was unfortunately injured for most part of the finals. Dragic's contract with Miami ended along with the season's conclusion and he recently discussed his free-agency approach with Shams Charania. 
ADVERTISEMENT
Article continues below this ad
Dragic joined the Miami Heat in 2015 and signed a long-term contract with the team. After five years, the $85 million contract has expired and the 34-year-old is now an unrestricted free agent. 
As the league heads into a quick free-agency in 2020, Dragic knows he won't be topping the list, but wants teams to identify the brilliant season he had over the past year. 
ADVERTISEMENT
Article continues below this ad
"For me, the most important thing is to be respected because I put a lot of hardwork in my game and I think I play hard," Dragic said.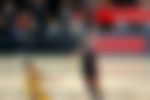 Goran Dragic averaged 16.6 points in 2015, his first season with the Heat, and the Slovenian notched up similar numbers in his fifth year as well. The journey has been great and the 2020 season certainly goes down as one of the most memorable ones. 
"Of course, I know Miami wants to bring me back. I'm hoping we finish this championship run next season. But I know this is part of the business. A lot of options here, and you know, we'll see," added Dragic.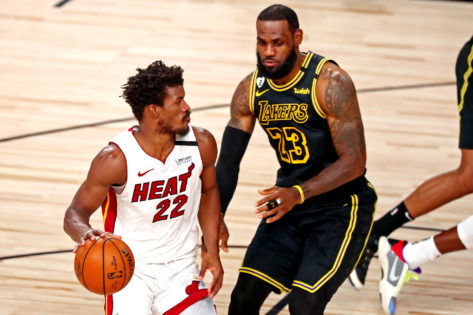 Goran Dragic is also looking at options beyond Miami Heat
Dragic's five-year stint with the Heat has so far been good, and the 34-year-old would love for a contract extension. However, the former Rockets star is keeping his options open in any case. Joining another team is a real possibility if Miami decides to pass on the 2018 NBA All-Star. 
"I'm open to all suggestions and from there on we're gonna see which one is the best possibility for me and my family. Miami is up there. They were great to me and hopefully, we can make a deal," mentioned Dragic. 
Goran Dragic sits down on @Stadium: Leadership and sacrifice, revealing he is now fully recovered from the plantar fascia tear he suffered in the Finals, desire to stay in Miami while listening to offers in free agency and more. pic.twitter.com/k3IY8JoaNI

— Shams Charania (@ShamsCharania) November 13, 2020
ADVERTISEMENT
Article continues below this ad
At 34, Dragic put up an inspiring performance in the 2020 NBA Playoffs. He filled in his role with the best of displays and his experience propelled the Heat to create wonders as a unit. His 19.1 playoff average stood only second behind Jimmy Butler's PPG as the Heat's best scorer in the entire postseason.
Goran Dragic is extremely positive about re-signing with the Miami Heat, and it looks like a deal that will happen. However, other teams on the market will certainly pursue Dragic which will make events even more interesting! 
ADVERTISEMENT
Article continues below this ad