NBA Insider Reveals Huge News on League's Return, Draft, Free Agency and More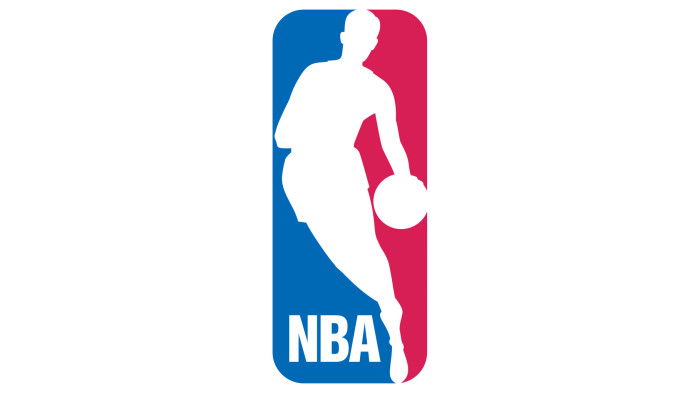 It is indeed a dreadful time for the entire world. A deadly virus is threatening to hurt the lives of millions of people. The things that we love are away from us. The entire world of sport is at a standstill due to the pandemic. Similarly, the NBA has been under suspension for more than two months, ever since a player tested positive. 
The league put a halt to all its activities on March 11, upon knowing that Rudy Gobert, a Utah Jazz player, contracted the virus. There has been no action ever since. March and April saw strict lockdown rules being imposed. However, the month of May provided some update on the return of the league. 
On May 8th, the league took a huge step forward by granting teams permission to reopen their training facilities. However, strict rules are in place, with the league prohibiting the gathering of groups. While a few teams have complied with the protocol and have resumed workout activities, others are not willing to risk their players or their coaching staff by exposing them to the infected world.
There are so many details flying around on the resumption of the league. But none of it seems to be verified or trustworthy. However, Keith Smith, who works for Yahoo Sports NBA among other blogs, took to Twitter to post his take on when the season might resume for good. 
When can the NBA return?
The NBA insider posted an enlightening tweet earlier in the day about the projected return date of the NBA. He claimed to have received the information from a team's executive, and maintained his anonymity. The "rough NBA timeline" as tweeted by Smith provides an extensive update on not just the completion of the season, but news about the 2020 draft and the start of the upcoming season. 
The executive informs Smith that teams will be back in training camp by mid-June positively. The league's target is to resume games by mid-July, while the draft will be pushed to September, if all goes according to plan. 
Rough NBA timeline that was mentioned to me from a team exec today:
Early June – Back in facilities
Mid-late June – Camp
Early July – Travel to single-site
Mid July – Games start
Labor Day-ish – Season ends
Mid Sept. – Draft
Week later – Free agency
Xmas-ish – 20-21 season starts

— Keith Smith (@KeithSmithNBA) May 21, 2020
As the next year's draft takes place only upon the conclusion of the current season, the league aims to end the 2019-20 season around Labor Day, which is the 7th of September. The free agency dealings will take place a week after the draft, and the main goal of the association will be to kick start the next season around Christmas. While it's seemingly late, it is the best possible solution at the moment. 
Get notified about breaking news and watch highlights on the go; join the Arena on NBA Hoops