NBA Legend Shaquille O'Neal Makes a Strong Case of Why LA Clippers Should Get Rid of Paul George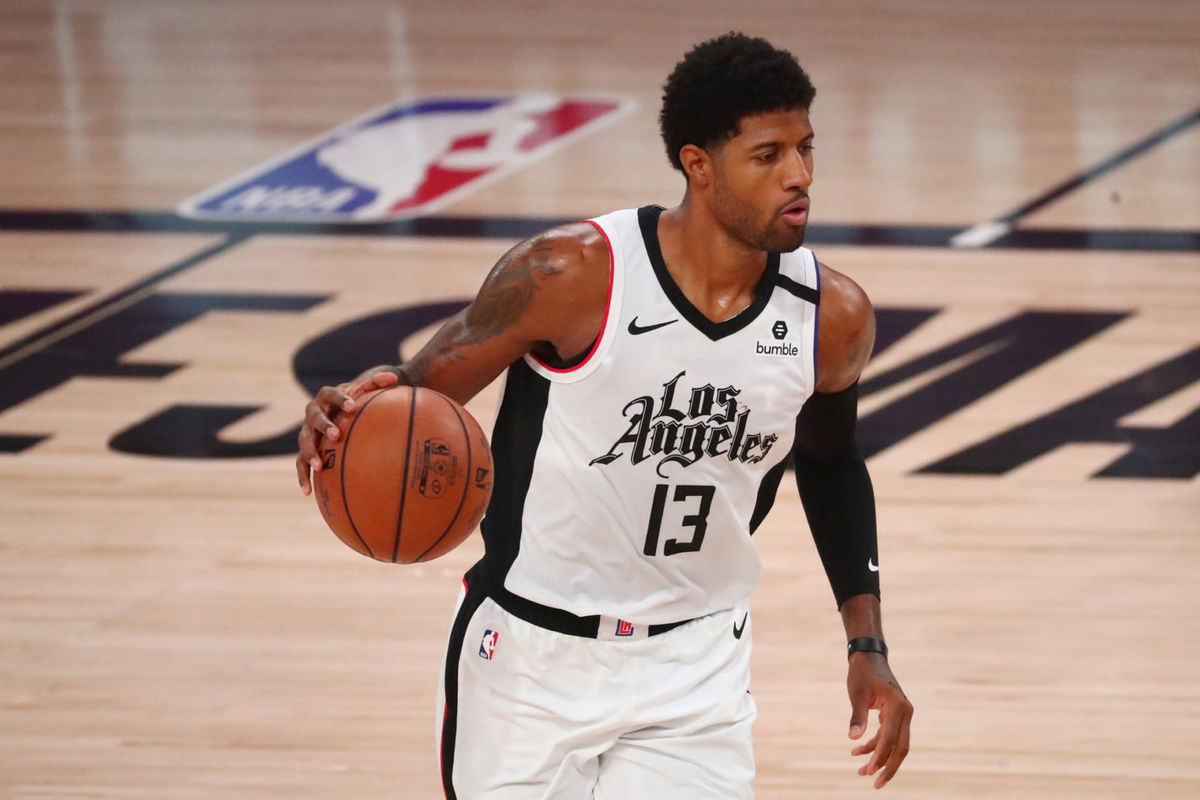 The one team that disappointed everyone in the playoffs were the Los Angeles Clippers. It was a mere catastrophe that resulted in the Clippers letting go of their head coach Doc Rivers. The amount of scrutiny they had to bear with was unbelievable. Although the entire team was at fault, the coach had to bear the brunt.
Now, the time has come for the players to face the consequences. With the off season's commencement, they have already hired Tyronn Lue as their new head coach. And now trade rumors around the Clippers have started to make rounds.
It was just last summer when the Clippers had signed their star Kawhi Leonard in free agency. This was followed by them trading for Paul George and hoping to send a super team into the Western Conference. However, despite all the high expectations, they fell short in the playoffs again. With time to reflect and make changes, Shaquille O'Neal has some inputs for the Clippers.
Is trading Paul George the right answer for the Clippers?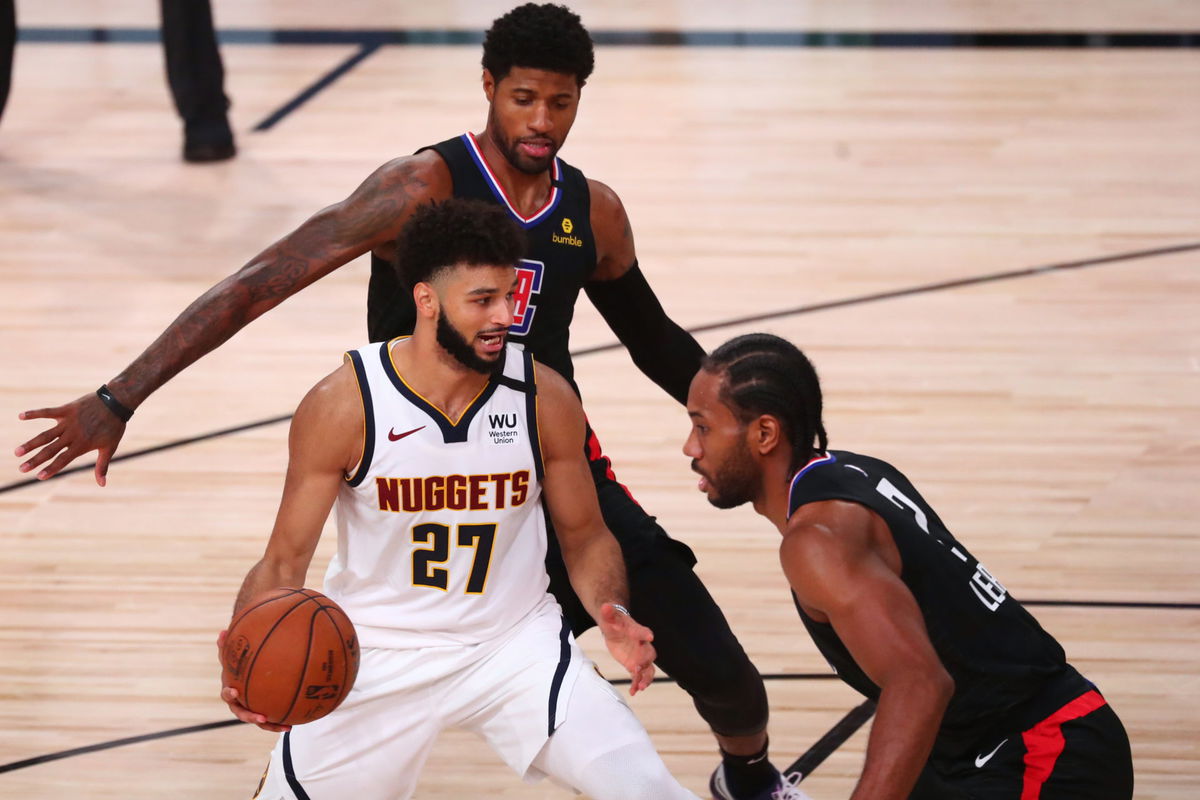 Doc Rivers has gained a reputation of blowing not one but three 3-1 leads in separate playoff series. Therefore, he had to go. But who's next? Well, legendary Shaquille O'Neal knows exactly who. On the 'Big Podcast with Shaq', Shaq said, "[The Clippers] gotta get rid of someone."
When asked who should that be, Shaq reacted as if the answer was obvious. "C'mon, bro."
The co-host asked, "Pandemic P? They ain't gonna get rid of him, they gave up the farm for him." Shaq justified, "Well, guess what? They gave up the farm, but we can change some crops on that mug."
George has also had a beef with the players in the locker room. Shaq thinks it's time that the Clippers give up the 31-year-old, Six-time NBA All-star.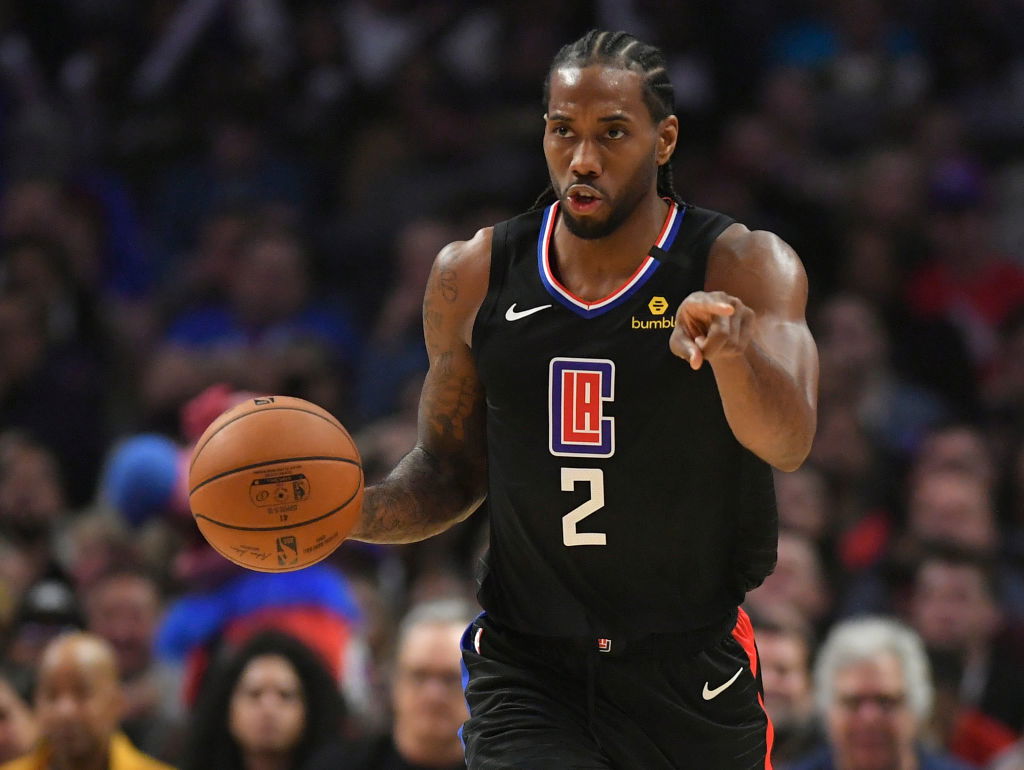 "You gotta use [George] to get 2 good solid players because I need Kawhi to be the man. See Kawhi, I don't want Kawhi to delegate," Shaq said. "See, when Kawhi was with Toronto he knew he was the man, everybody knew he was the man. Now you got one guy that thinks he's the man, one guy that is the man."
So, will the Clippers take Shaq's advice and put George out of his misery? Or will they give him another chance at redemption?
Get notified about breaking news and watch highlights on the go; join the Arena on NBA Hoops