"Baby Shaq" Former NBA Champion Gushes Over Bam Adebayo
Published 09/28/2020, 11:43 AM EDT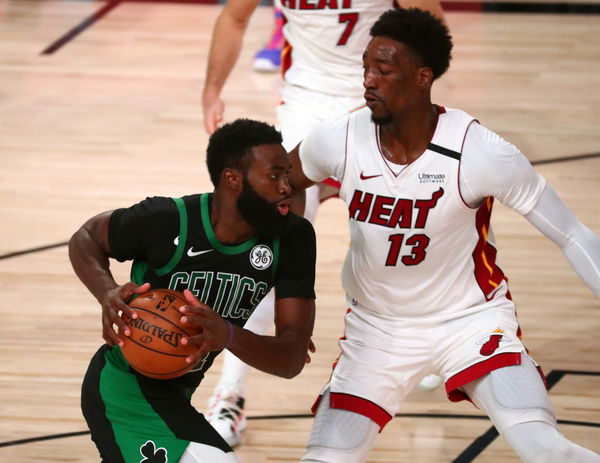 Bam Adebayo has proven that he belongs in the conversation of the best centers in the NBA right now. After all, he is the only pure center in the league in the NBA Finals. And he got there by playing a significant part on his team.
Former NBA Champion and NBA Analyst has pointed out this fact and said that Adebayo deserves consideration for the top three in his position right now. This was due to his dominant performance in game six against the Boston Celtics. Along with that, he compared his game to being a baby Shaq with the offensive versatility of Giannis Antetokounmpo.
ADVERTISEMENT
Article continues below this ad
"Bam Adebayo is one of the most versatile bigs in the NBA. Top three in my opinion. When you look at him on the defensive, he is everything you want. He can switch one through five, great rim protector, and great in the pick and roll. Offensively, there's nothing Bam can't do and we saw that last night. After having a sub-par performance offensively in game four, he came out and said I gotta be better. (Bam) dominated last night. He had it his way… (Adebayo) looked like a Baby Shaq down there with some Giannis skills, coming up court and euro stepping in and out. He was in his bag."
Bam Adebayo making a case as a top three center in the NBA?
Bam is doing well for himself. There isn't a sliver of doubt around his talent and this year has truly been a breakout year. Although he did become an all-star this season, his true ascension has come in the playoffs. While he was elite before this, stopping the likes of Jayson Tatum and Giannis Anetotokounmpo has inflated his value just that much.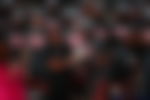 There are two easy names for best centers in the NBA, and they are Nikola Jokic and Joel Embiid. So does that solidify Bam as the third-best in the league? Many might say Anthony Davis, but everyone knows he is a power forward more than a center. So that does mean Adebayo enters the conversation. You can't say Kar-Anthony Towns, Rudy Gobert, or Andre Drummond is better than him. Bam is truly ascending, and the young star has a lot more time to develop his game.