NBA Playoffs: Miami Heat vs Boston Celtics Game 5 Injury Updates, Lineup and Predictions
Published 09/25/2020, 7:00 PM EDT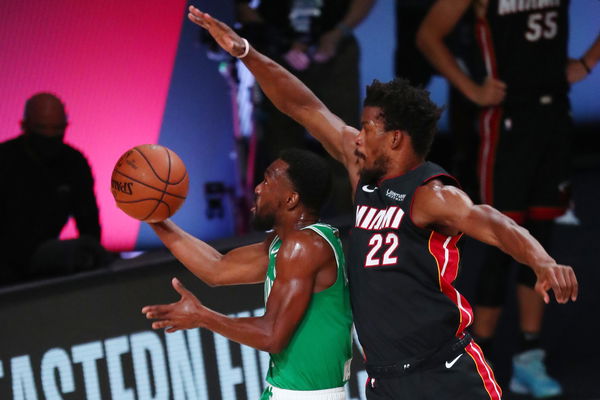 ---
---
The Boston Celtics have landed themselves in a do-or-die situation. As the Eastern Conference Finals enters Game 5, the Miami Heat are standing at a 3-1 lead against the Celtics. Undoubtedly, all games have been very close, but the Heat is especially a pro in clutch moments. With that, the Miami Heat are just one win away from ascending to the NBA Finals, and the Celtics are holding on to a rope that's about to break.
ADVERTISEMENT
Article continues below this ad
Miami Heat injury update and lineup prediction
Consistency has been key for the Heat this season in the Playoffs. They have those few players that step up and play their best ball-game every single night. Although Jimmy Butler seems a little lousy against the Celtics, he manages to keep up and close the game.
ADVERTISEMENT
Article continues below this ad
Rookie Tyler Herro is the reason the Heat are holding this huge lead. He bagged a career-high 37 points and took the Celtics by surprise.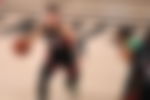 Bam Adebayo's defense has been the highlight of the Heat. His defensive prowess is one thing, but he has also been scoring 20+ points consecutively. Coach Erik Spoelstra has made constant adjustments, but the Heat has shown no difficulty in adapting to them. They practically have had a response to every tactic the Celtics have thrown at them. Chris Silva (pelvis) and Gabe Vincent (knee) are still game-time decisions.
Thus, the predicted lineup would be Goran Dragic, Duncan Robinson, Jimmy Butler, Jae Crowder, and Bam Adebayo.
Boston Celtics injury update and lineup prediction
The Celtics are in a tricky place, but they have the potential to make a comeback. Their biggest flaw is not being able to keep the ball in their possession and producing critical turnovers. They show control and dominance when they start out, but lose it during crucial minutes of the game.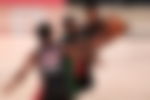 Jaylen Brown is getting most minutes against the Heat because of his ability to manage both ends of the floor. He has to work on his efficiency and he has subsequent scorers to back him up like Jayson Tatum and Kemba Walker. Gordon Hayward may be back but isn't in his best shape.
ADVERTISEMENT
Article continues below this ad
The bigs of the team need to contribute more to the scoreboard if they want a better result. They have a healthy roster in totality with only Romeo Lanford (wrist) is out for the rest of the season.
With that, the predicted lineup would be Kemba Walker, Marcus Smart, Jaylen Brown, Jayson Tatum, and Daniel Theis.
ADVERTISEMENT
Article continues below this ad
Game prediction
Having veterans in their team like Andre Iguodala and Goran Dragic is proving to be very beneficial for the Heat. The Celtics lack that, and with the mounting pressure, it looks like the Heat will finish the job in Game 5.