NBA Rumors: Boston Celtics to Pursue OKC Free Agent to Replace Gordon Hayward
Published 11/09/2020, 5:45 AM EST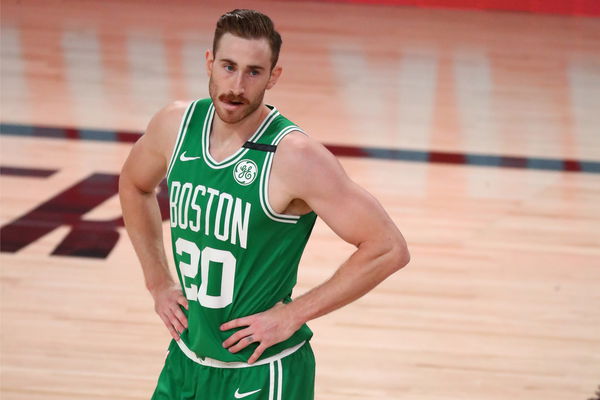 As the NBA bubble unfolded, the Boston Celtics impressed as one of the brightest teams. Though the young star-studded roster could not make it to the finals, they went home with their heads held up. With Gordon Hayward's contract coming to an end, the Cs might look to replace him with another aging free-agent! 
Yes, the Celtics and Hayward might agree to part ways. But what's more exciting is that they can sign a temporary replacement for him. Though Danilo Gallinari is 32-years-old, the Italian can certainly stir up magical plays on the court and the Celtics might pursue him deeply.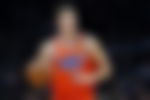 ADVERTISEMENT
Article continues below this ad
When the NBA heads into 2020 free-agency, Gallinari will be one of the top players on that list. His valuable contributions helped OKC defy all odds and enter the playoffs in the previous season. Gallinari enjoyed a tremendous season averaging 18.7 points whilst mentoring a young Thunder team alongside Chris Paul. 
There is a strong reason why Gallinari is linked with the Celtics. It is due to the speculation that Hayward is unlikely to cash-in on the player option that he has in his contract. There are strong reports which suggest that the Indiana native might head out of Boston during the offseason.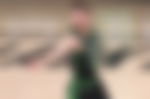 Why Gallinari is a promising fit for the Boston Celtics 
The 2020 season proved how Gordon Hayward can alter the Celtics' playing style. He fit in seamlessly with their small-ball lineup and provided enough depth as a small-forward. The young core of Jayson Tatum and Jaylen Brown thrived with Hayward as their teammate. 
ADVERTISEMENT
Article continues below this ad
Due to contract obligations, Hayward might leave Boston this season, and Danilo Gallinari stands out as a proper replacement. According to Fansided's Hoops Habit, the Cs will pursue the 32-year-old Italian during the offseason if Hayward is keen on leaving. 
"Gallinari is not going to create like Gordon Hayward but he can provide plenty of other stuff, and can definitely move the ball well enough," the report mentioned. "His 3-point shot is a tremendous weapon to have in your lineup, as he shot 40.5 percent on 7.1 attempts per game during the regular season in 2020-21 (sic)."
ADVERTISEMENT
Article continues below this ad
Gallinari has played for four different teams in his NBA career, and the Celtics would be his fifth, should he choose to join them. While his age might strike as a negative factor, the Italian will undoubtedly be a valuable presence on the wing to sink in the three-pointers. 
However, it all depends on Gordon Hayward's decision. The Boston Celtics will not be foolish and sign Gallinari if Hayward decides to stay on.