NBA Trade Rumors: Boston Celtics Among 3 Teams Attempting to Trade Up
Published 11/03/2020, 1:02 PM EST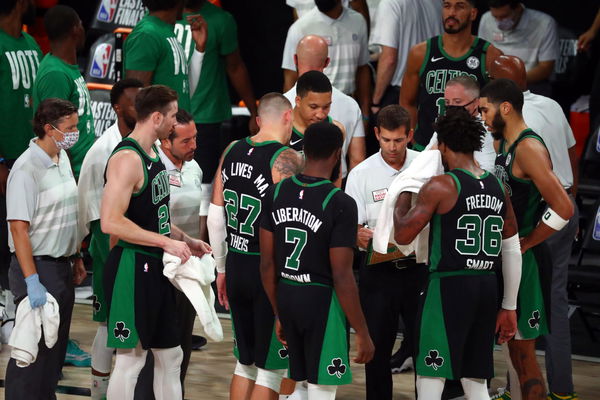 ---
---
The Playoffs, that were a rollercoaster ride, have finally ended. But you don't have to wait long for a piece of the NBA's action because with that; the offseason has begun.
ADVERTISEMENT
Article continues below this ad
And another part of the NBA is going to give us all the thrill we need, the NBA draft. With every team looking to improve its roster, the likes of the Washington Wizards, Orlando Magic, and the Boston Celtics are the frontrunners looking to bolster their squad.
These 3 teams are desperately looking to improve their standings in the Eastern Conference. However, their focus isn't at the top of the lottery but on someone whose ranking drops.
ADVERTISEMENT
Article continues below this ad
Do the Wizards have eyes on LaMelo Ball?
With that in mind, the Washington Wizards seem interested in LaMelo Ball, who was expected to go No.1  but has dropped down. This is despite the fact that John Wall might be back next season.
The Wizards only have stars like Bradley Beal and John Wall. If they aim for higher, they will have to let go of one of them and their move to trade up will become redundant.
According to 'The Ringer's' Kevin O'Connor, "Wizards general manager Tommy Sheppard has said he'd be interested in moving up. But for who? That remains to be seen."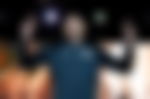 Although Kevin also revealed what Shepherd told him in July. "This draft is looked at by several people as being weaker than recent years. We see it as a great opportunity.
"This might give us an opportunity to swing for the fences, take a wild card, buy a lottery ticket if you will. Is there a bigger home run swing in the draft than Ball?
"At 6-foot-7, he could be paired with Bradley Beal and John Wall to create a three-headed monster in the backcourt with players who can attack from anywhere on the court, or as a succession plan if one (or both) of them are eventually dealt."
Boston Celtics and Orlando Magic aiming for mid-lottery?
"League sources say both the Celtics and Magic are trying to move up into the mid-lottery using their own first-round picks, and the Wizards are angling to move up from no. 9," O'Connor wrote
The Celtics have three first-round picks under their belt. Despite many tried, they have been extremely unsuccessful in moving up.
ADVERTISEMENT
Article continues below this ad
"The Celtics have offered their three first-round picks (nos. 14, 26, and 30) in trades to try and move up, according to multiple league sources. So far, no one is biting."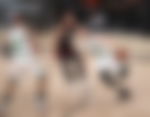 But O'Connor believes that if Magic are unable to trade into the lottery, they can also settle by pairing Markelle Fultz with Kentucky guard Tyrese Maxey at #15.
ADVERTISEMENT
Article continues below this ad
If O'Connor's predictions turn out to be accurate, we can expect to see a lot of trading this offseason. But if so many teams are looking to trade up, will each of them get what they want?