NBA Trade Rumors: Golden State Warriors Planning a Sensational Trade Deal for Wizards Star?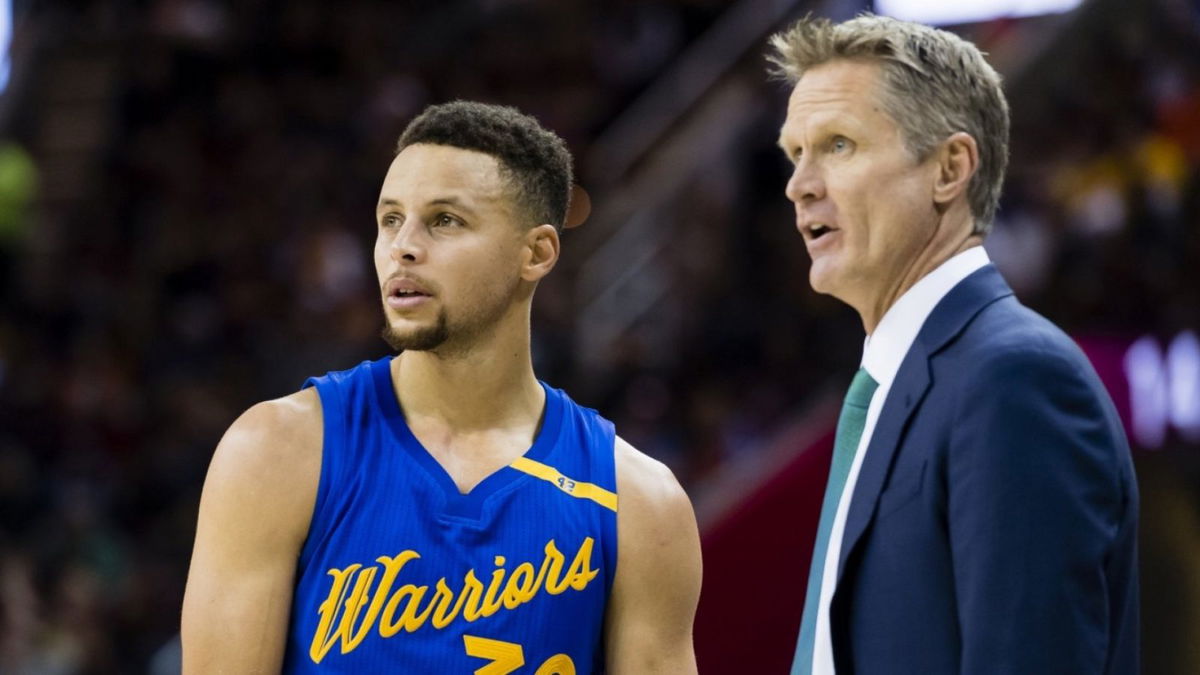 The Golden State Warriors have exciting times ahead of them. Though their 2019/20 season ended in a disappointing manner, the Bay team is determined to come back stronger. To add to their terrific arsenal for the upcoming season, Golden State just might pull off an exceptional trade deal, which involves 2x All-Star Bradley Beal! 
This is certainly an enticing offer if the Warriors plan on making the trade. They can lure Washington Wizards into the deal by offering the second overall pick in the 2020 NBA draft. However, the Warriors will have to send along a few more assets to bring in a player of Beal's quality. 
For fans wondering whether the Warriors have the resources to pull off this massive trade, the outcome is positive. NBC Sports NBA Insider Tom Haberstroh ignited the story by mentioning that a trade deal can very much happen between the two teams.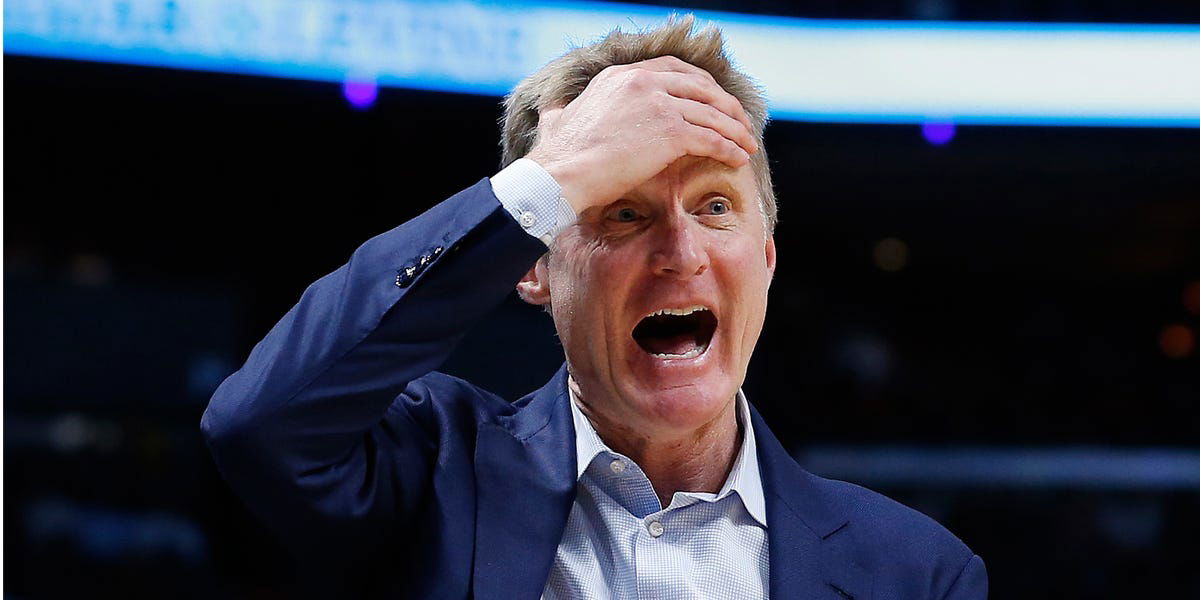 "The Warriors certainly have the package to get the deal done," Haberstroh told NBC Sports Bay Area. "But I wonder if the Wizards want to see Brad Beal next to John Wall and potentially Davis Bertans and Thomas Bryant next season."
Would Bradley Beal fit in with the Golden State Warriors? 
The possibility of Beal joining the Warriors is very slim at the moment. But given that the Warriors can afford him, a stacked Warriors team next season may not be far from fruition. 
Beal is a traditional shooting guard, who can cause plenty of troubles on the offensive end. We've seen a steady rise in Beal's scoring averages ever since he debuted in 2012. Though the Wizards missed out on a playoff spot this season, the 27-year-old was on fire for most parts of the season.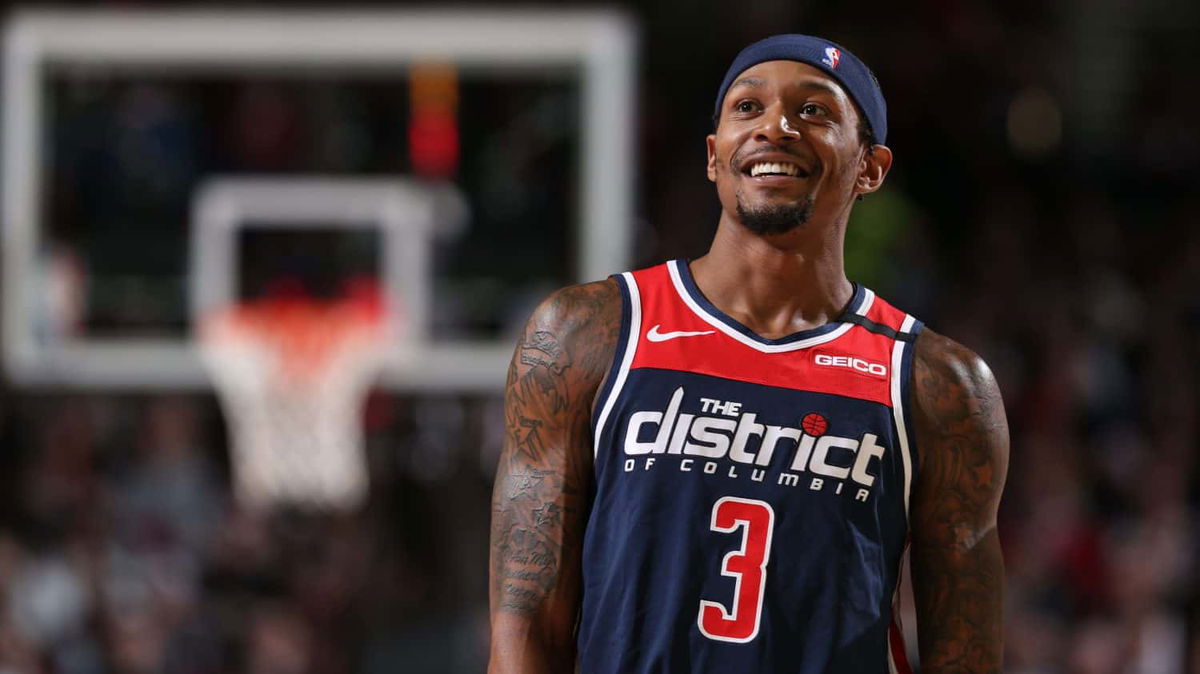 If he makes a move to Golden State, Beal would have no trouble fitting into the team. However, there needs to be some alteration on the defensive end if the Wizards star should join the team. Klay Thompson is the team's starting shooting guard, and we all know what he can do with the ball. 
The Warriors can undoubtedly accommodate a player like Bradley Beal to their roster. "The Golden State Warriors would absolutely thrive with Brad Beal," Haberstroh further added. "[He] is an amazing shooter and a guy that gets to the rack and gets free throws, kind of like James Harden, but just younger, I think that's the ceiling you have." 
Bradley Beal is certainly a player who is worth shelling out a few assets. In 2019/20, he went on an insane scoring run, and ended the regular season with a career-high average of 30.5 PPG. As per Spotrac, Beal is the second-highest-paid Wizard, and still has a year remaining in his contract.
Should the Warriors make the move for him in the offseason?
Get notified about breaking news and watch highlights on the go; join the Arena on NBA Hoops