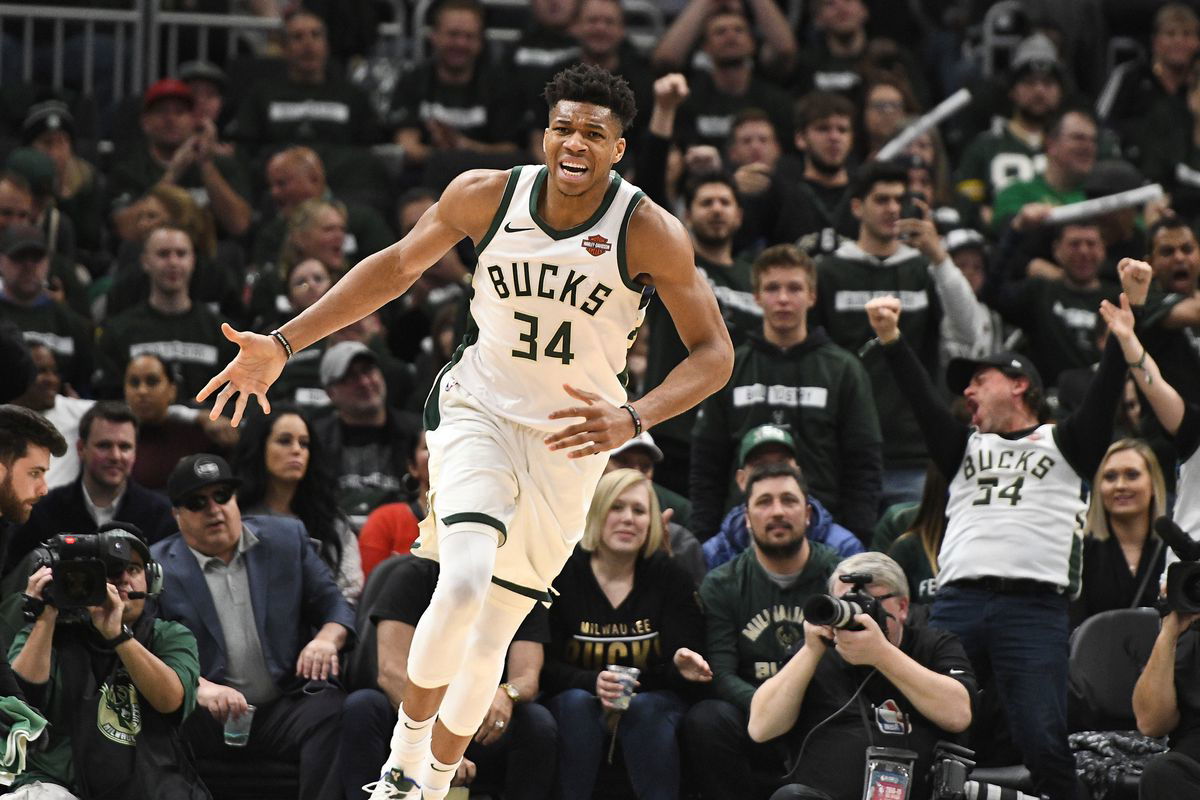 The economic crash from the coronavirus pandemic continues to affect the NBA. Teams are affected by the loss of ticket revenue, and player salaries have taken a hit. But going under the radar is the laying off and furloughing of the arena workers. Many teams have had to let go of their staff. The Milwaukee Bucks are the latest team to do so.
Bucks Chief Communications Officer, Barry Baum, issued a statement saying, "We have had to make very difficult and painful decisions due to the continuing global pandemic. Unfortunately, we are implementing a combination of furloughs, temporary pay reductions, and position eliminations for our full-time workforce. With no games or shows at Fiserv Forum since mid-March, and with uncertain times ahead, it was necessary for our business."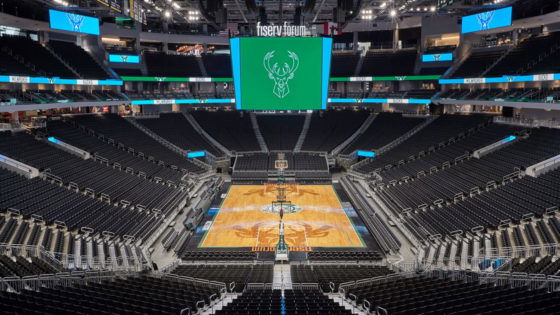 The food service vendor at Fiserv Forum, Levy Premium Food Service, also said that they will lay off employees.
Will the Milwaukee Bucks be able to improve from last year?
With over 300 employees on the payroll, the Bucks said this was "necessary for business." Some other teams to enforce furloughs include the Sacramento Kings, Minnesota Timberwolves, and the Houston Rockets. The new season will start only in December. That means the arena staff will be unemployed for almost six months.
With the Orlando plan commencing soon, the Bucks will be looking to improve from their past years' postseason performance. Last year, they lost in the Conference Finals to the eventual champions, the Toronto Raptors. However, it was the first time since 2001 that the Bucks moved past the first round.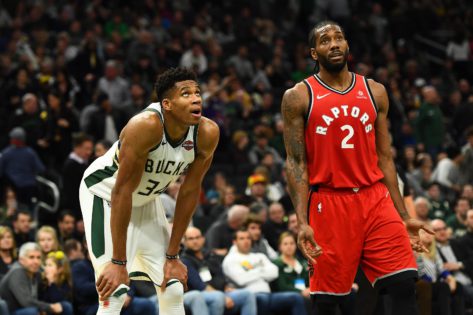 Their leader, Giannis Antetokounmpo, has recovered fully from his knee injury and will be raring to go. After winning the MVP award last year, he followed up with yet another terrific display this season. Not only is he favorite to retain his title, but he also looks set to win his first Defensive Player of the Year award.
A few days ago on ESPN's The Jump, Kendrick Perkins said, "No one fears the deer," saying that the Bucks are not a postseason threat. "So we've seen this before. The Bucks go on this great regular season run and all of a sudden when it's the playoffs, teams are ready for them. The Celtics, Raptors, and even the Heat don't fear the Bucks."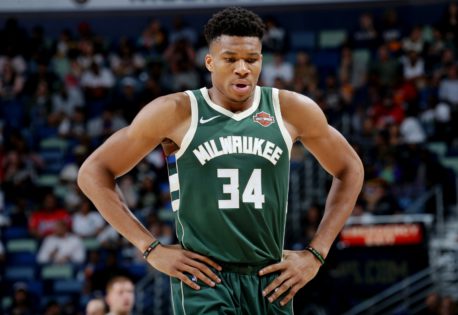 The Bucks should be motivated to quash such statements and go all the way. Giannis has the most to gain, as he looks to assert his name as the best player in the league. So far, a ring has been holding him back.