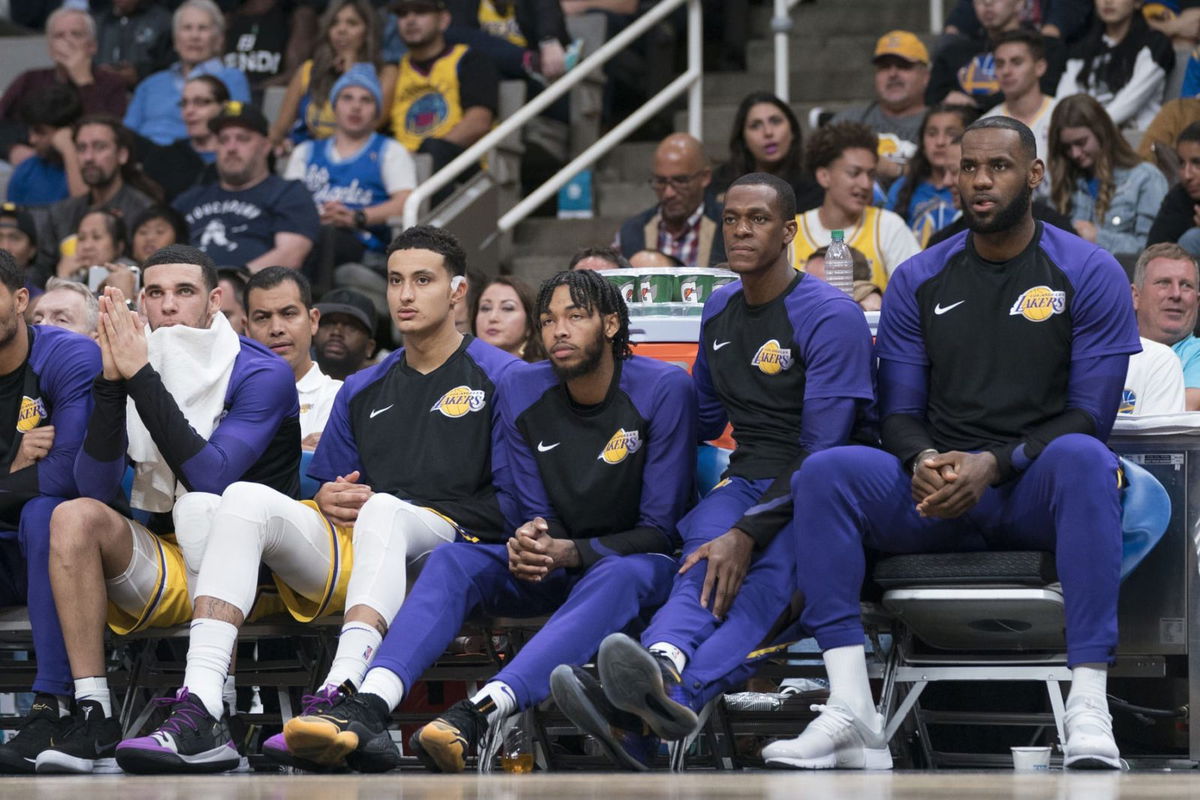 The Los Angeles Lakers have been designated their staying accommodations in Orlando. The team's players have been allotted their respective rooms and J. R. Smith can't get enough of the food menus and the staying arrangements. On the other hand, the Lakers' 34-year-old point guard is looking in tremendous shape. 
Rajon Rondo has gone through an incredible transformation during the pandemic and has come out of it stronger. Earlier in the week, LeBron James got excited looking at Rondo and shared a video of him shooting hoops. 
The 2008 NBA champion recently posted another video which is even more intense than the previous one. Rondo can be seen boxing with his trainer Josh Martinez in what seems to be an intense session of workout. 
Rondo looks absolutely ripped. If a person with no prior knowledge about Rondo looks at the video, he/she will absolutely believe that he is a professional boxer. Rondo throws in some heavy punches in the video and he captioned it as his, "New Hobby." 
View this post on Instagram

A post shared by Rajon Rondo (@rajonrondo) on
ESPN's Dave McMenamin recently appeared on ESPN LA 710's "Mason & Ireland," where he gave an update on Rondo's physical condition. Here is what he said, per Christian Rivas of SB Nation:
"If we want to keep going with this hype machine, I had a source tell me that, within the last week — seeing Rajon Rondo — quote, unquote, "He looks like he's 21 years old again. So, there is some positive momentum to this conversation."
Can the Los Angeles Lakers come out of Orlando as champions?
With a shredded Rondo coming back to the team, one can hope that he would perform better when coming off the bench. Moreover, the addition of J. R. Smith will certainly boost the Lakers' chances of winning the title. 
Though Smith has not been around the NBA for a while, he is still a valuable addition owing to his experience in the league. If he performs his duties to the mark, the Lakers will have a good advantage with long-range shooting and defensive markings. 
LeBron James will be fired up to lead his team to the Finals. The NBA playoffs are a very familiar stage for the king. Though he couldn't make it last year, he will look to avenge last year's shabby performances when the Lakers step out on the court in Orlando.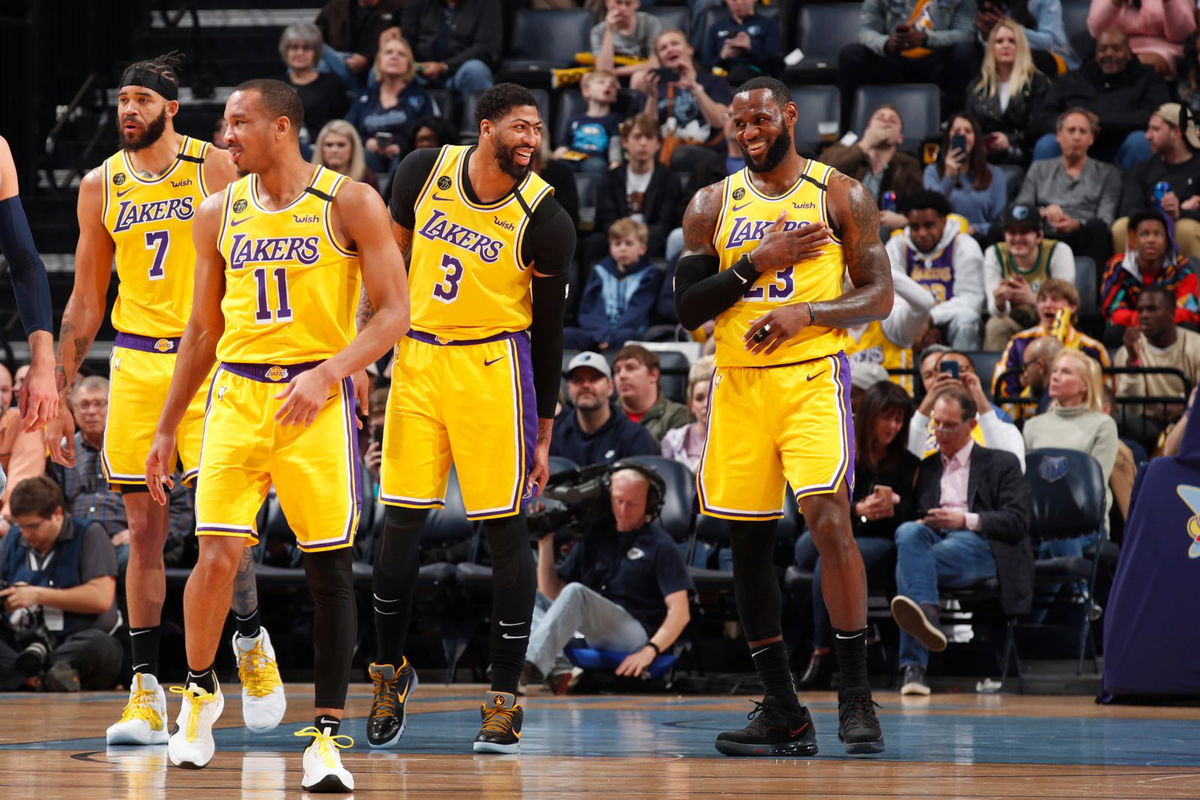 Besides guiding his team to championship success, LeBron also has the MVP award hanging on a fence for him this season. If he displays eight brilliant individual performances in the revised regular-season, he might snatch the MVP honors from Giannis Antetokounmpo. 
The Los Angeles Lakers are mighty contenders for the title this season, but they will face heavy resistance from their city rivals. The LA Clippers who are desperately hungry to win their first-ever title, will not go down without a fight if they face the Lakers in the foretold Western Conference Finals.