On the 59th Birthday of the former President of the United States of America, people are reminiscing his exchange with the late Kobe Bryant. The Los Angeles Lakers' star player, Kobe Bryant died in a terrible helicopter accident earlier this year. However, the witty banter between the two continues to live on.
Kobe Bryant was present at one of the many annual traditional meets between the NBA players and the then President Barack Obama. The meet was held at the Boys & Girls Club of Washington in December 2010. The purpose of the meet was for the NBA players to work alongside 100 youth. They had to prepare care packages and write letters to soldiers who were overseas for the holidays.
Kobe Bryant and Barack Obama's banter
Besides being the former President, Obama has always been a fan of the Chicago Bulls and made it a point for the Lakers player to know this. While the team was posing for a photograph with him, he took a hilarious jab at Kobe. He said," Derrick Rose may have your number," making a reference to the then Chicago Bulls player, Derrick Rose.
Kobe didn't back down and stood up to him as a proud player from the Lakers. "If he calls that number, I'll be sure to pick up after the fifth ring," Bryant responds referring to his five championship rings. 
The harmless bickering was the icing on the cake after an already productive day. The team was also helping prepare toiletry kits for the homeless.
"It was perfect," Bryant said. "It was different and it accomplished great things. Being around the kids, but then preparing all of the [care packages] and writing letters for our troops, you can't beat it."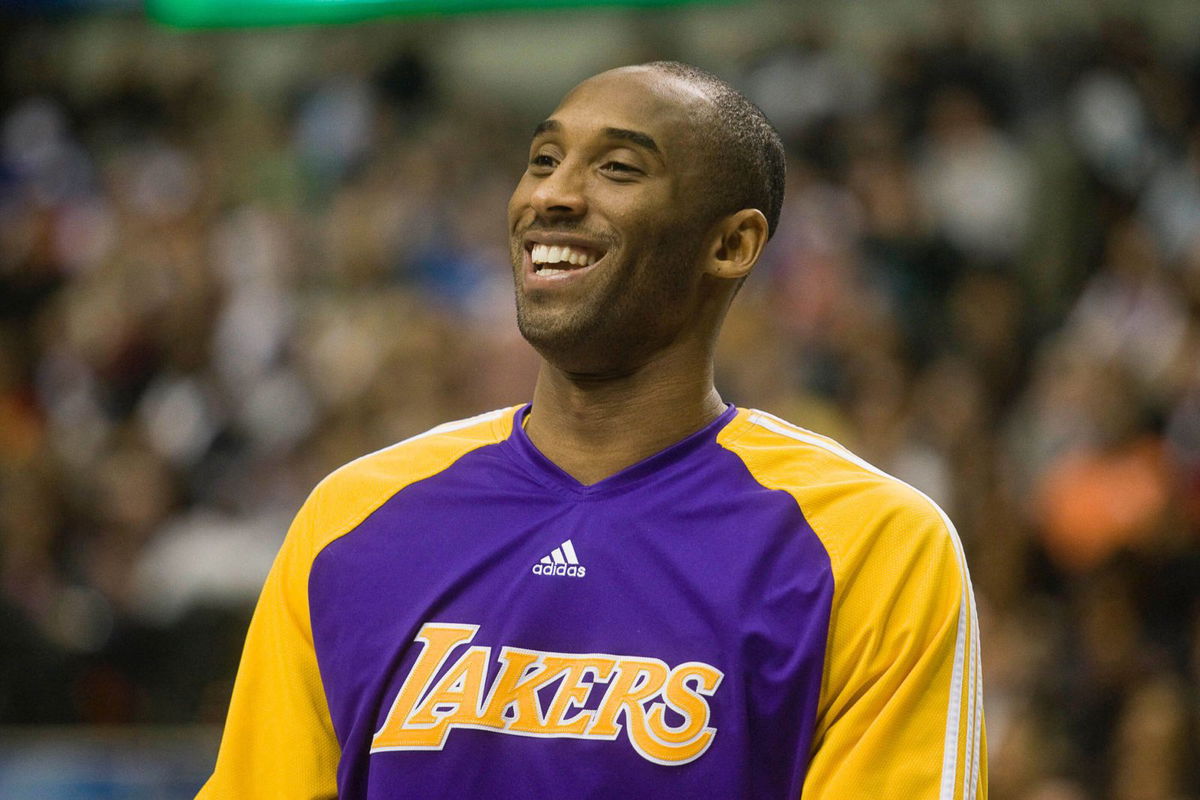 The fun didn't stop there
While addressing a small crowd where he also spoke about L.A.'s accomplishments, the former President added another Bulls' reference. "I want to congratulate coach Phil Jackson on earning his 11th NBA championship ring," President Obama said. "It was his fifth championship ring with the Lakers, which I should point out is still one behind the six he won with the Chicago Bulls."
On the stage, Obama heard a voice interrupting him that said," Not for long". President Obama repeated the words that came out of Kobe's mouth with a laugh.  "Kobe said, 'Not for long,'. 
Today on Barrack Obama's birthday as well, people are discussing the unforgettable exchange the two had at the event.
Happy birthday to @BarackObama, and may we never forget his legendary exchange with Kobe Bryant 👀

Obama: "Derrick Rose may have your number!"

Kobe: "If he calls that number, I'll be sure to pick up… after the FIFTH RING." 🏆🏆🏆🏆🏆 pic.twitter.com/GgD4DJZ4Ci

— Whistle (@WhistleSports) August 4, 2020
SOURCE: Whistle Twitter