On This Day: Michael Jordan Signed a Deal That Changed NBA Forever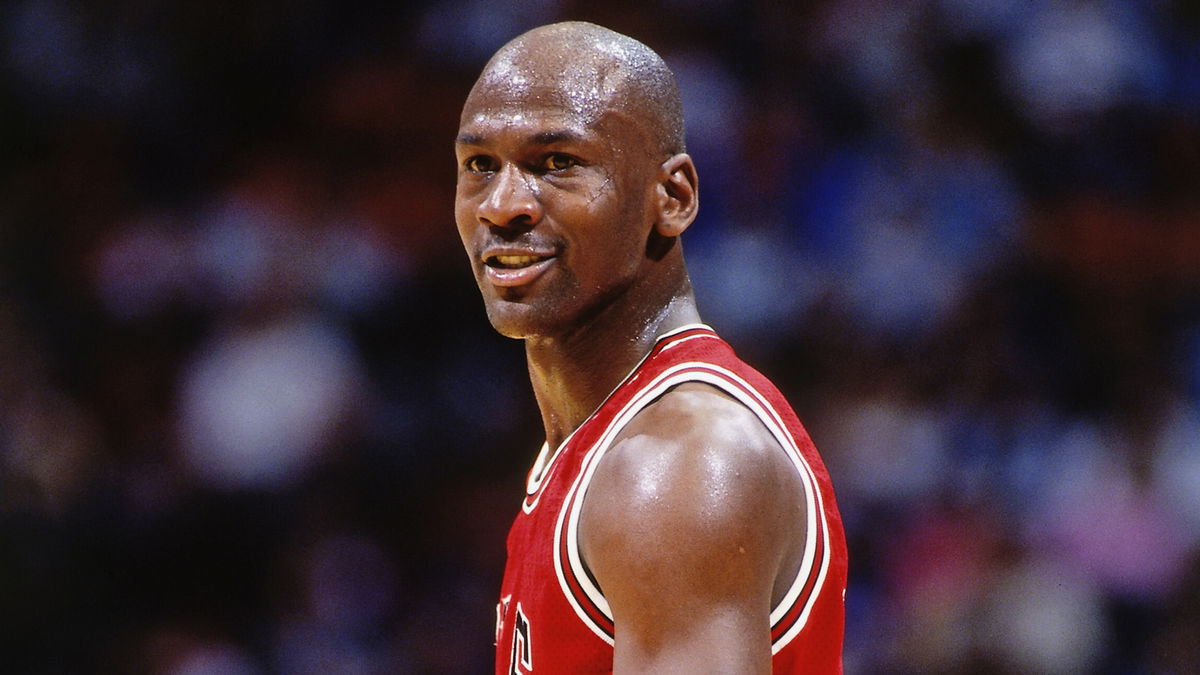 There's been a huge surge in the number of OTD (On this day) pieces trending on the internet. Here's an event that is one of the most prominent OTDs in the history of the NBA. On this day in 1984, Michael Jordan signed a deal that changed the NBA forever. Well, you guessed it right. A young MJ signed his rookie deal with the Chicago Bulls OTD, 36 years ago!
It was 36 years ago that the Chicago Bulls made a move that would change EVERYTHING. 🤯 pic.twitter.com/sBXG3SVgJY

— theScore (@theScore) September 12, 2020
Reading this might make one graze through their memories about the NBA legend. The iconic #23, the Bulls' United Center all filled up: it just seemed like a culture that fans went crazy about. All that began when the Chicago Bulls selected a young rookie out of UNC who would go down as the greatest player in the league's history. 
Likewise, not many would have significantly backed the Bulls to win six titles in eight years when former NBA commissioner David Stern uttered the most important words in the 1984 NBA Draft. "The Chicago Bulls pick Michael Jordan of the University of North Carolina," Stern informed, which ultimately went down as the dawn of a new era in the association. 
A look into the rookie contract numbers of Michael Jordan
Upon his arrival, Michael Jordan signed a seven-year, $6.3M rookie deal with the Bulls. Furthermore, just to put things into perspective, rookie Zion Williamson struck a two-year $20M deal with the Pelicans after going down as the #1 pick in the 2019 draft. 
While times have changed, the monetary value of player contracts has surged up too. Thanks to Spotrac, we can get a glimpse into how much 'His Airness' was earning in his time as a Chicago Bull. 
MJ earned around $90 million through salary in his time with the Bulls. Moreover, he was very much underpaid in his early years and had to negotiate a higher contract after the initial rookie deal expired. Here's a look into MJ's salary from his rookie season to his first MVP-winning year in 1988!
| | |
| --- | --- |
| YEAR | SALARY |
| 1984-85 | $550,000 |
| 1985-86 | $630,000 |
| 1986-97 | $737,500 |
| 1987-88 | $845,000 |
After the MVP season, MJ was paid $2 million in the subsequent year. And just like that, his value never dropped, and only kept gaining as the years flew by. Over the years, Michael Jordan has earned tremendous fame and money, largely due to his accomplishments on the basketball court.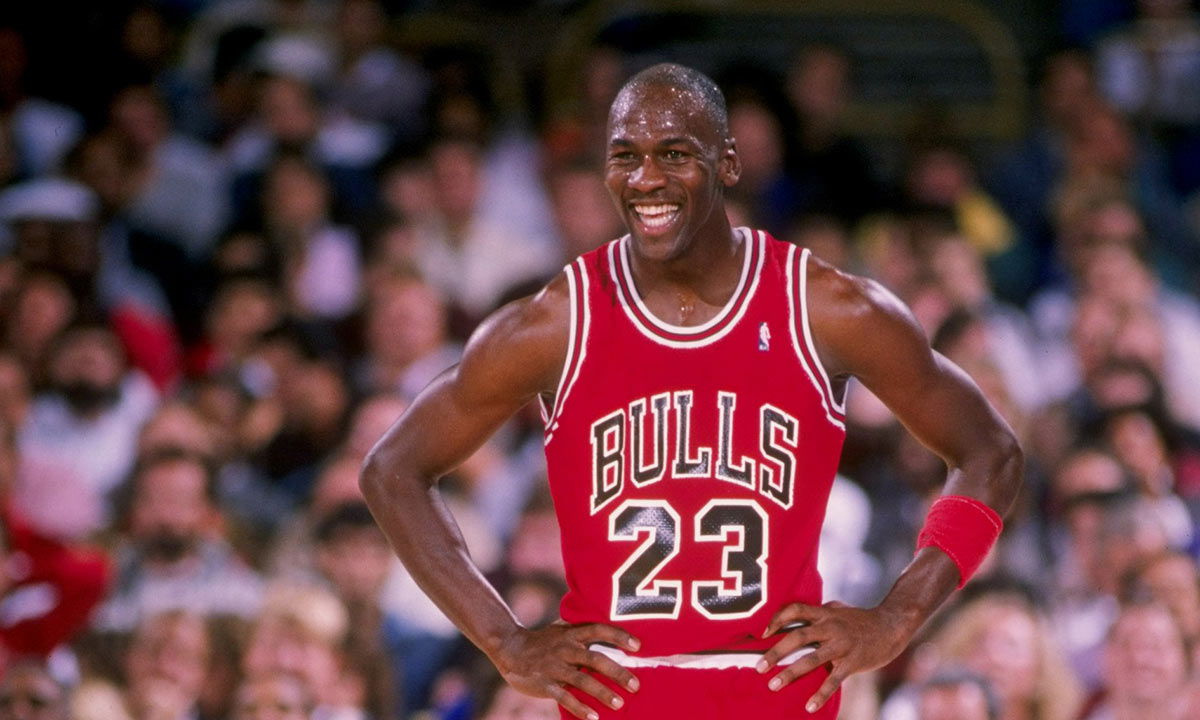 In the NBA, there can never be any player who can create the amount of impact Jordan did. He came in as a young talent, rose to become a phenomenon, and went on to conquer double three-peats and earn a name for himself in basketball's Mt.Rushmore!