ON THIS DAY: NBA Legend Wilt Chamberlain Made His Debut With the Then-Philadelphia Warriors
Published 10/24/2020, 1:33 PM EDT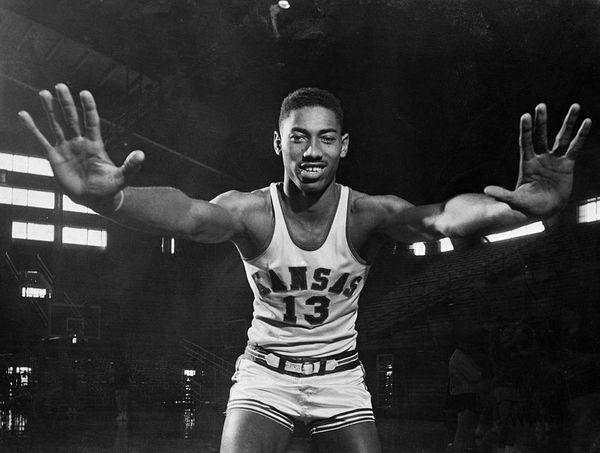 Wilt Chamberlain was truly ahead of his time. Wilt's numerous scoring records keep him in fans' hearts to this date. But it all began on October 24, 1959, when the legendary player made his NBA debut.
Wilt debuted for the then-Philadelphia Warriors against the New York Knicks. Chamberlain finished the game with a terrific 43 points, 28 rebounds, and 1 assist in his NBA debut.
The stat line put Wilt's name in the NBA record books from Day 1. Wilt's debut performance had the most points and rebounds for a first-time NBA player to this date.
ADVERTISEMENT
Article continues below this ad
While this performance could have been dismissed as a one-off for most NBA players. But in Wilt's case, this was just the tip of the iceberg. He went on to dominate the league for 14 more years while dueling with his long-time rival Bill Russell.
Although the Boston Celtics legend, Bill Russell, has more rings than Wilt, when it comes to a head-to-head comparison, there is hardly any player that can compete with Wilt.
The legendary career of Wilt Chamberlain
During his 14 year stint in the league, Wilt played for 3 franchises- Golden State Warriors, Los Angeles Lakers, and Philadelphia 76ers. After finishing his career, all three franchises retired Wilt's #13 in their rosters for his contributions.
ADVERTISEMENT
Article continues below this ad
Moreover, Chamberlain bagged 4 regular-season MVPs. If there was one department where he underachieved, it would be winning rings. As he only won 2 NBA Championships over the course of his storied NBA career.
Wilt still clinched a Finals MVP to add to his resume during those two championship runs.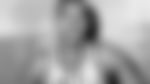 ADVERTISEMENT
Article continues below this ad
Wilt finished his career while averaging 30.1 points, 22.9 rebounds, and 4.4 assists. Also, he made the All-Star team in all but one season of his career; in addition to that, he clinched the scoring title 7 times in his career.
Chamberlain was also the rebounding champ for 11 times in his fabulous career. To cap it off, he made to the All-NBA team 10 times as well. All these numbers were more than enough to get Wilt inducted into the Hall of Fame and forever be remembered as an NBA legend.