Mavericks Star Luka Doncic Joins LeBron James and Magic Johnson For Impressive Playoff Feat
Published 08/22/2020, 1:05 AM EDT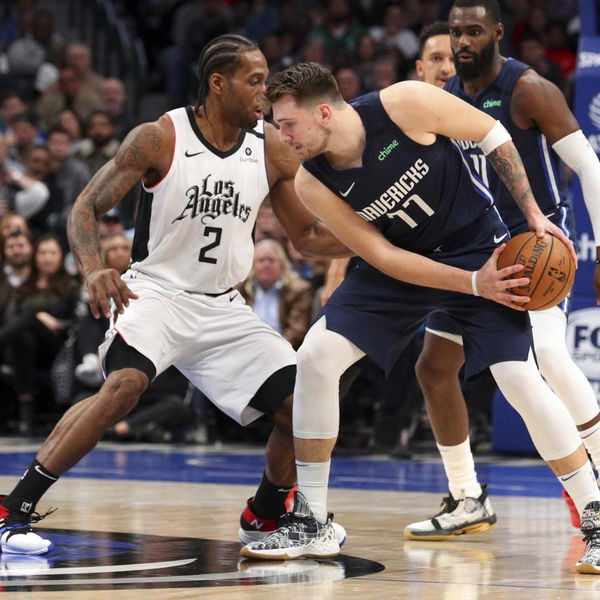 ---
---
Luka Doncic has openly expressed his frustration with his playoff performances. He scored 42 points in his Playoffs debut but called it a terrible game. This was because of his 11 turnovers and the loss his Mavs fell to.
ADVERTISEMENT
Article continues below this ad
He was in foul trouble in Game-2 and couldn't play more than 28 minutes. In today's third game, Doncic had one of the worst shooting nights of his career. However, he still notched a triple-double.
Doncic is on the path of breaking a lot of the significant triple-double records that have been set over the years. He is already one of the leaders amongst active players in triple-doubles, despite being in his second season.
ADVERTISEMENT
Article continues below this ad
He led the league in triple-doubles this regular season with 17. For comparison, Rajon Rondo is 12th on the list with 31 career-triple-doubles. Doncic is on pace to possibly surpass him in the Playoffs.
Speaking about the Playoffs, Doncic's Game-3 13 points, 10 rebounds, and 10 assists stat line make him the third-youngest player ever to have accomplished this feat in a playoff game, with Magic Johnson and LeBron James, besting the Slovenian.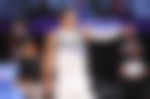 Luka Doncic 2020 NBA Playoff projections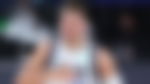 ADVERTISEMENT
Article continues below this ad
Doncic could have easily had a triple-double in the first two playoff games but fell short in those. This game was arguably his worst scoring game in a long time, but he still played hard enough to get a triple-double.
Very few players are active triple-double threats like Doncic. The only other players that play like this are LeBron James, Nikola Jokic, and Russell Westbrook. That is impressive company for a player who is in his second year in the league.
Doncic was the biggest factor in pushing the LA Clippers to a hard first-round series, but his horrible performance in Game-3 wasn't just restricted to his play.
ADVERTISEMENT
Article continues below this ad
Doncic rolled his left ankle in the third quarter and suffered a nasty sprain. He returned to the game in the fourth quarter but was evidently in way too much pain to continue.
It is unclear when Doncic will return to play, but it looks like it is safe for us to assume that he will be ruled out of Game-4.