"He is a Little Bit Humiliated": NBA Hall of Famer Sympathises with Mavericks' Luka Doncic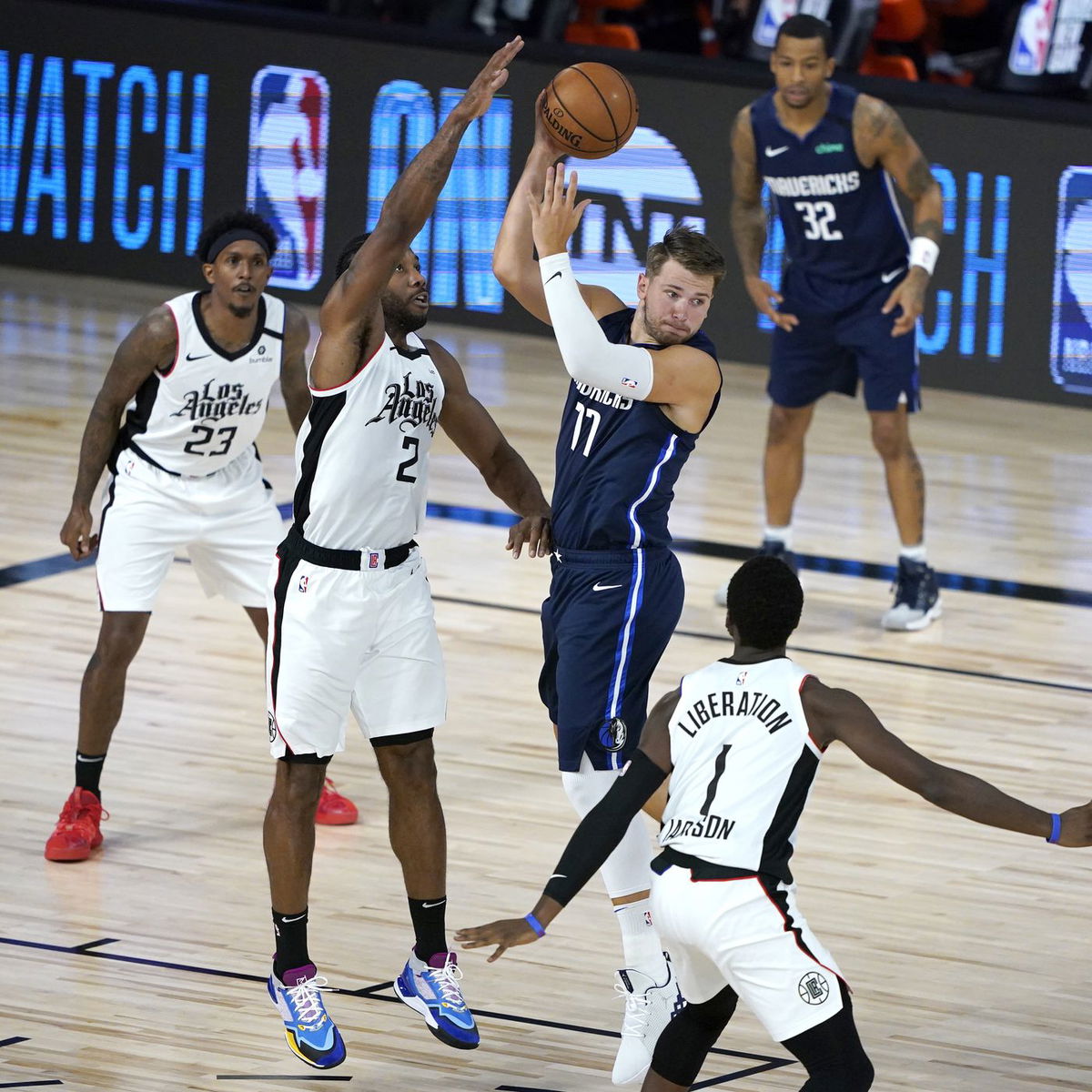 At times, even when you do your best, you don't get the results you expected. Dallas Mavericks superstar Luka Doncic must have recently felt the same. In Game 1 of the playoff series, the Mavericks suffered a 118-110 loss to the Los Angeles Clippers. What's more terrible is that this came despite Luka creating history by scoring 42 points in his playoff debut, the highest ever.
This might have been his debut, but he looked like a veteran leading the team. The Mavericks fought tooth and nail but their efforts were in vain.
Why was Luka Doncic disheartened?
In spite of his excellent performance, Luka did not talk about his scoring record in the post-game interview. He kept reiterating the 11 turnovers, the second-highest in the history of NBA Playoffs. He called his performance "terrible" and claimed that he only wants to do better.
On ESPN's The Jump, host Rachel Nichols asked why Luka felt his performance was terrible despite his unmatched score. Scottie Pippin explained, "I know exactly where he is coming from. Being a player that has played at that level had to be a leader for your team. When you have a game, when you have high turnovers, those are your worst games. Those are games you can criticize yourself. Those are games that your teammates are gonna criticize".
However, Pippen complimented Luka and said, "You take away those first 7 turnovers, he had an outstanding game… His ability to see the floor. To make the right play. I mean he was outstanding. His offense was very dominant… I can understand that he is a little bit humiliated because of the turnover. And he realized like everyone else in Texas that they let a game get away."
Luka says he played "terrible" in Game 1 vs the Clippers and needs to do better tonight. Is that the right approach for a 21-year-old who dropped 42 points in his playoff debut? @ScottiePippen and @RJeff24 say yes… pic.twitter.com/zzxCS0U3d8

— Rachel Nichols (@Rachel__Nichols) August 19, 2020
Can the Dallas Mavericks pull off an upset in Game 2?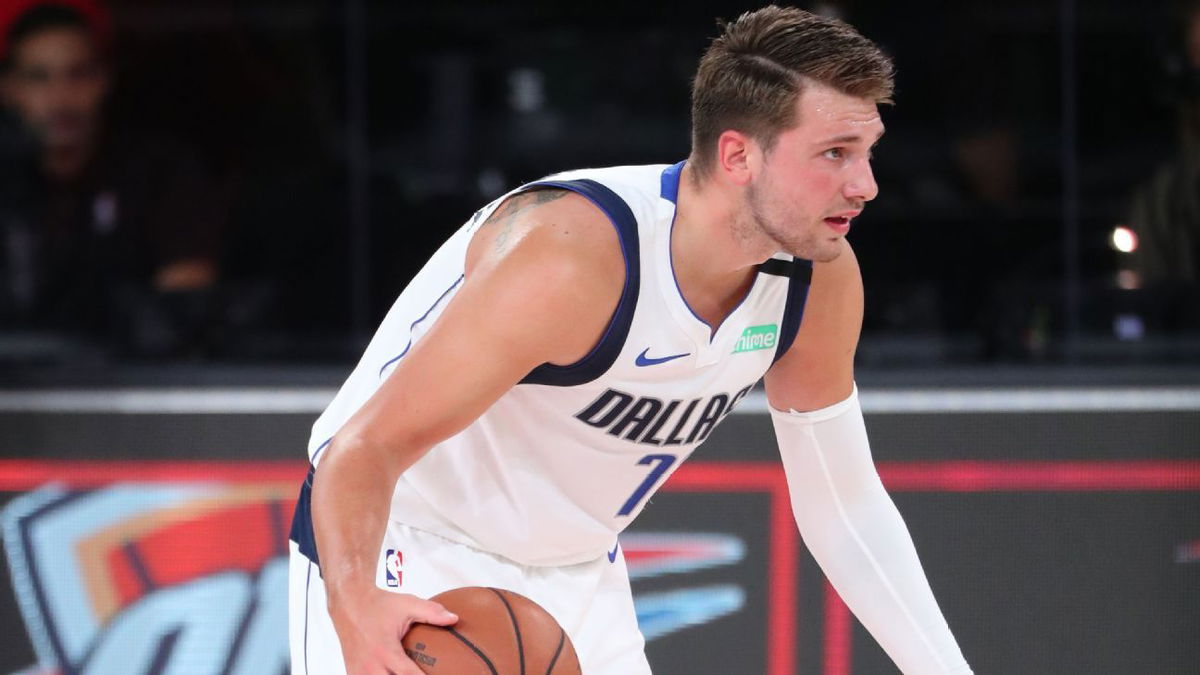 As Richard Jefferson said on The Jump, "Luka has a very high standard for himself. We have a high standard for him." Thus, it is very important that the Mavericks buckle up. The remaining shooters need to improve themselves to stand a chance against the Clippers. 
If star defender Kristaps Porzingis wasn't ejected, maybe the landscape of the game would have been very different.