Houston Rockets vs Milwaukee Bucks: Injury Updates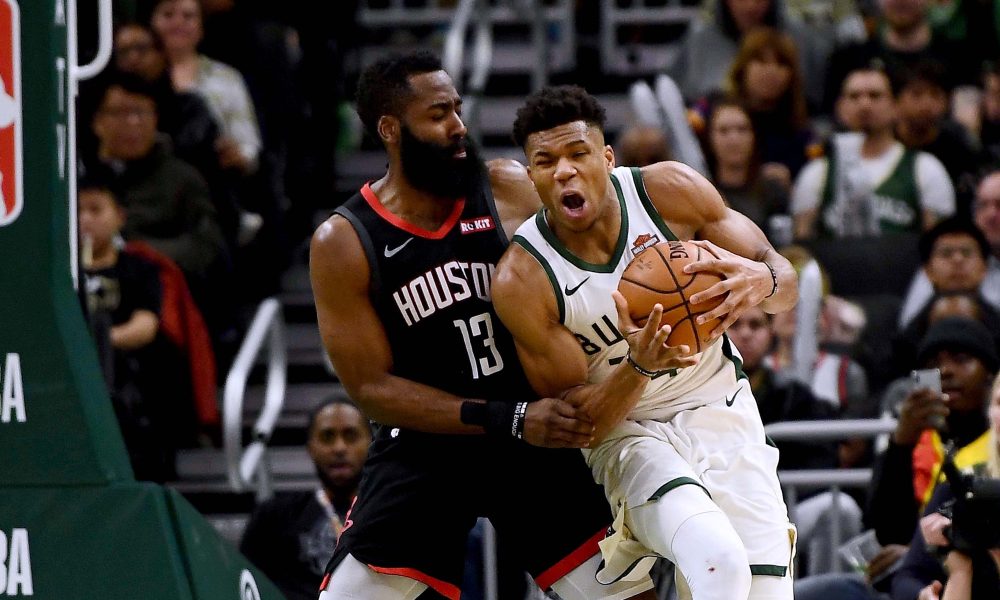 Houston Rockets will face the Milwaukee Bucks in their second fixture in the bubble restart. Both the Bucks and Rockets won their first game. The Rockets triumphed over the Dallas Mavericks in a very high-scoring affair, while the Bucks had a strong victory over the Boston Celtics. Both teams took out conference rivals and now will face off for the second time this season. The first game between the teams went to Milwaukee's favor (111-117). Harden was particularly dismal that game, scoring 19 points on 15% shooting efficiency. Giannis led the Bucks with a 30-point triple-double.
Even though the Rockets are the sixth-seed in the West, they are looked at as one of the best teams in the league. The Bucks have the best record in the league and the possible MVP in Giannis. However, the Bucks will be without two key rotation players for this game.
Milwaukee will be without the services of veteran point guard Eric Bledsoe and 2020 Dunk Contest participant Pat Connaughton. The pair are still working themselves back into playing shape after their positive coronavirus tests before the bubble began. They will also be without Frank Mason.
The Rockets recently lost Eric Gordon again, as the guard/forward rolled on his ankle during the scrimmages and was unavailable for the Dallas game. Bruno Caboclo will also be unavailable because of a sprained ankle.
Bucks guards Pat Connaughton and Eric Bledsoe still listed as out for tonight's game vs. Houston on the morning injury report as they continue to work themselves back into game shape after testing positive for the coronavirus. They also missed the restart opener vs. Boston.

— Eric Woodyard (@E_Woodyard) August 2, 2020
Houston Rockets vs Milwaukee Bucks: Who Wins?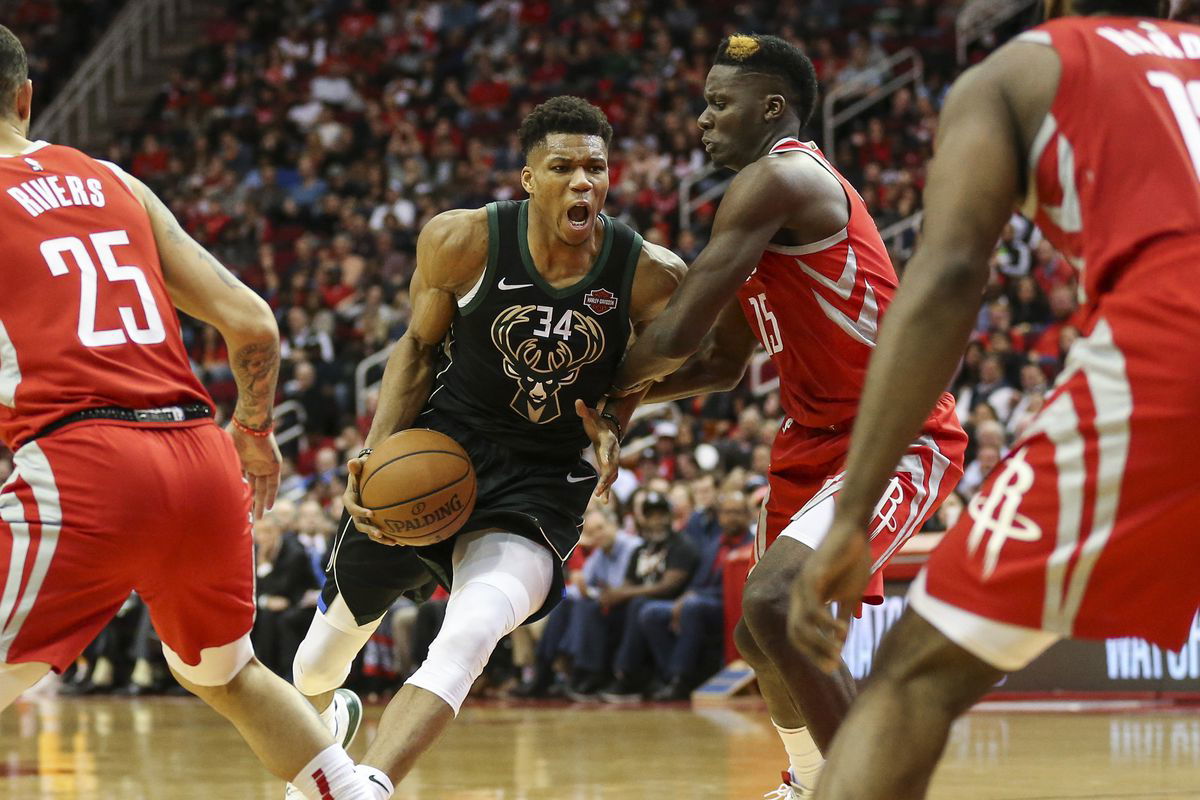 The Rockets are off a hot victory, but it was marked by the absence of a particular aspect of basketball. That aspect was defense. The Rockets weren't defending the Mavericks and the Mavericks were returning the favor. However, the Bucks are one of the best defensive teams in the league. They will not have the same defensive slips that the Mavericks had.
The towering Bucks are built to torment the small-ball Rockets, but the team from Houston has lived up to the hype in big matches. They demolished the Lakers when they started the small-ball revolution, and this is the first time Houston faces Milwaukee in this shape. The worrying part is that the best defender Giannis Antetokounmpo has to go through is Robert Covington. Doesn't sound like a fun night is ahead for RoCo.
Source: Eric Woodyard, CBS Sports, NBA