"How the F*** Did He Get to That Shot?": New Orleans Pelicans Guard J. J. Redick Stunned by Bol Bol
Published 07/26/2020, 5:19 PM EDT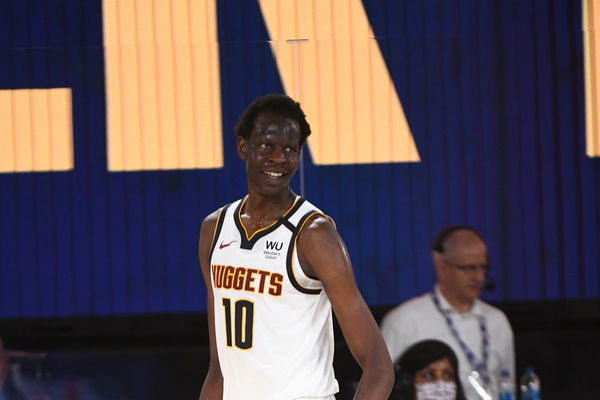 ---
---
New Orleans Pelicans' shooting guard J. J. Redick is one of the most respected players in the league. A player with no obvious athletic traits, Redick has carved out a niche for himself by being a sweet-shooting glue guy.
ADVERTISEMENT
Article continues below this ad
He is terrific for building chemistry and is known to have never missed the playoffs. His first year of missing the playoffs may come now if the Pelicans can't make it out of the Western Conference.
Their Western Conference opposition is absolutely fierce. They met up with one of them in the scrimmages, facing the Denver Nuggets. The Nuggets are playing rookie Bol Bol for the first time all season.
ADVERTISEMENT
Article continues below this ad
After his promising debut, Bol was also in the lineup to take the Pelicans on. His performance was strong, putting up 15 points and 2 blocks. One of the blocks came against Redick, as Bol's freakishly long arms swatted the unsuspected Redick's relatively open mid-range jumper.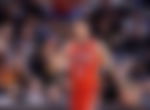 Redick had choice words for this clip when Rob Perez Tweeted at him asking about it. He simply questioned how Bol could have gotten to that shot. But it's not every day you play against a man with a 7'8 wingspan.
How the fuck did he get to that shot?

— JJ Redick (@jj_redick) July 26, 2020
New Orleans Pelicans making the playoffs?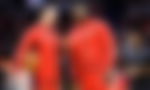 With the news of star rookie Zion Williamson returning to the bubble, the Pelicans can get ready to make their playoff push. Zion will obviously be better if he didn't miss the practices.
However, he did join the Pelicans halfway through the season and dominated. Maybe he can do the same here?
The core around Zion is as strong as ever. Brandon Ingram will reap the benefits of his all-star season and be the primary scorer despite Zion's presence. The perfect point guard for the looping Zion, Lonzo Ball, will also make his presence felt.
ADVERTISEMENT
Article continues below this ad
The rest of the young core with vets like Redick and Jrue Holiday could mesh together well and give the eighth-seeded Memphis Grizzlies a run for their money.
They have one of the easiest schedules in the bubble and will look to stay within four games of the eighth seed and force a play-in tournament.
They have as good a chance of winning that as any other team in the league, so the Pels will be the most exciting team in the playoffs this year (if they can make it).
ADVERTISEMENT
Article continues below this ad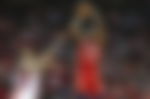 SOURCE- JJ Redick- Twitter