LA Clippers center player Montrezl Harrell left the Orlando Bubble because of an emergency on July 17. He wanted to spend time with his ailing grandmother, to whom he was very close. This meant that he missed all the scrimmage games that began on July 22. 
LA Clippers entered their first game without him and lost to the Lakers in a close game. Now, on Friday, he notified everyone with a sad post about the unfortunate news. His grandma is no more, and the tragic loss has left him shattered in pieces.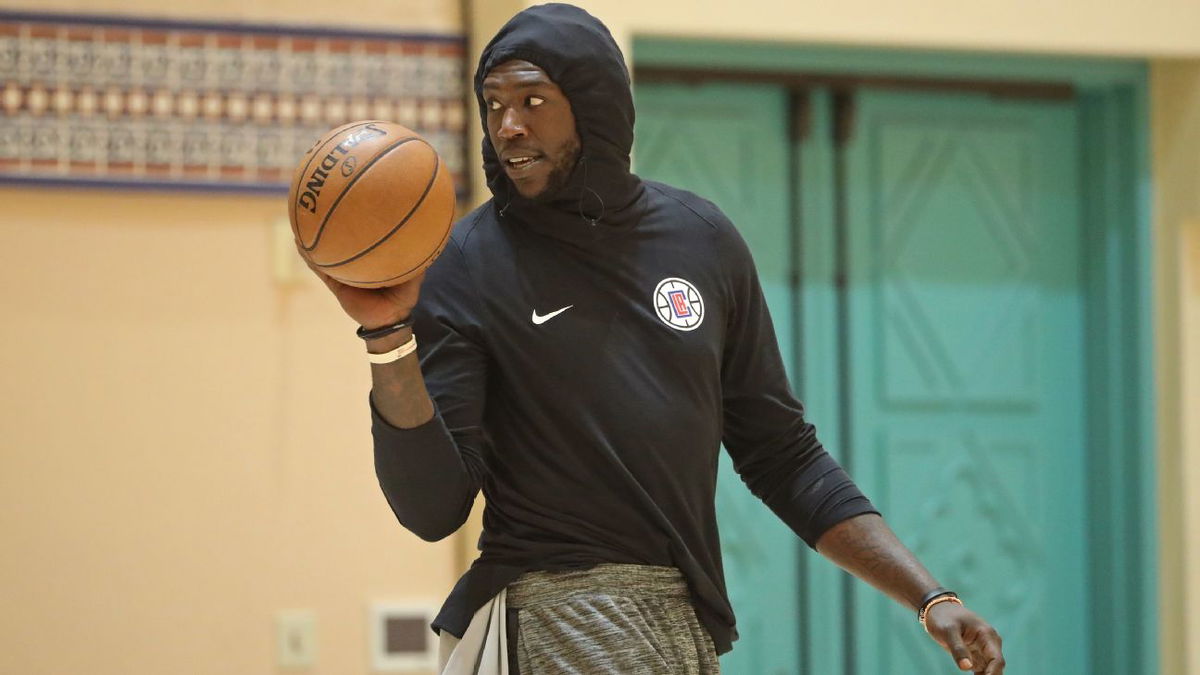 Montrezl Harrell mourns the sudden demise of his grandmother
He wrote a touching message for his grandma. He appeared devastated by the news of her passing. A few lines from the very emotional post expressed his deep and close relation. He started by saying "I LOVE U GRANDMA", and further wrote, "I don't know when I will stop crying prolly never every day I wake up I'm talk to you every day till I see you again." Here is the screenshot of the entire post from his Instagram story.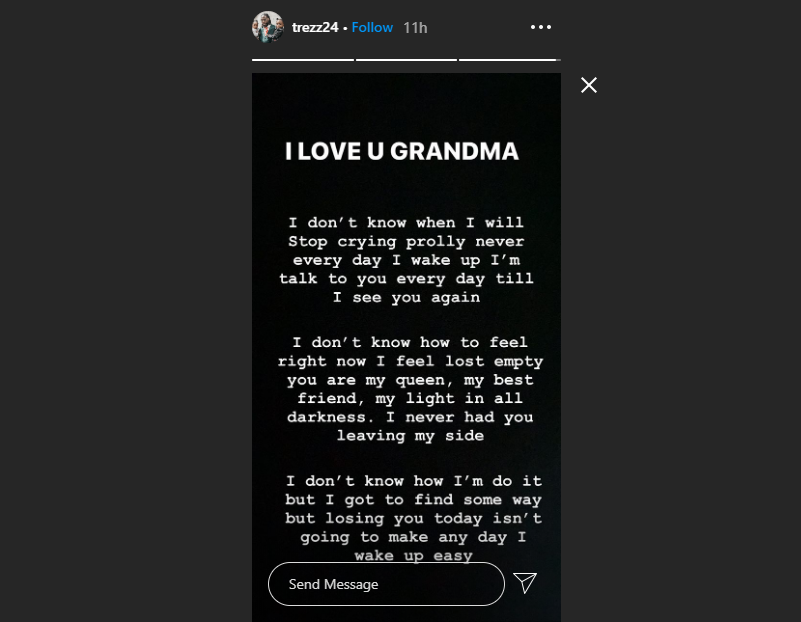 The 6'7" man from Tarboro, North Carolina, will not be thinking of basketball, at least for now.
When can the LA Clippers expect him back?
Harrell must be in no position to fly to Orlando at present. But even when he arrives in the Bubble, the rules will want him to spend a four-day quarantine. This will mean that, let us assume, if he arrives in the bubble on the 4th, he can't play until the 8th.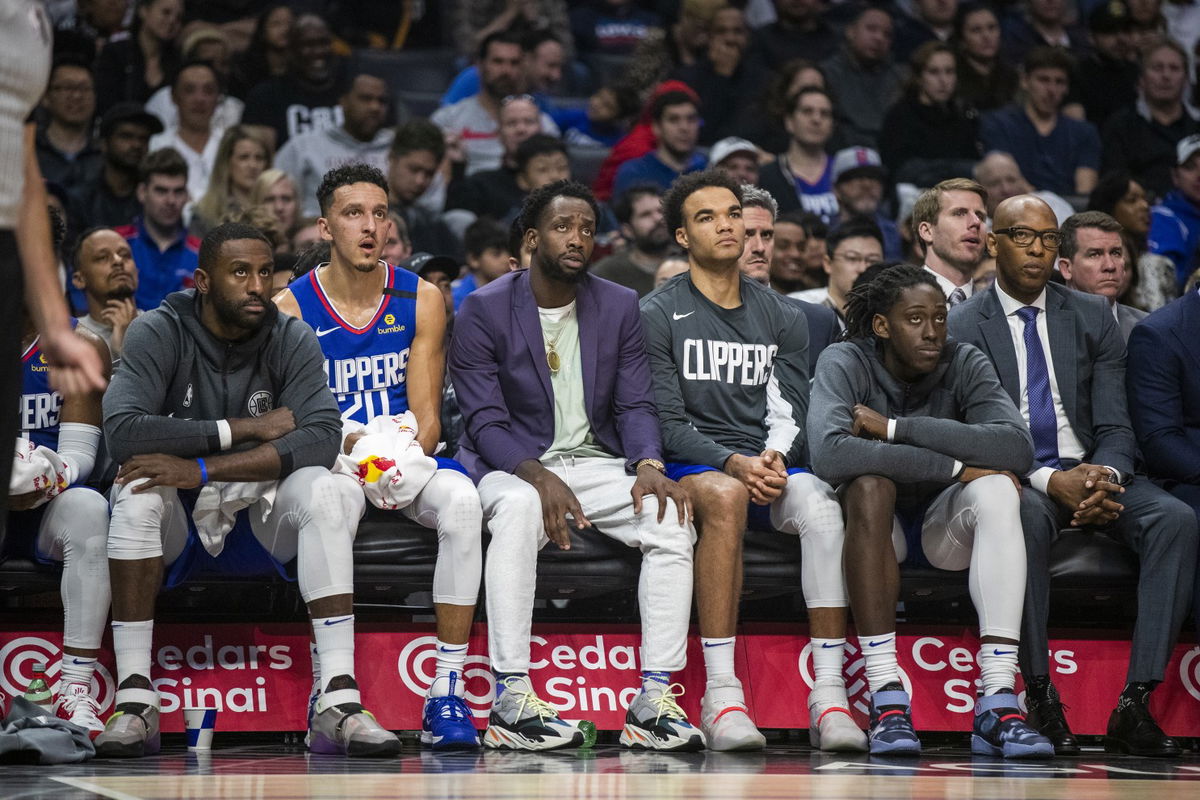 Now, the Clippers have four of their remaining seven matches till August 8. They will next be facing New Orleans Pelicans, Phoenix Suns, Dallas Mavericks, and Portland Trail Blazers in that order. Monsta Trezz was averaging 18.6 ppg in the regular 2019-20 season with 58% FG and 7.1 rebounds. The Clippers already lack Lou Williams from their side for one more game, and this news is again a bitter one.
LA Clippers vs Pelicans is scheduled on August 1, at 6:00 PM ET. 
Read also – "I'm Not Built For This": LA Clippers' Montrezl Harrell Posts an Emotional Message After Leaving NBA's Orlando Bubble
Sources – NBA.com, Montrezl Harrell – Instagram
Sourabh Singh
All work and no play makes Jack a dull boy. I intend to make popularise my quote when I say sports define me better than I define sports. See ya'all Champs!