Dallas Mavericks lost their season restart 149-153 against the Houston Rockets. It was a thriller in which the Rockets came out as the winners in the overtime. But something about the match did not go well with Mavericks' center Kristaps Porzingis.
The officiating in the game was not up to the mark, and kind of spotty. It bothered the Unicorn, who otherwise had a decent game. He put up 39 points and 16 rebounds alongside Trey Burke, who had 31 points (8-of-10 3-point shooting off the bench), Luka Doncic's 28 points contribution, and Tim Hardaway's 24.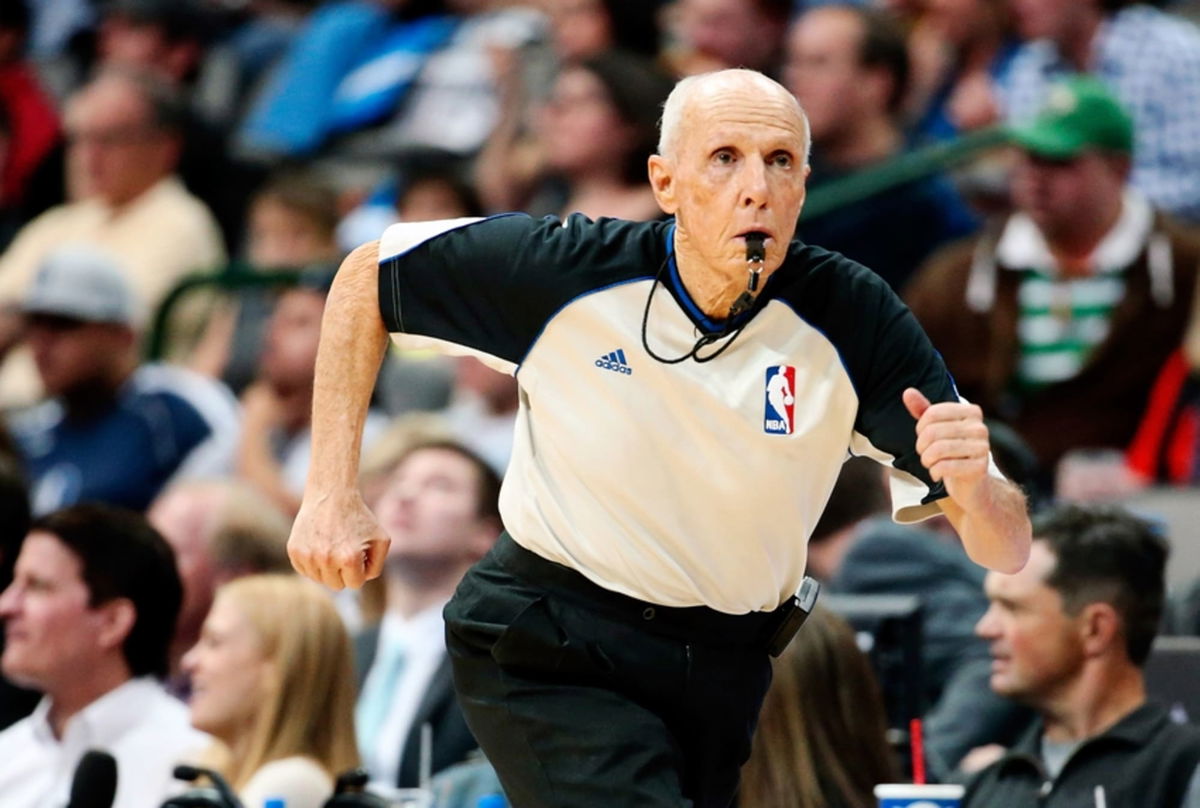 Dallas Mavericks vs Houston Rockets officiating troubles
KP seemed very much disappointed by the calls, not just on the Mavericks but on both the teams. He commented on this by saying, "We just have to stay calm in those situations obviously. Us players were extremely competitive, and the rest normal. I feel the amount of complaining and talking to the refs in this game was…if I was a fan I probably wouldn't enjoy it. So I kinda call myself in those situations and those moments I was like, we're doing too much, we should play basketball here."
If a game witnesses too many stoppages and too much time wasted on official calls, it surely affects the viewer who is looking for live-wire entertainment. So Porzingis makes a valid statement here. He further agreed that these things happen with everyone, saying, "…those are gonna be the mistakes from the officials obviously, the same way we make mistakes but I was gonna play through it and be a team that is least affected by it." Watch the post-game report here.
Best performances in the match
James Harden remained the hero of the match with 49 points for him. He also had 9 rebounds and 8 assists in his account. Russell Westbrook played his part well by pulling another 31 points for the team. At one point, the Rockets were 137-139 behind, but they had the complete grip of the game in their hands post that.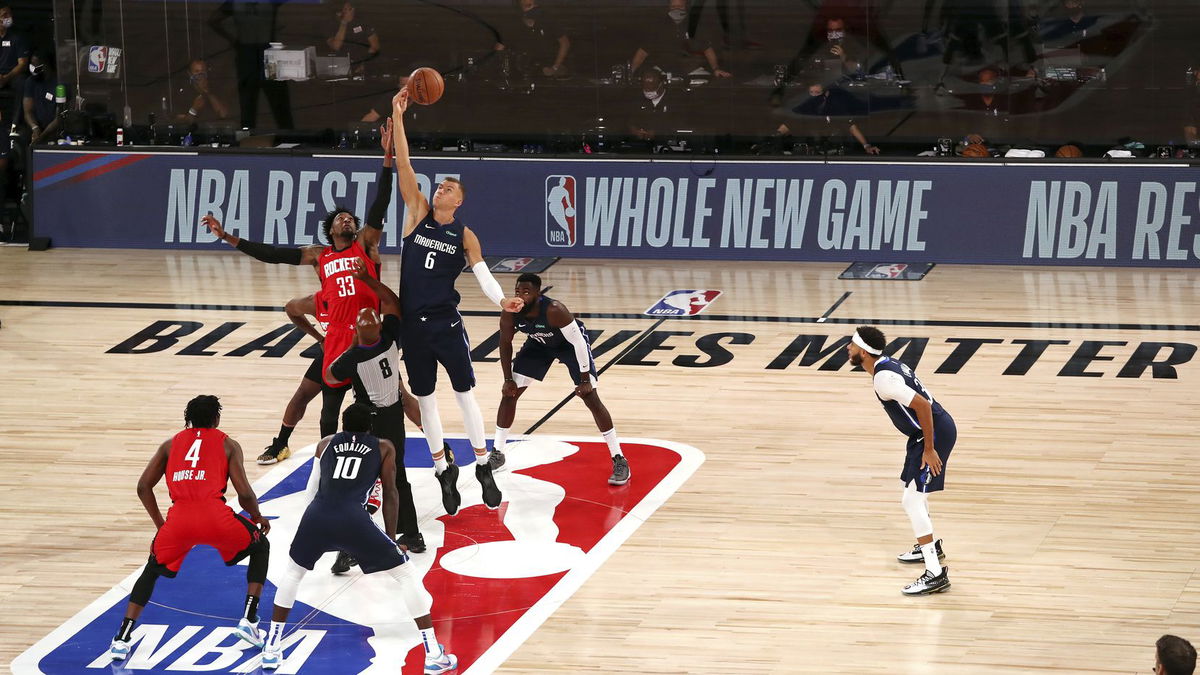 The first half was electrifying with a rain of points. Both teams accumulated 160 points, which is a 20-year record. The Mavs were doing good offensively throughout the match, but the end was where they lost it. Their defense against Harden looked weak, and now they stand with a 40-28 record and seventh rank in the Western Conference. 
The Mavs are against the Phoenix Suns on August 2 at 08:00 PM ET. 
Sources – NBA.com, Dallas Mavericks – YouTube
Sourabh Singh
All work and no play makes Jack a dull boy. I intend to make popularise my quote when I say sports define me better than I define sports. See ya'all Champs!