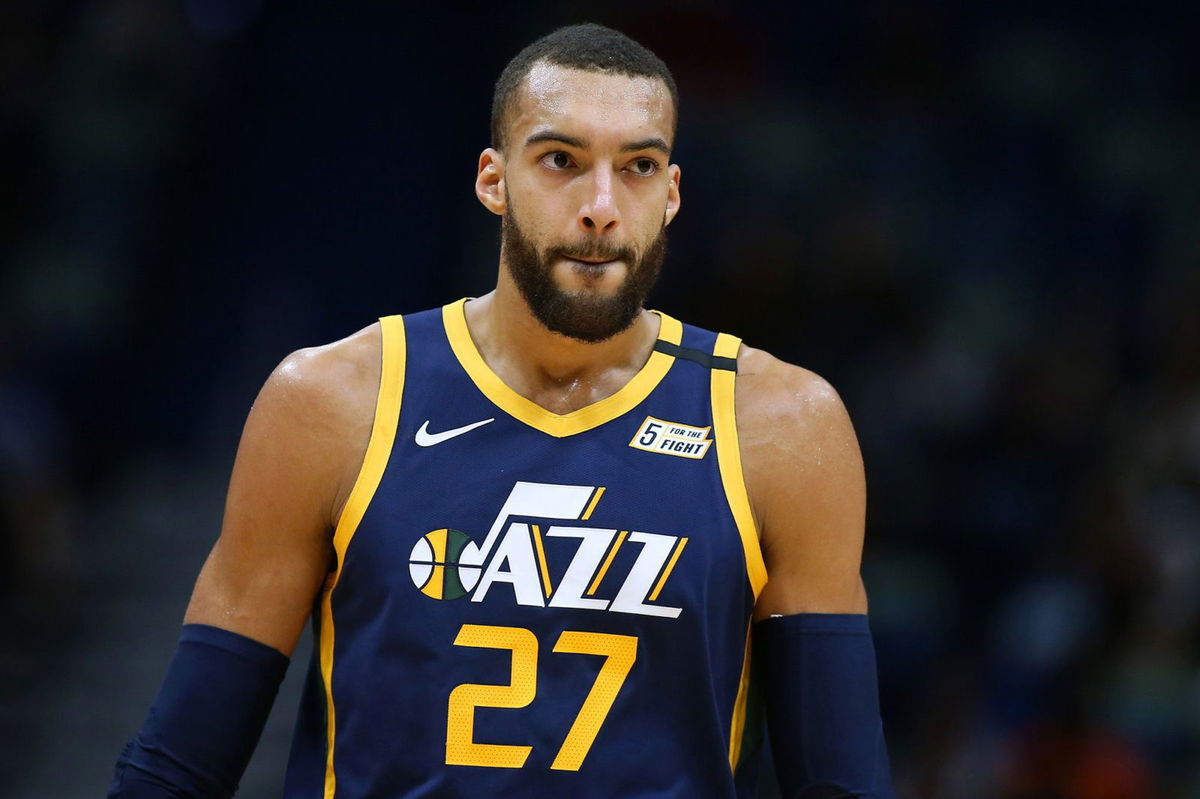 On March 11, 2020, Rudy Gobert tested positive for the Coronavirus. This became the catalyst behind the NBA's decision to call off its season. Utah Jazz and Oklahoma City Thunder's game that night was also called off.
This suspension of the season came as a relief to Public Health Officials. This halting of outdoor games that catered to thousands of fans was important to follow social distancing norms as advised.
The viral video
Rudy Gobert tested positive only a few hours prior to a press conference in which he was recklessly touching all the microphones. This appeared to people as if he was mocking the seriousness of the virus.
This clip resulted in Gobert receiving a lot of backlash from millions of viewers on social media. He was not let off easy, despite having tested positive. He faced angry and fearful people who claimed that he was putting other people's lives at risk.
This was only the tip of the iceberg as his close contacts, Donovan Mitchell and Christian Wood, tested positive for the virus shortly afterward. The Washington Post gave Rudy Gobert an opportunity to speak about his experience on Friday.
Gobert on Friday mentioned that the viral video made him look like, "Someone who doesn't care about other people's safety or lives."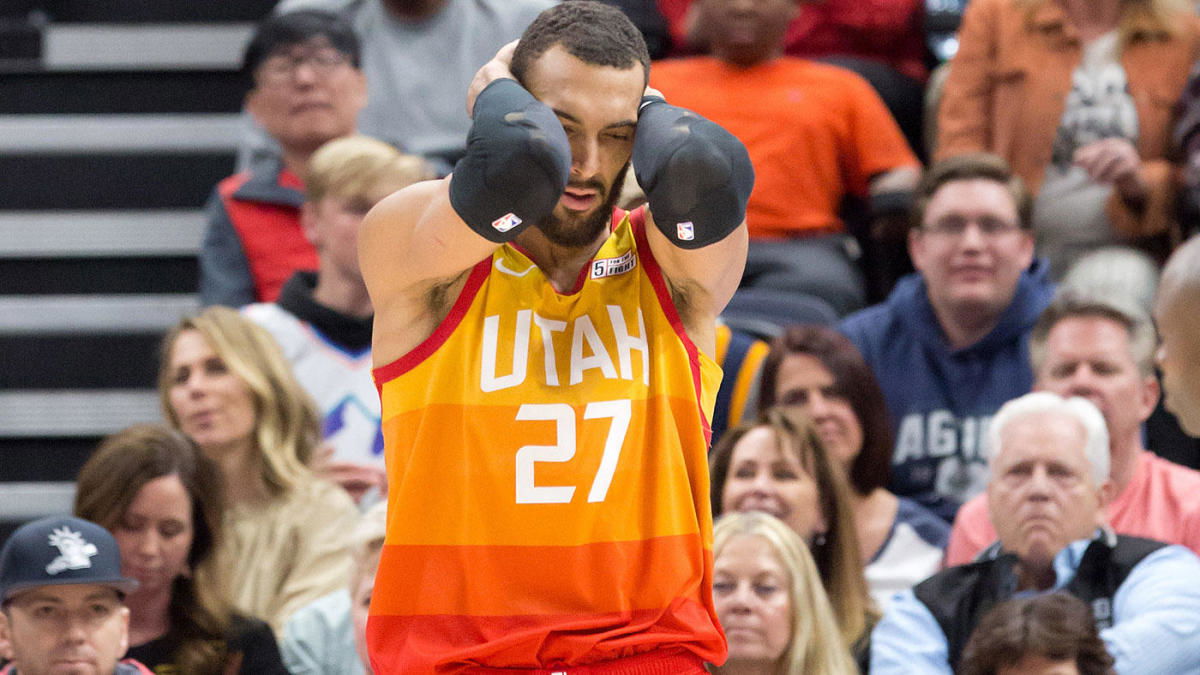 Rudy Gobert opens up about the criticism
In the extensive interview with The Washington Post, Rudy said, "The media portrayed it like I caused the NBA to shut down. Instead of saying that it's a pandemic and Rudy Gobert tested positive.
"For a lot of people who don't think further than what's put in their faces, they really thought I brought the coronavirus to the United States.
"It was hard for me to see so many people question my character based on one video. That was a big learning experience. I know who I am. People around me know who I am. Everyone is going to have a different perception and opinion of you.
"If I start putting my energy into that, I'm going to be living a very painful life."
Finally, he spoke about how social media is a very delicate tool and that we have a choice in the way we can use this tool. "We all have the tendency to judge people without knowing them.
"You watch us play basketball every day, but you don't know who we are, what we've been through, what we're going through. Get to know people. Go deeper.
"You can spread a lot of positive messages [on social media] but you can also spread hate and judgment. You've got a choice."
The NBA's ongoing solution to the pandemic is the Orlando Bubble. This allows players to arrive in the Disney Hotels in Orlando to play. However, they are bound by a Safety Protocol Handbook to ensure safety for every individual involved in the process.
SOURCE- The Washinton Post