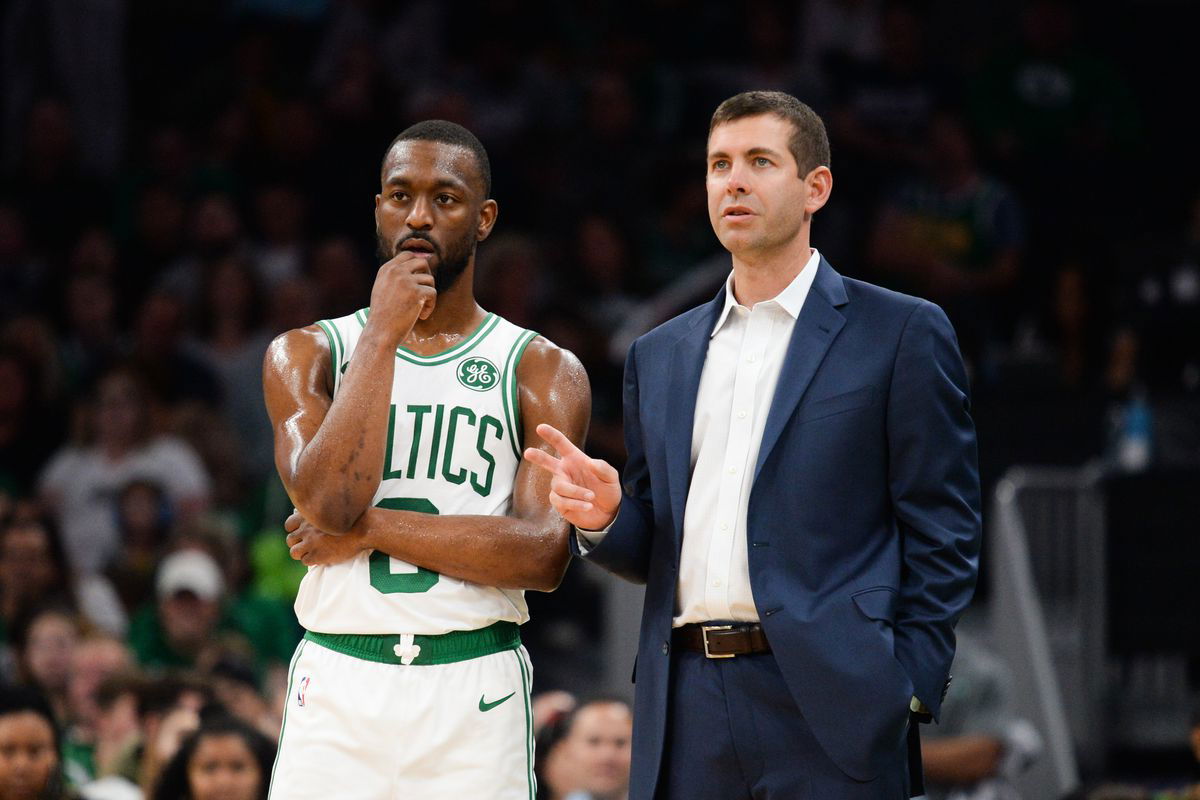 At the beginning of 2020, before the pandemic put a stop to the NBA season, Kemba had already missed 10 games. His knee issues have been prevalent ever since. The Boston Celtics lost their Tuesday scrimmage 137-112 against the Houston Rockets. The positive point about it was the fact that all the key starters for Celtics were given a rest while the bench was rotated well. 
The status of Kemba Walker was still unsure when the head coach Brad Stevens finally shed some light on the news of his injury. He looked ever so positive for Kemba's speedy recovery, claiming, "His knee is the strongest it's been since he got here in September."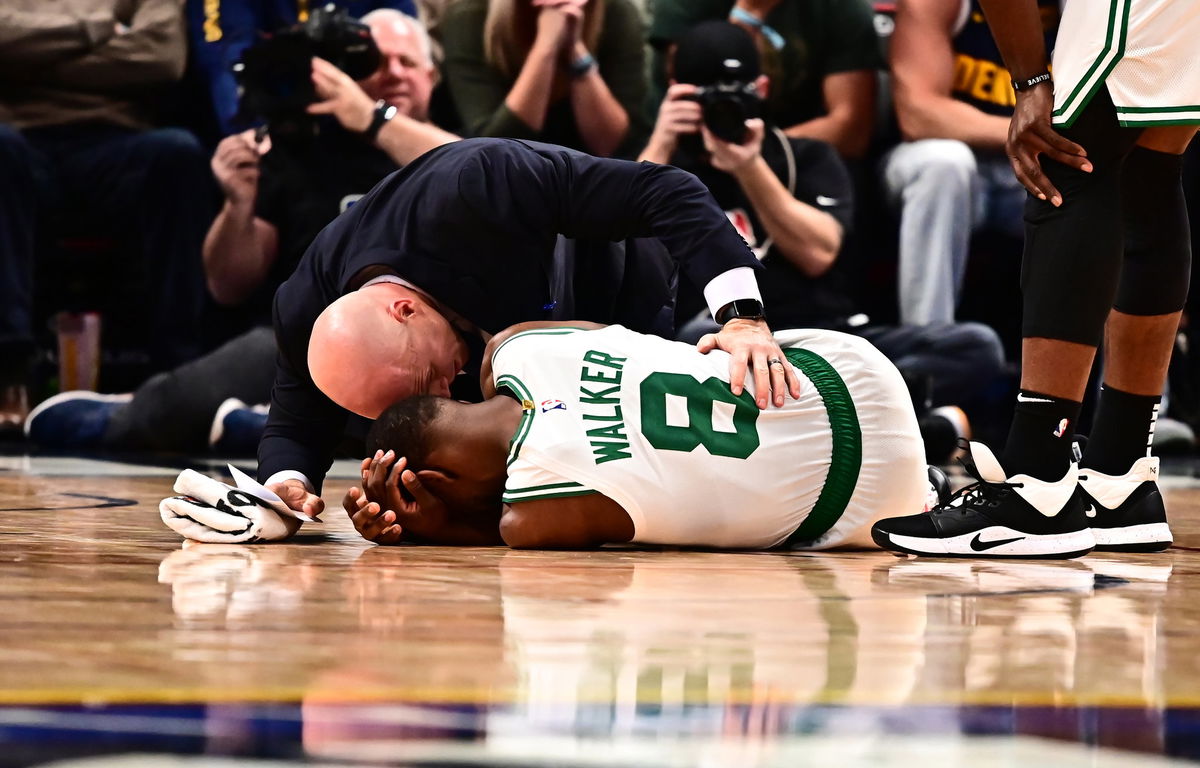 In Kemba Walker, the Boston Celtics coach trusts
He heaped praises on Kemba for the kind of work he has put into gaining back his lost fitness. The head coach did not forget to give equal, if not more, credits to the training staff that has been working very hard to get the 30-YO Kemba back. He discussed and mulled over the idea of using him for limited minutes in the initial games. This will keep Kemba from irritating his knees.
He talked about the game-plan, saying, "Everything has been part of a plan. We're trying to be more proactive than reactive. Our training staff has done a great job. Kemba has done a great job."
He put forth his strategy behind calling back Kemba earlier than the time he usually spends on the court. He agreed it is not going to be pleasant for his player when he said, "It's not going to be enjoyable, I told him." The coach explains, "Nobody wants to come out of Game 1 only 14 minutes into it. I feel really good about the plan we put together. The key now is can you get enough game time in and feel as good as you can so you can be at your best on Aug 17th."
"His knee is the strongest it's been since he got here in September."#Celtics coach Brad Stevens gave an encouraging Kemba Walker update today on @985TheSportsHub 🙏https://t.co/GLazqexnTV pic.twitter.com/FDUq6tw4Kn

— Celtics on NBC Sports Boston (@NBCSCeltics) July 29, 2020
Celtics with or without Kemba…
The point guard, Cardiac Kemba, will probably show up for 18-20 minutes per game, but it will have some impact on the team. They have the stars in Jaylen Brown and Jayson Tatum, but they will still need Kemba playing more for them or Marcus Smart to lift the game.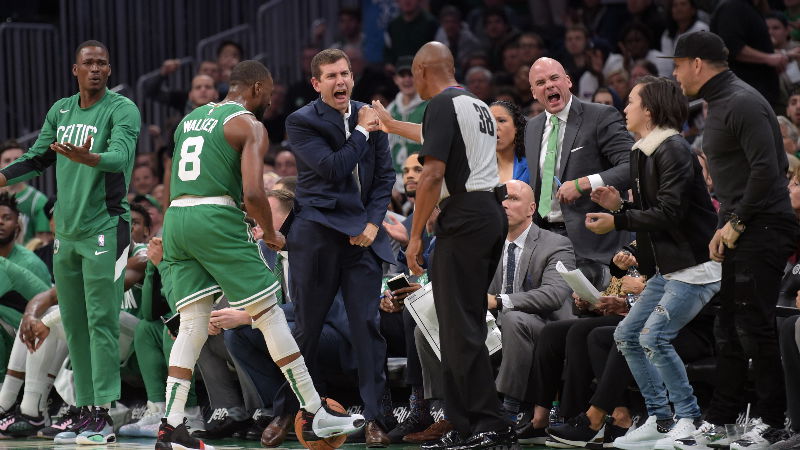 Kemba has been averaging 20+ points per game and this update from the coach comes as a breeze of fresh air for the Celtics fans. The Boston Celtics will begin their season restart against the Milwaukee Bucks on July 31st at 6:30 PM ET. 
Read also: Boston Celtics Star Kemba Walker Expresses Disappointment Over Playoff Atmosphere In Orlando Bubble
Sources: Celtics on NBC – Twitter, NBA.com
Sourabh Singh
All work and no play makes Jack a dull boy. I intend to make popularise my quote when I say sports define me better than I define sports. See ya'all Champs!