Lou Williams Reveals Why Los Angeles Clippers Voted to Participate in NBA Restart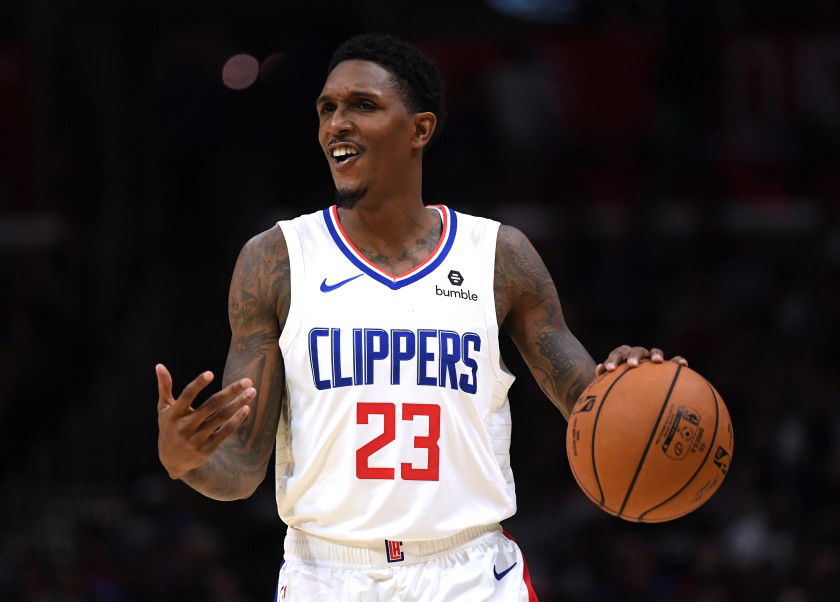 The NBA's foundation is based on the concept of a team environment. And the global pandemic tested this concept rigorously. In such tough times, when many minds in the same group remain conflicted, the Los Angeles Clippers showed what it means to be a team. Recently, Lou Williams revealed how the Clippers finally decided to go to Orlando.
Los Angeles Clippers in the Orlando bubble ride together
The Los Angeles Clippers team is officially going to be a part of the 2019-20 season resumption at Disney World, Orlando. However, there's a possibility that this would not have been the case.
Recently, Clippers' point guard hinted that he would opt out of the upcoming games. According to L. A. Times' Andrew Grief, Williams wanted to keep a focus on the fight against social injustice. He said,
"It's just hard to call, bro. it's honestly, it's hard to call. I'm 50-50 right now [on playing], to be honest with you."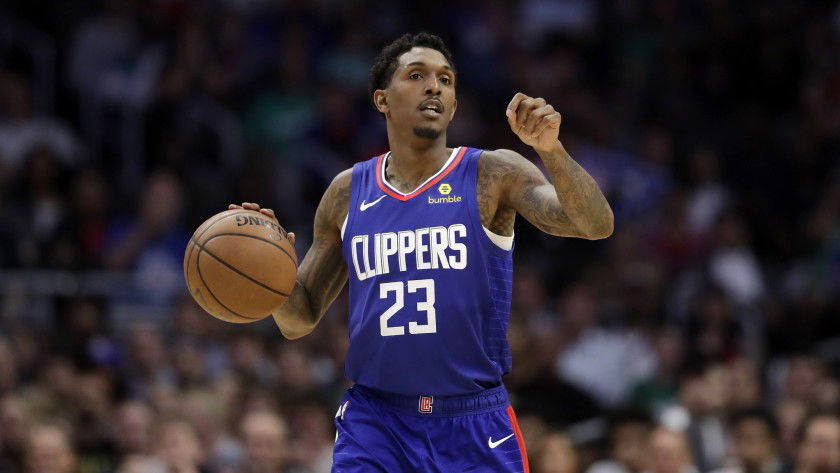 However, the community received clarity recently, when Williams revealed that he has finally decided to participate.  Replying to ESPN reporter Ohm Youngmisuk during his media availability, Williams revealed that the Clippers all voted as a team about going to Orlando. He said,
"We spoke as the group spoke as a team and we decided our decision was going to be everybody or nobody. So, once we sat down we had a conversation, we decided to take a vote. And we just had more things in common, and we decided we were going to come as a group. And so, I'm part of the group. I have a lot of thoughts, ideas of the things that I felt strongly about personally, but I represent a group, I represent an organisation. So ultimately that led to my decision"
So, even though some Clippers may not be completely into the decision, their team bond remains intact. The team came to Orlando on Wednesday. Kawhi Leonard, who didn't show along with the team, has also entered the bubble now, and is in the mandatory quarantine period.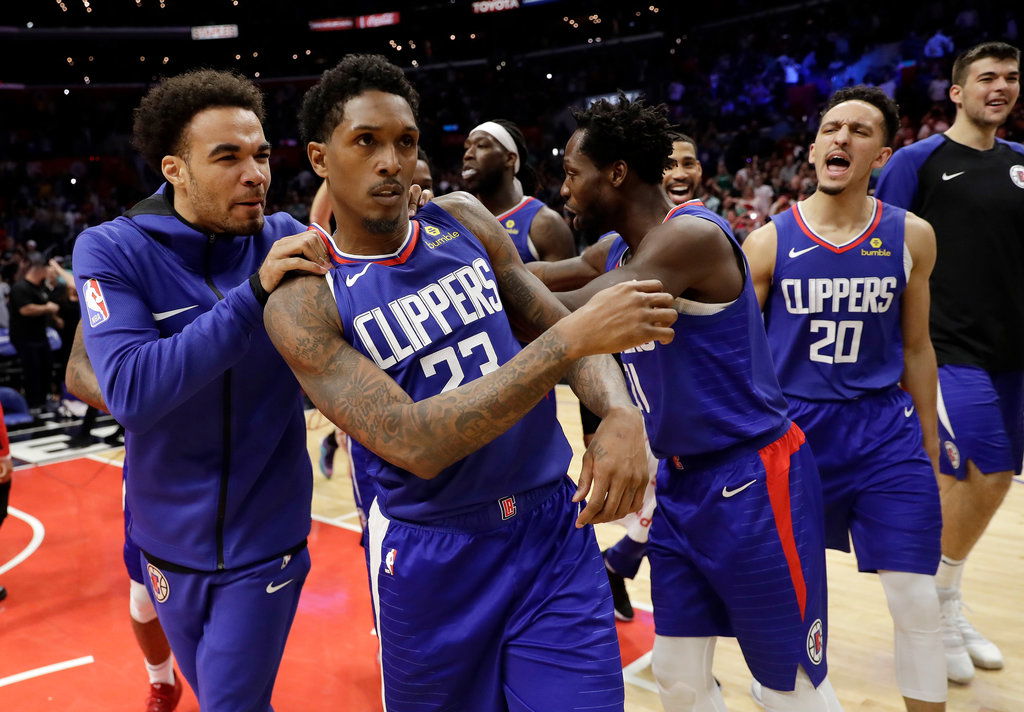 Let's hope this team spirit reflects on the court, when the Clippers face some of their biggest rivals.