LeBron James and Anthony Davis Match Historic Feat Achieved By Lakers Duo of Kobe Bryant and Shaquille O'Neal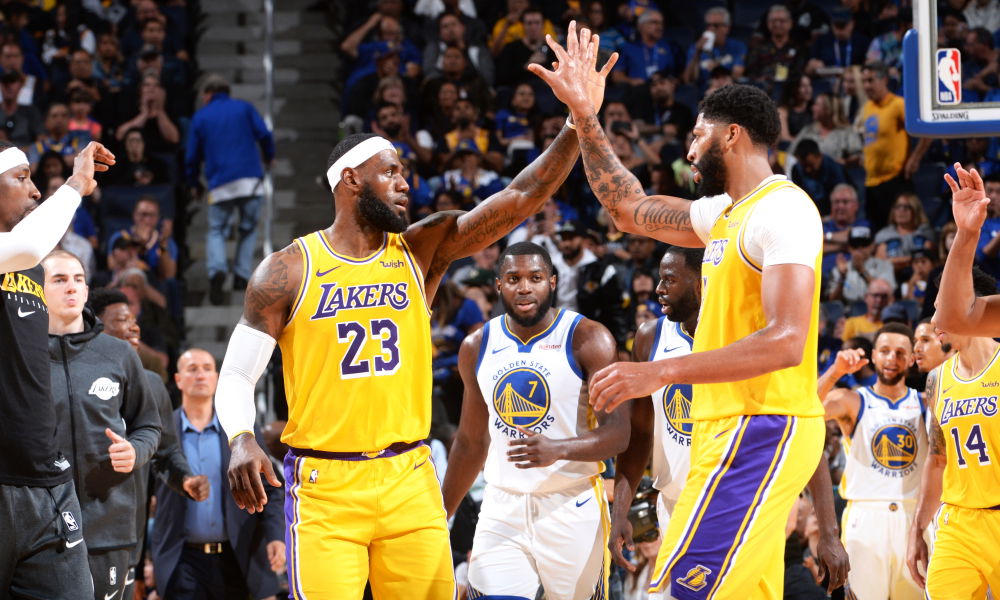 LeBron James and Anthony Davis have been one of the best duos in the league all season. They are the second highest-scoring duo in the league, behind James Harden and Russell Westbrook of the Houston Rockets. They are also excelling individually, with Davis in the running for Defensive Player Of The Year and LeBron battling Giannis Antetokounmpo for MVP.
Outside of all this, the pair have brought winning basketball back to the Lakers. This is the first post-season appearance the Lakers have had since Kobe Bryant was last on the team. They spent a few years rebuilding before signing LeBron James two seasons ago and trading all their assets for Anthony Davis. The winning basketball promise has been delivered on, as the Lakers are the number one seed in the Western Conference.
This has been enabled by the MVP-calibre play of both their stars. The last time two Lakers were playing at this level was when Kobe Bryant and Shaquille O'Neal were still teammates. As pointed out by ESPN Stats, LeBron and AD have become the first Lakers duo since Shaq and Kobe to score 30+ points in 20 games in one season. AD had a 30-point performance against the Clippers to fulfill this record.
Anthony Davis and LeBron James are the 1st pair of Lakers teammates to each record 20 30-point games in a season since Shaquille O'Neal and Kobe Bryant in 2002-03. pic.twitter.com/6J7iRkJ8Ux

— ESPN Stats & Info (@ESPNStatsInfo) July 31, 2020
LeBron James and his greatest teammate yet?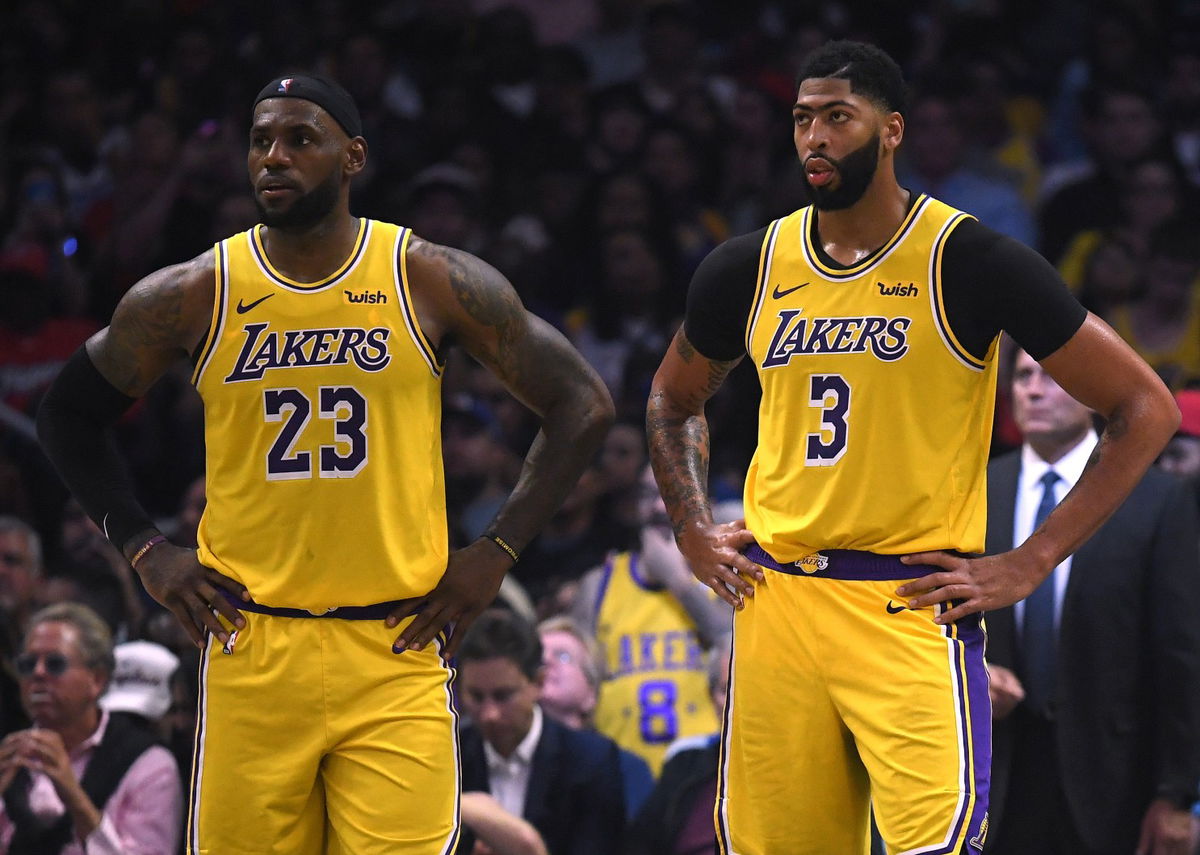 Anthony Davis might be LeBron's greatest teammate yet. He is the first teammate in LeBron's entire career to outscore him in the regular season. Along with that, he is the most defensively versatile player that 'Bron has had with him.
LeBron received a past-his-prime Shaq in Cleveland before moving on to Miami. In Miami, he had Dwyane Wade and Chris Bosh, both of whom started falling in production after 'Bron joined them. Anthony Davis, on the other hand, has been completely unleashed. LeBron is using his playmaking and veteran court vision to set AD up, which allows the big man to score at ease. This has taken the offensive load of LeBron, who finally has someone who can effectively carry the load along with him. The Clippers game is example enough of what AD can do even when LeBron might be struggling.
Source: ESPN Stats & Info Twitter 
Get notified about breaking news and watch highlights on the go; join the Arena on NBA Hoops