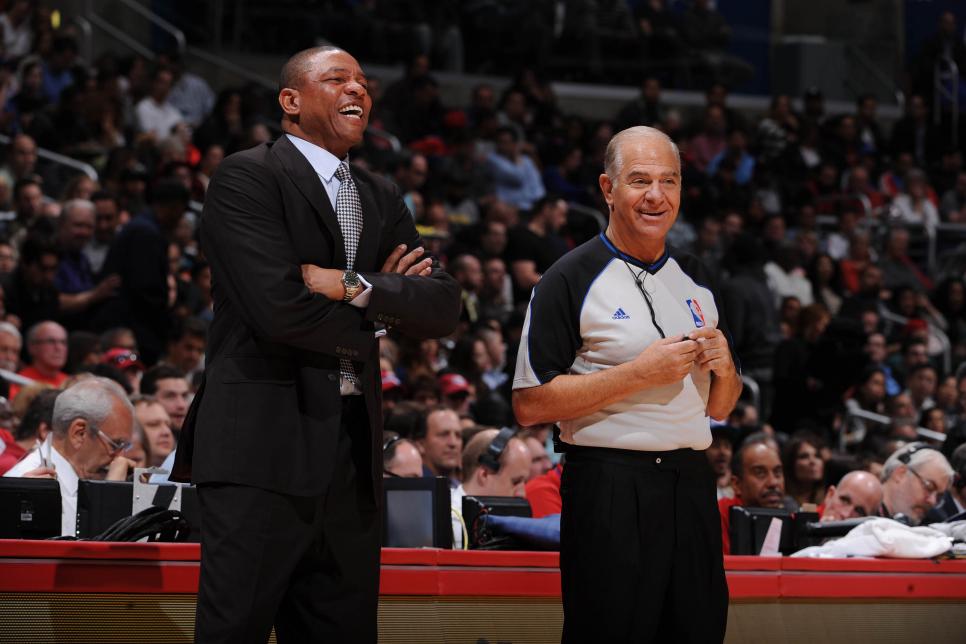 The Los Angeles Clippers have several close rivals in the NBA. And it seems head coach Doc Rivers is determined to make sure his team emerges victorious, by hook or by crook. Recently, Rivers joked about reporting LeBron James and his plans to snitch on everyone via the anonymous hotline set up by the NBA.
Doc Rivers set to get LeBron James out of the way?
The Los Angeles Clippers sure have struggled to make a name for themselves. After all, they are in the same city as the great Lakers. However, it seems that Clippers head coach Doc Rivers has decided enough is enough. Recently, Rivers joked about some mischief he has been up to.
On a recent media availability, a reporter asked Doc what he feels about the NBA's anonymous tip hotline. Doc said,
"I turned in LeBron (James) yesterday, I'm turning in Pop (Gregg Popovich) today. I'm trying to turn all these guys in. I think it's phenomenal. We're going to be the only team when I'm done with this hotline thing, so. No, you know it's funny, I know about it, but I don't think it's a problem at all. I think its good."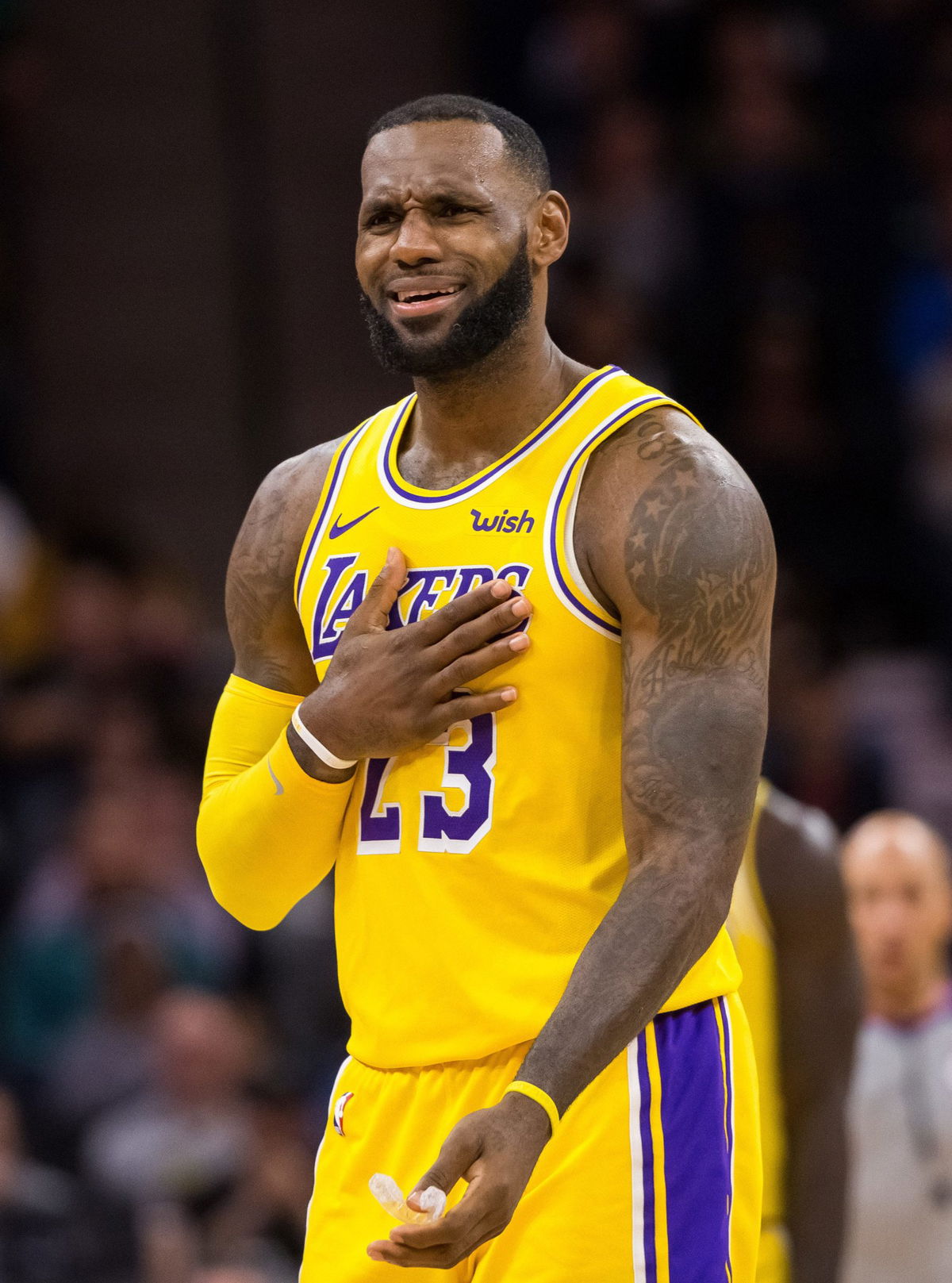 Despite cracking jokes, Doc made sure to mention that the pandemic was a serious issue. Talking about why he thinks the hotline is important, Doc continued,
"This is not some normal thing, COVID, obviously, it's not only that you can get sick but you can get other people sick! And so, this is very important for all of us, we want to do our jobs and so I think having a hotline, I guess that's what they are calling it, I guess that's important."
The Clippers and the Lakers will face each other for the first time in the Orlando bubble on July 30, 2020. It will be a matchup worth watching as the seeding games begin.  So Doc, we're hoping to see LeBron James and the Lakers battle the Clippers out on the court. We sure hope you really are joking.