"Suck It Up, Bron. This Should Be Your Time": NBA Analyst Dares LeBron James to Pull off a Michael Jordan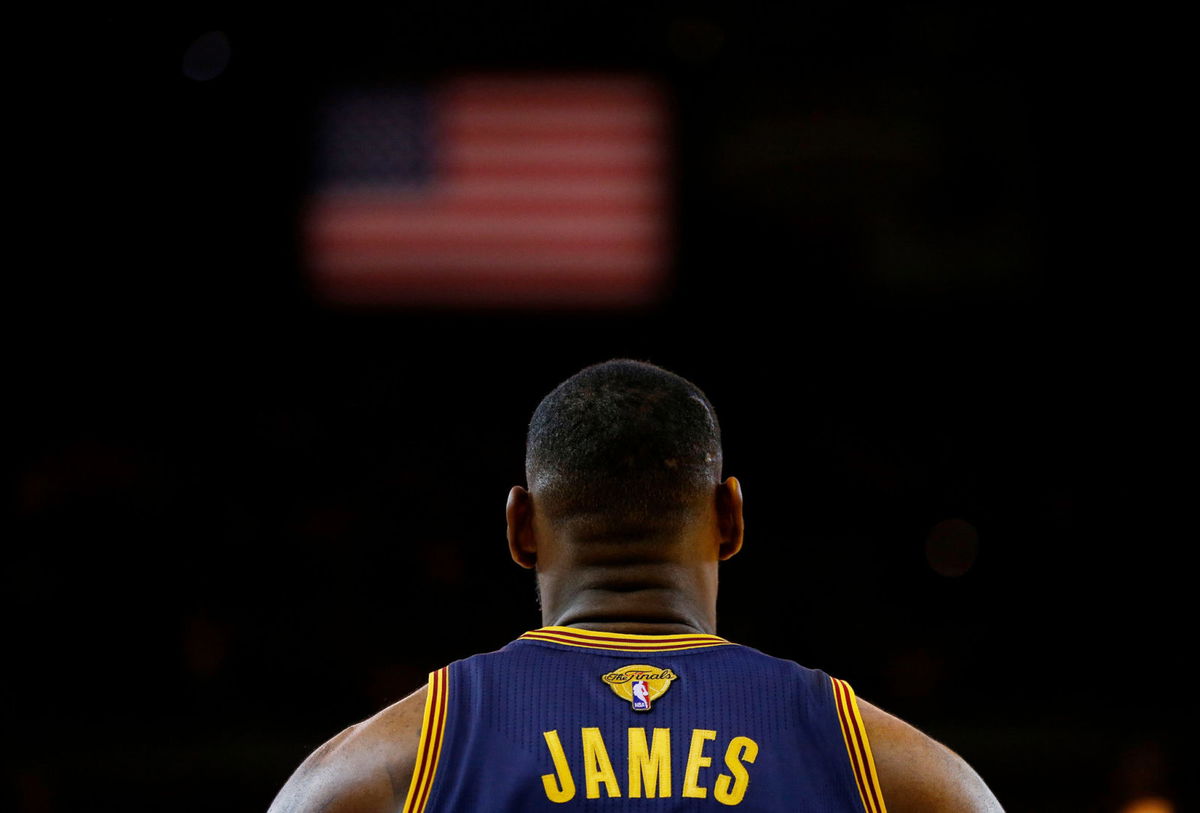 The discussion around the GOAT is never-ending. The hoop fans who grew up watching Michael Jordan's charismatic playing style will never see an alter ego in LeBron James. The younger ones who began watching basketball solely because of LeBron will never know what MJ did for the game. But we understand, this is not about comparing apples with oranges. So it does make sense to try to put them on the same scale to measure who is a notch higher.
LeBron definitely has a real shot at winning his 5th Season MVP and is equaling the record of MJ. He also could make it to more All-NBA teams than Jordan. One can make a valid point here that MJ drifted away from basketball after announcing an early retirement that reflects in his stats. Thank goodness, he came back in 1995, and rest is history.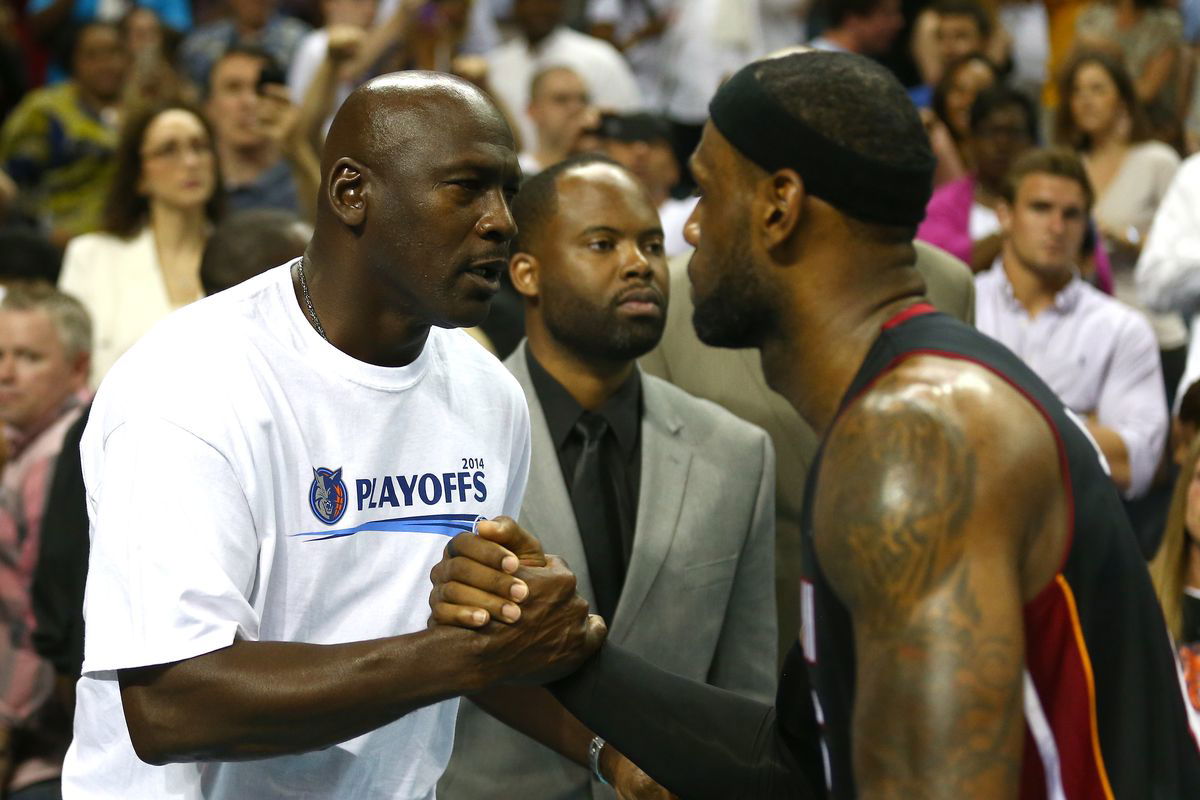 LeBron James gets a dare to prove himself against Michael Jordan
Let's bite it, LeBron has nothing more to prove. But yes, he surely has a lot to achieve to cement his place in the history books as the GOAT. Skip Bayless, the American Sports Columnist and commentator tweeted one such dare for LeBron provocatively. We do not know about LeBron, but it surely got his fans to take a jibe on Skip. He tweeted…
If LeBron's really the GOAT, now he has a great opportunity to prove it without Avery Bradley and maybe without Rondo. Hey, MJ didn't have a backup – he played 44 MINUTES in Game 6 at Utah and scored 45 including the game-winner. Suck it up, Bron. This should be your time.

— Skip Bayless (@RealSkipBayless) July 13, 2020
What makes this comparison worth paying attention to?
There have been instances in MJ's career when he did not have a helping hand as strong as he would need. For instance, in 1997, Scottie Pippen ruptured a tendon in his ankle during the Eastern Conference final. He went for a surgery right when the next season was beginning and sat out for long. This put a lot of pressure on MJ, who became a sole guiding force for the team. At times, even Dennis Rodman would not show up, but all this could not force Chicago Bulls out from the list of Championship favorites. Have a look at how Jordan single-handedly got the Bulls the last moment victory against Utah Jazz in 1998 finals. This was the last time he appeared in the NBA Finals.
Now in 2020, LeBron and his men enter the NBA Bubble under tough circumstances. They had already lost Avery Bradley and now Rajon Rondo has a thumb injury to deal with. LeBron has to pull up his socks and show how none of these obstacles can stop him and his side.
Suggested read- How Will Lakers Cope With The Loss of Rajon Rondo From The Roster
Sourabh Singh
All work and no play makes Jack a dull boy. I intend to make popularise my quote when I say sports define me better than I define sports. See ya'all Champs!