The worst nightmare for any sports-person is the acceptance that their career might be over. Jamal Crawford suffered the same nightmare. He was not signed by any team before the season was suspended in March. Jamal's last game was on April 9, 2019. This game was one to remember because he scored 51 points for Phoenix Suns against the Dallas Mavericks.
As great of an ending this might have been, Crawford did not feel the same. He really wanted to come back to play, but his chances seemed very slim. But a surprise phone call from the Brooklyn Nets changed his life.
Overwhelmed with emotions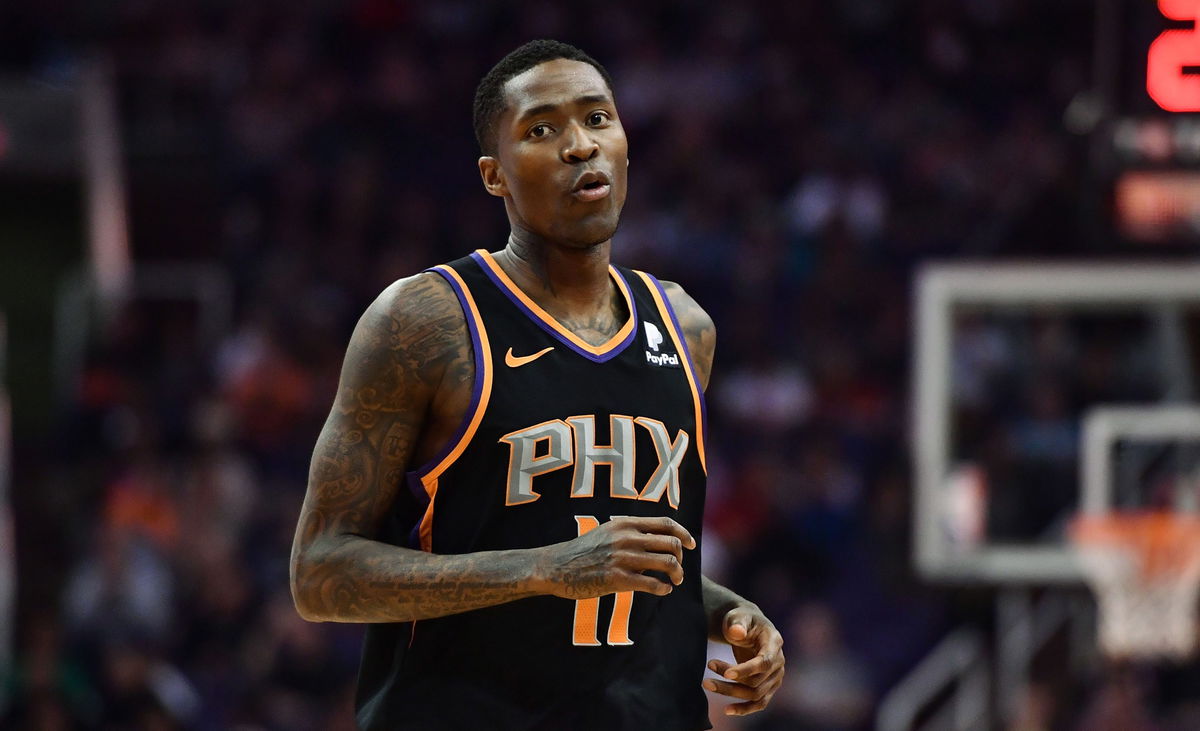 Jamal Crawford sat down for an interview with Rachel Nichols from 'The Jump' and narrates his experience. Rachel asks Jamal." What did it feel like as the months went by and nobody wanted you that whole time?". Crawford replies and says, "That was the hardest part to kind of understand and grasp so I was like wow like you know I still showed I can play the last month of the season. Besides the 51 point game, I averaged 31 for the month of April, which is my highest-scoring month in my career".
He really believed that his performance will make sure that the upcoming summer will be great for him. He says," So I'm like this summer would be great. We talked to teams but nothing really came about so then that was the part of the confusion." After these unsuccessful attempts, Crawford was on the verge of accepting his fate. He said," Hey if 51's the way to go out and god just said hey that's the best way I can allow you to go out." 
Jamal Crawford accepts the deal
However, now that Jamal has been signed by the Nets, Rachel Nichols' next question was," So what was it like the day after you agreed to sign with the Nets?" Crawford tells her," That was like I really thought I was dreaming". He says as cliche as it sounds," It really felt like the next day like that really didn't just happen, right?"
Crawford also spoke about the amount of love and support he got from people even during a hard time and even after he signed the deal with the Nets. After the deal, he said," I had so many texts. So many of my peers were so supportive, and that meant the world to me."
The number of people who spoke for Jamal on social media because of him not being selected was insane. From Bill Russell, the audience, and even people from the music industry.
The interview ends with him talking about how he will cherish everything more than he did before. The teams, the bus rides, etc. He knows that the end could come at any time, so it is better to be prepared.
Watch the full interview below:
SOURCE: ESPN- YouTube