NBA Playoffs: Los Angeles Clippers vs Dallas Mavericks Game 3 Injury Updates, Lineups and Predictions
Published 08/21/2020, 7:00 PM EDT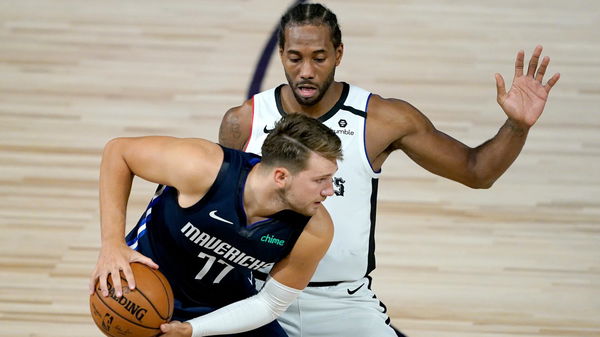 The Los Angeles Clippers struggled immensely in bringing their Game 1 form into Game 2 against the Dallas Mavericks. The teams stand at a 1-1 series tie in the NBA Playoffs for now. The Clippers defense was in the top-five during the regular season but the Mavericks looked at ease while penetrating it and closing the game with a 127-114 victory.
ADVERTISEMENT
Article continues below this ad
Now that it's time for Game 3 of the matchup, it puts a lot of pressure on both of them. This is the game that will set the tone for the rest of the series ahead of them.
Los Angeles Clippers injury updates and lineup predictions
ADVERTISEMENT
Article continues below this ad
The Clippers seem to be losing their touch after Game 1. It all seemed to be working for them when key players like Montrezl Harrell and Patrick Beverley came off the bench from their injuries in their first match. However, after Patrick was surprisingly scratched off from Game 2 due to a strained calf, the Clippers defense started to fall apart. What's troublesome is that he has been listed as doubtful for Game 3 as well. His absence could have a big impact on the Clippers' fate.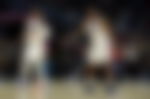 Kawhi Leonard and Paul George are considered to be the best wing defenders in the league. While they are having a tough time stopping Luka Doncic from dropping buckets, they are the two people the Clippers lean on for scoring as well. This double role could be very stressful and hard to fulfill.
Paul George needs to produce more for the team. He only scored 14 points in the previous game, which doesn't live up to what was expected of him.
The predicted lineup would be Reggie Jackson, Paul George, Kawhi Leanord, Marcus Morris Sr., and Ivica Zubac.
Dallas Mavericks injury updates and lineup predictions
It is safe to say that the Mavericks really played well, even though they lost the first game. Luka Doncic scored a record-breaking 42 points in Game 1 but due to foul trouble, his game time was reduced in Game 2. Despite Luka being out, players like Tim Hardaway Jr., Seth Curry, and Trey Burke kept the offense flowing.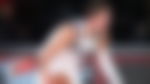 ADVERTISEMENT
Article continues below this ad
The Mavericks improved themselves defensively as well, and are looking to continue the same form in Game 3. However, Trey Burke and Kistaps Porzingis are listed as questionable for Thursday's game. But with Luka's leadership, their absence may not be that problematic for the Mavericks.
The predicted lineup would be Luka Doncic, Seth Curry, Tim Hardaway Jr., Kristaps Porzingis, and Maxi Kleber.
Game Predictions
ADVERTISEMENT
Article continues below this ad
The Mavericks will be looking to take advantage of Patrick Beverley's absence on court. However, if they play their cards right, the Clippers have the tools to take the lead in the series again.