Milwaukee Bucks vs Orlando Magic: Injury Updates and Match Prediction
Published 08/18/2020, 10:30 AM EDT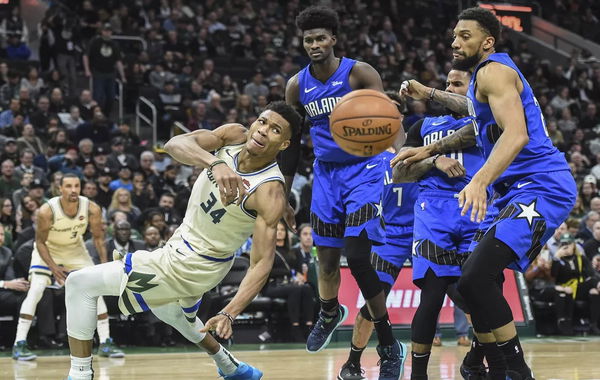 The Milwaukee Bucks last won their one and only NBA title in 1971. Last year, they were just two steps away from repeating history, but the Toronto Raptors pulled the brakes on their voyage. This year, they have another shot at the title and a chance to pay tribute to the 1971 win before it turns 50.
The Orlando Magic stand at #8 in the Eastern Conference with a 33-40 record in the 2019-20 season. This team last saw the face of playoffs in 2018-19 after a six-year drought. However, they were handed a first-round loss by, again, the Raptors. Let us now look at the roster updates for the Magic and their opponents.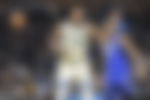 ADVERTISEMENT
Article continues below this ad
Milwaukee Bucks vs Orlando Magic injury updates
Starting with the Bucks, they have one of the cleanest rosters in the league with the least injuries or other issues that might keep a player out. Power forward Ersan Ilyasova is the only mention on the injury list of the Bucks. He has reported a sprain in the right elbow and hence will miss the first game.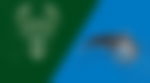 ADVERTISEMENT
Article continues below this ad
Orlando Magic are crippled with injuries. They lost forward Jonathan Isaac, as he had to undergo surgery to fix torn ACL and meniscus in his left knee. Then, center Mo Bamba had to leave the Orlando Bubble for a post-COVID evaluation. Now another forward Aaron Gordon is suffering from a hamstring injury. If all this was not enough, point guard Michael Carter-Williams has a sore foot and might miss the first game.
The line-up and the predictions
The Bucks will play with Eric Bledsoe (PG), Wesley Matthews (SG), Khris Middleton (SF), Giannis Antetokounmpo (PF), and Brook Lopez (Center). The Magic will have Markelle Fultz (PG), Evan Fournier (SG), James Ennis III (SF), Gary Clark (PF), and Nikola Vucevic (Center).
ADVERTISEMENT
Article continues below this ad
Although the injuries have affected the bench strength of the Magic, their starting five are more or less the same. Still, it will take a miraculously perfect performance coming from the Orlando Magic if they are to defeat the Bucks in round 1. We must remember how Bucks thrashed the Magic 111-95 in February this year. Giannis dropped a double-double and so did his mate, Khris Middleton.
It will be interesting to see how Nikola Vucevic vs Brook Lopez. The Bucks with their strong starts and ends will be a tough force to tackle for the Magic. We predict that the Bucks will win the opener on August 18 at 1:30 PM ET (TNT) in the NBA Playoffs 2020.