NBA Playoffs: Toronto Raptors vs Boston Celtics Game 5 Injury Update, Lineup and Predictions
Published 09/07/2020, 4:30 PM EDT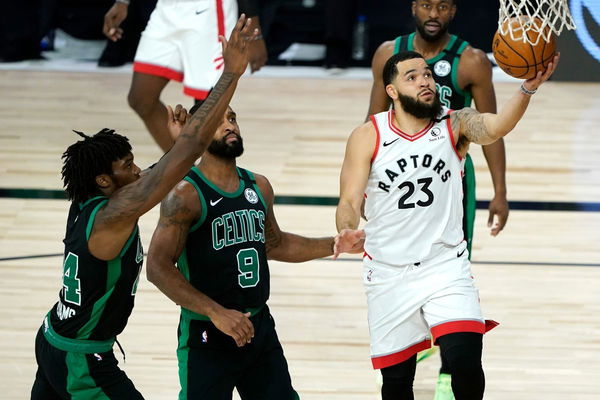 Did we really expect the defending champions to give up in the race to earn their title once again? Not at all. After losing two consecutive games to the Boston Celtics, the Toronto Raptors made a stellar comeback thanks to OG Anunoby's buzzer-beater in Game 3.
They seemed to have brought back their mojo and have now tied the Playoffs series 2-2. On the other hand, the Celtics will be hoping to regain the series lead in Game 5.
Raptors will focus on putting the Celtics on the ropes and ascend to the Eastern Conference Finals for the second time in a row.
ADVERTISEMENT
Article continues below this ad
Toronto Raptors injury update and lineup predictions
Looks like the Raptors were not startled at all with a 2-0 deficit, and why would they be? They overcame the same situation against the Milwaukee Bucks last season in the Eastern Conference Finals and ended up taking the trophy home.
Their tight defense is what worked for them in the previous two games. Now, all they need is more productivity on the offensive front.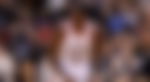 Pascal Siakam earned the honor of becoming the top scorer in Game 4, followed by Kyle Lowry, who bagged 22 points. Lowry has been an asset on the defensive end as well and has forced turnovers. Oshae Brissett and Patrick McCaw have both returned to the bubble but not yet ready for the court after facing knee injuries.
Therefore, the predicted lineup would be Kyle Lowry, Fred VanVleet, OG Anunoby, Pascal Siakam, and Marc Gasol.
Boston Celtics injury update and lineup predictions
It seems like the Celtics went into shock after Game 3 slipped from their fingers in the dying seconds. However, it is about time they rouse and not let it affect the remaining series.
The Celtics are having a tough time shooting from the arc. They were only able to get 7 out of their 35 attempts.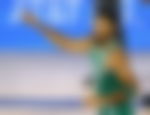 Jayson Tatum was the only player to have scored more than 20 points. Jaylen Brown and Marcus Smart really lagged in shooting numbers. Brown has been critical in the Celtics' success this season but seems to have hit a slump after their Game 3 loss.
ADVERTISEMENT
Article continues below this ad
Only if their shooters regain their momentum, can they turn things around for themselves. The Celtics will soldier through without Gordon Hayward (ankle) and Javonte Green (knee) having lost their stars to injuries.
Vincent Poirier, who did not play game 4 for personal reasons, is unlikely to make an appearance at Game 5 alongside Tremont Waters (knee).
The predicted lineup would be Kemba Walker, Marcus Smart, Jaylen Brown, Jayson Tatum, and Daniel Theis.
ADVERTISEMENT
Article continues below this ad
Game prediction
With the Raptors finally finding their rhythm, they are more likely to take over this series. This will be a very crucial game for the Celtics because once the Raptors gain a consecutive third game momentum, it'll be difficult to stop them.