NBA Playoffs: Denver Nuggets vs Los Angeles Clippers Game 6 Injury Updates, Lineup and Predictions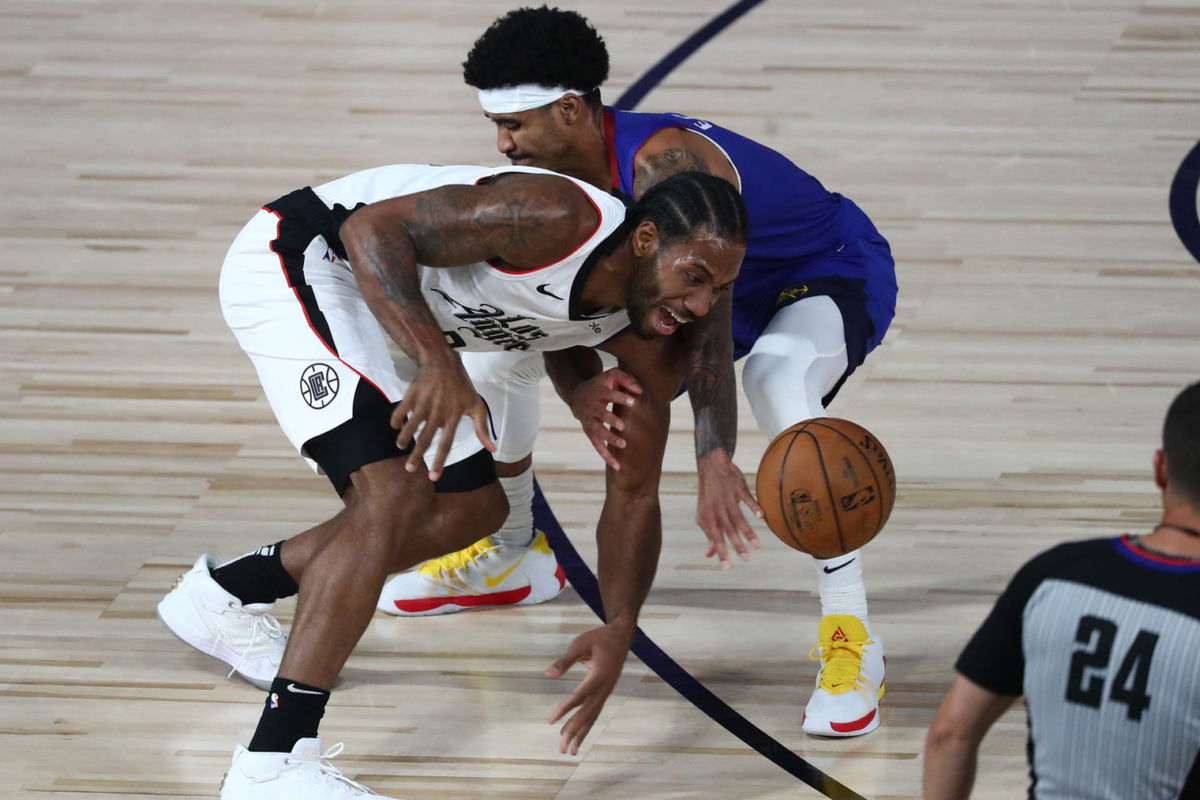 What really should have happened is that the Los Angeles Clippers should have closed the series in game 5 itself. However, the Denver Nuggets resilience helped keep them alive and fighting. They have pushed the series to game 6 and are behind the Clippers by 3-2. This matchup has all been about the Clippers' Kawhi Leonard and Nuggets' Nikola Jokic face-off. These are the two key players from their respective teams, driving them forward. While the title favorites will want this to come to an end, the underdogs will be hoping to tie the series and lead it to a gripping game 7.
Denver Nuggets injury report and lineup predictions
It looks like desperate times bring out the best in the Denver Nuggets. They have managed to keep themselves alive quite further than anyone expected. Although this is something that can't work in their favor always. They need to show more aggression from the get-go if they want to beat the Clippers.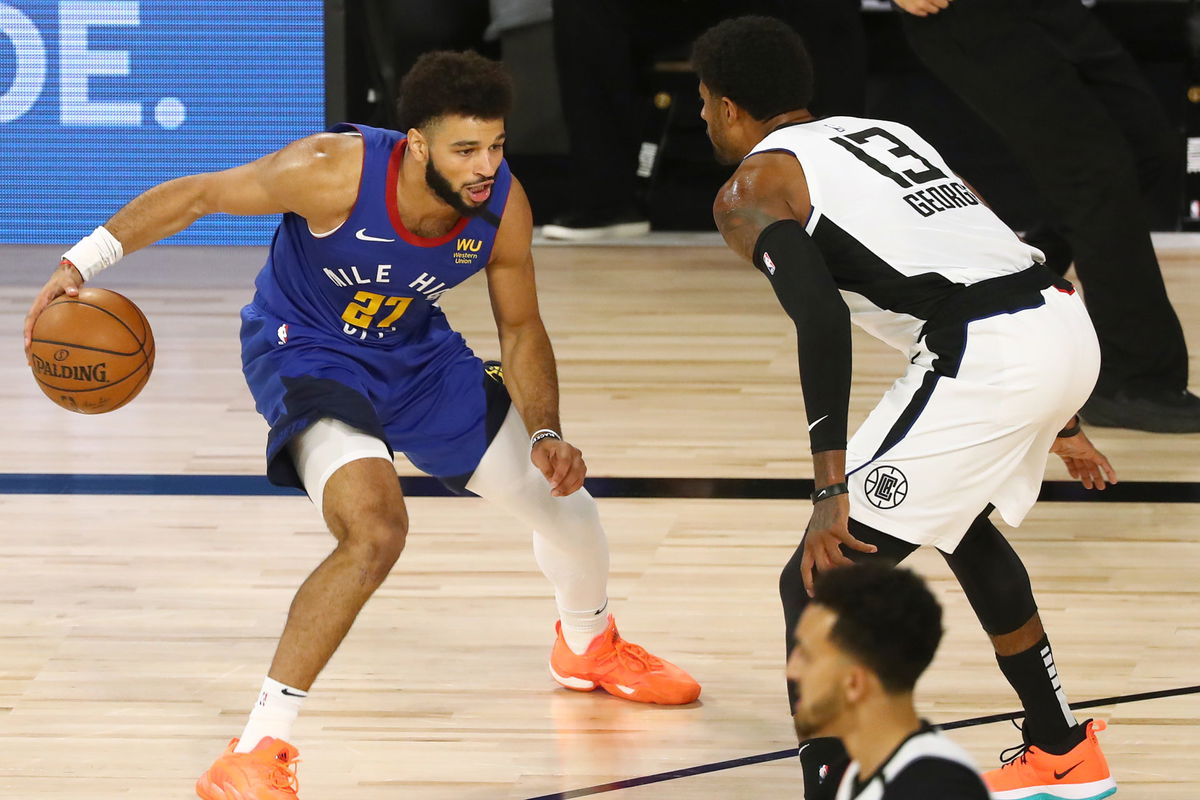 Jamal Murray's splendid scoring and Paul Millsap's enormous third quarter in the previous game led them to their win. The Nuggets were down 16 points at one point in time but Paul Millsap came to their rescue. On the defensive end, Garry Harris' contribution has played a big hand too. Coming to their star player,
Nikola Jokic
has single-handedly dominated Ivica Zubac and Marcus Morris Sr. When faced by a similar situation against Utah Jazz, they had managed to win three elimination games which definitely makes this look somewhat promising. They are still
out
two small forwards, Will Barton (Knee) and Vlatco Cancar (foot).
Consequently, the predicted lineup would be Gary Harris, Jamal Murray, Jerami Grant, Paul Millsap, and Nikola Jokic.
Los Angeles Clippers injury report and lineup predictions
The Clippers are at a very pressurizing stage and just a step away from creating history. In their entire franchise history, they have never ascended to the Western Conference Finals. If the Clippers don't remain so laid back, there is no way the Nuggets have a chance against Doc Rivers' team.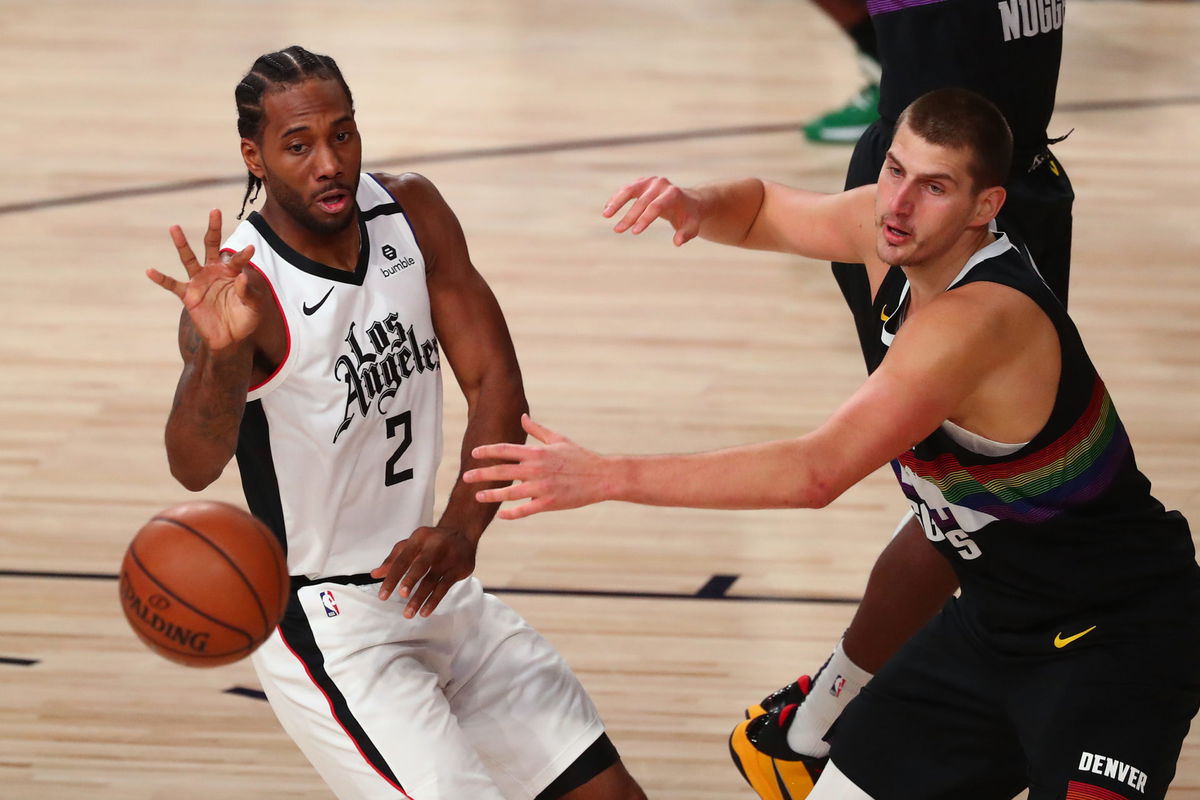 Kawhi Leonard and Paul George have been very consistent with their scoring. Nevertheless, this has proven to not be enough. They need more contribution from the bench if they want to overpower the Nuggets. The problem was that it seemed like they had given up too soon and despite having a great defense, they suffered inside the paint. This is now or never for the Clippers and a chance to raise the Clippers to new heights.
With a healthy roster, the predicted lineup would be Patrick Beverley, Paul George, Kawhi Leonard, Marcus Morris Sr., and Ivica Zubac.
Game predictions
Yes, the Nuggets have been unexpectedly good against the Clippers. Yet, the Clippers have way more potential than them. They have a far more talented lineup at their disposal, making them the team to put the bets on.