"A Death Sentence": Rockets Coach Reveals The Prime Reasons for Team's Loss Against Lakers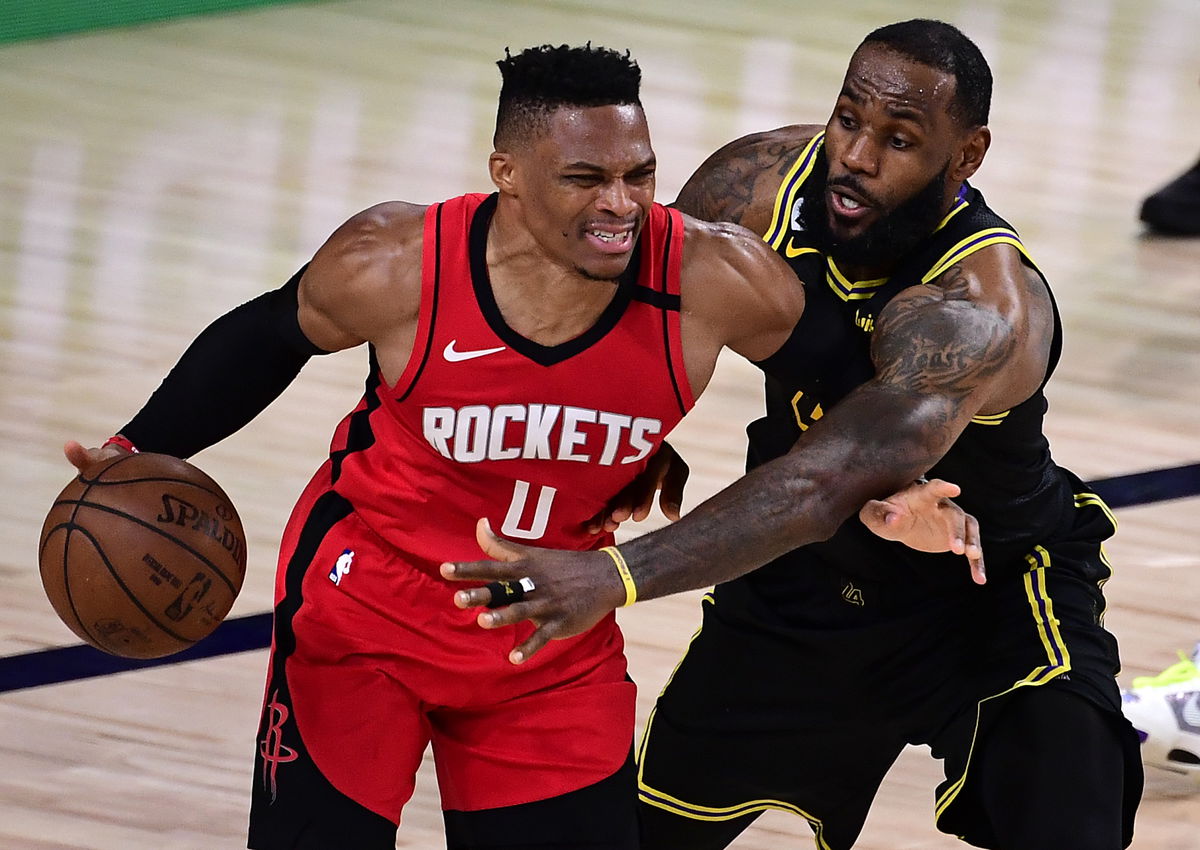 The duo that we were eager to see prevail in the second round of the matchup, finally rose to the occasion. Anthony Davis and LeBron James contributed heavily to their 117-109 victory against the Houston Rockets in game 2. However, the Rockets seem to have hit a slump which can be very disadvantageous at this crucial stage. While their star player, Russell Westbrook gave a disappointing performance, coach Mike D'Antoni pinpointed other reasons for their failure.
Coach narrates the pointers that led to the Rockets losing game 2 against the Lakers
I believe the teams realize the importance of giving their opponent a 2-0 lead. This is exactly what the Lakers were able to avoid and came swinging back after their loss in game 1. What's fascinating is that the Rockets coach knows exactly what all went wrong and did not shy away from speaking up.
Firstly, D'Antoni stated, "Their will was better than ours in the first half. It took us a while and maybe they played desperately and we didn't —we'll address that— but we gotta match their intensity the whole game. Otherwise, you don't beat teams like this. We'll be ready [for] the next game. I didn't think we were going to sweep them, so it's a five-game series and whoever wins 3 out of 5."
It is but natural to show a lack of energy when you're playing such intense games so close to one another. Nevertheless, the Rockets need to comprehend that this should not be an excuse against a potential champion.
Another aspect that D'Antoni focused upon was the number of turnovers. "They just came at us and we just kept turning the ball over," D'Antoni said. "The whole story of the game, we had 17 turnovers and they got 27 points on it. So that for us is a death sentence and we did it. Give them credit to their intensity and how they were flying around, but we gotta do a better job of taking care of the ball and keeping them out of transition."
Was their too much pressure on Harden?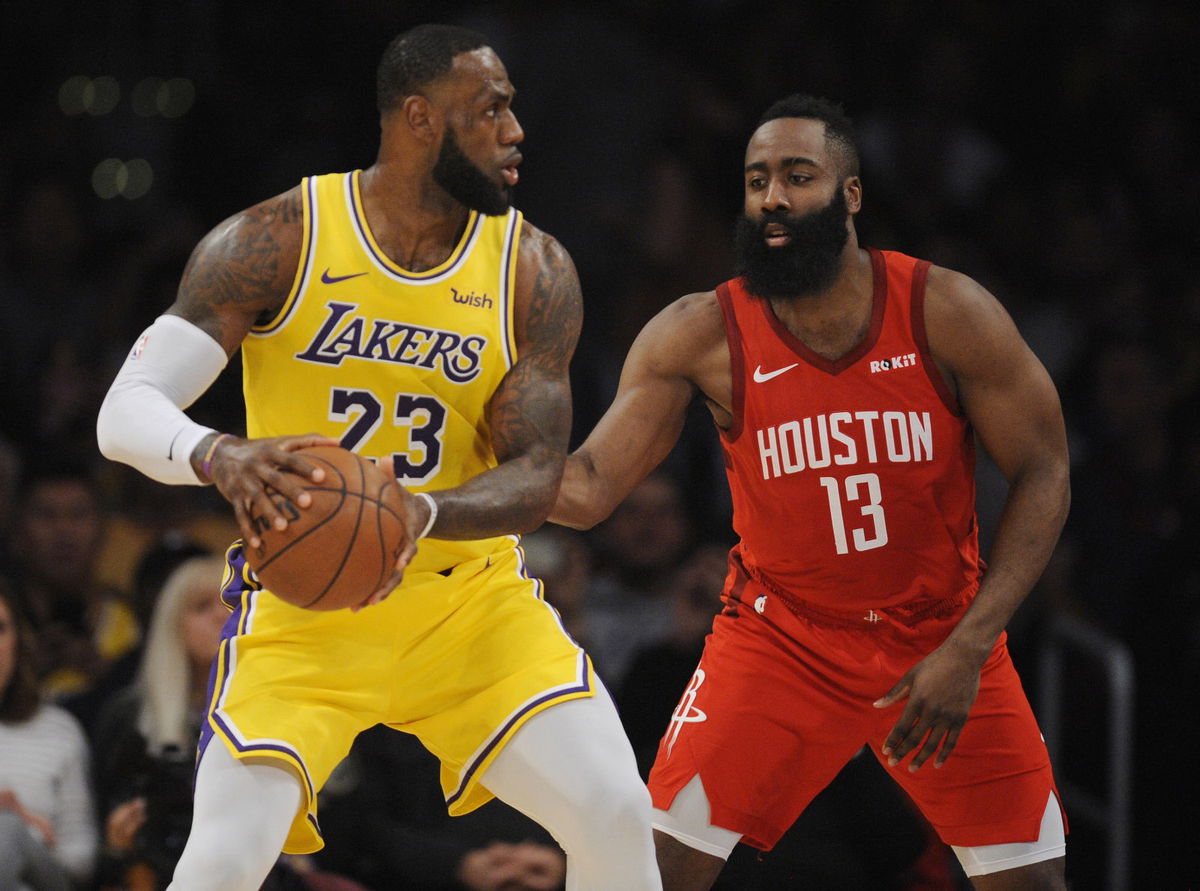 There is no doubt about this because when other players aren't consistent, point guard James Harden has to take it up a notch. Even though he was able to get 27 points for them, it wasn't enough. Russell Westbrook just made his comeback from a quad injury in game 1 and may require some time to gain back his momentum. Although, at this point, they can't afford to take it slow because the Los Angeles Lakers will be waiting to pounce.