"Better Than Paul George": NBA Executive Heaps Praise on Boston Celtics' Jayson Tatum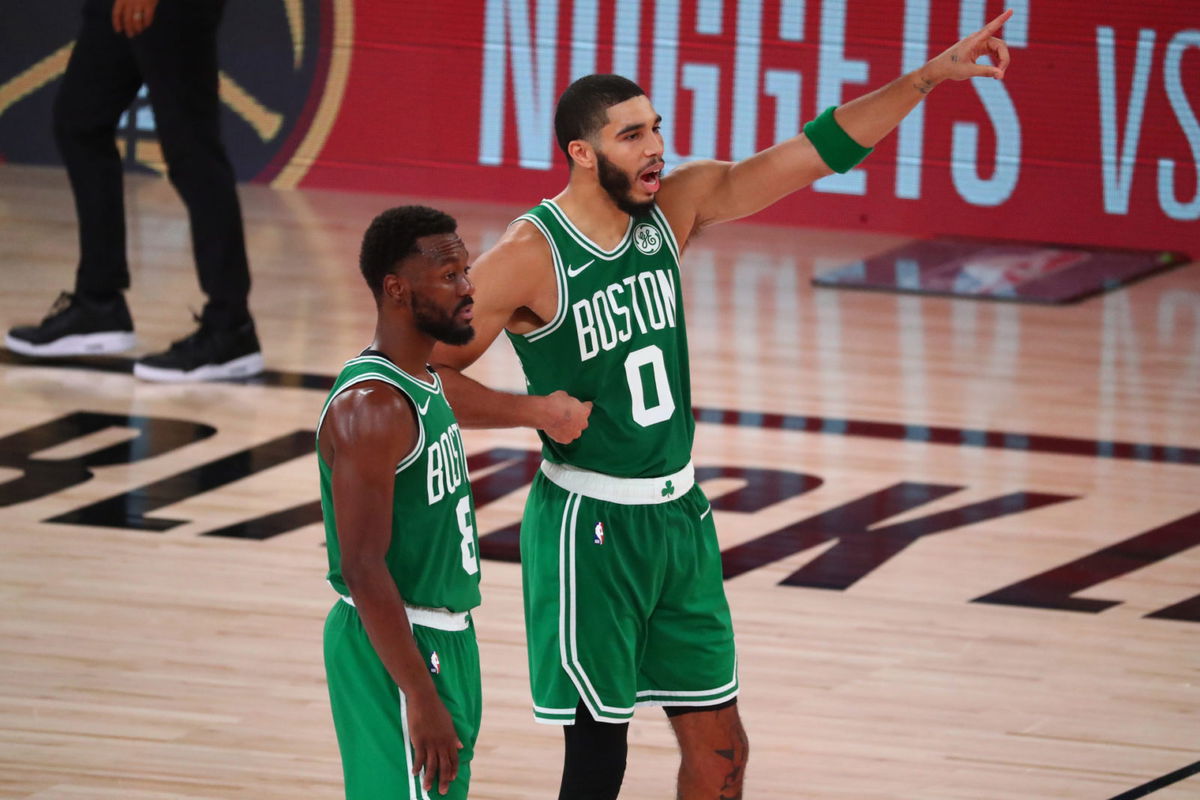 Jayson Tatum is a promising talent, and he has delivered for the Boston Celtics in the best possible time. His regular-season stats have only gone better and better with passing years. The 22-YO has shown an improvement of almost 8 units in his average points per game this season as opposed to last season. 
While Jayson and some other youngsters have grown their game multifold, there are some vets who have lost that magical touch. Paul George of the LA Clippers is one such name that downplayed his own capabilities and became the center for criticism in their early elimination.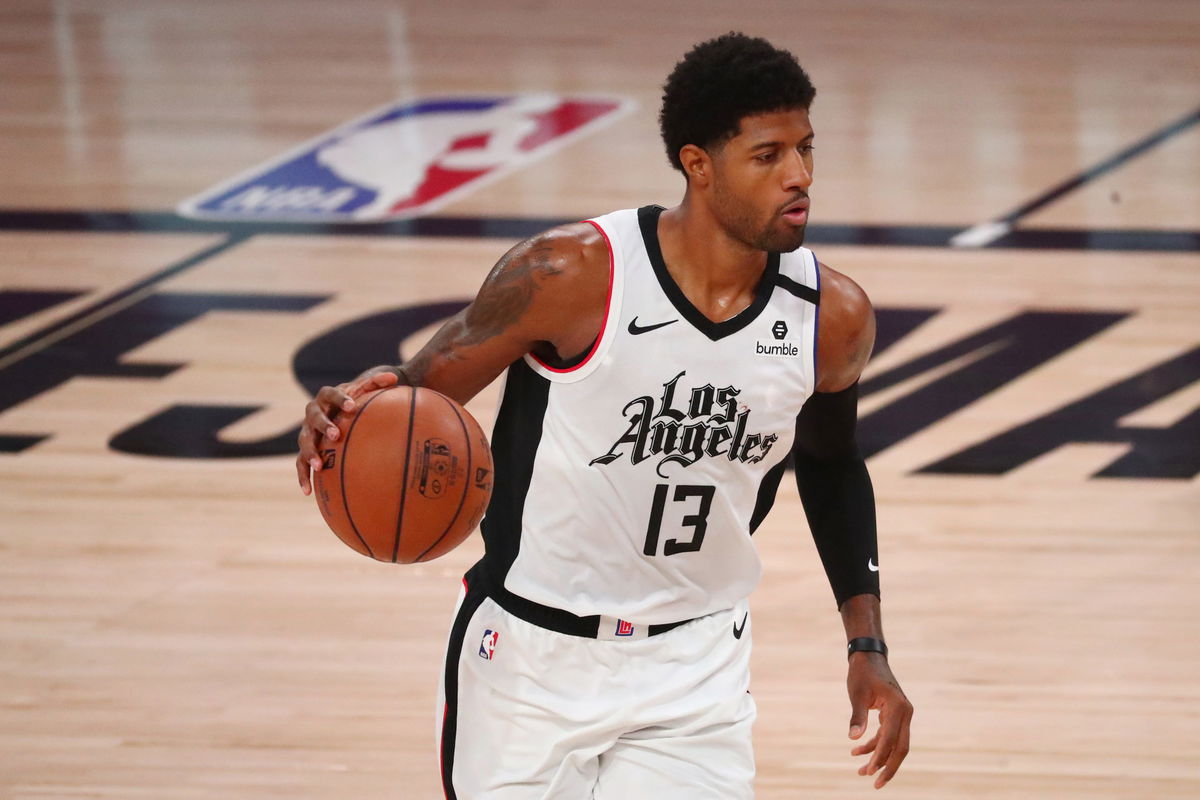 The future of the NBA is in the making!
Recently, unofficial voting was carried out to figure out the best future prospects for the NBA. The 15 NBA talent evaluators who participated in the polling included four general managers, six NBA executives, and five scouts. To the surprise of many, players like Zion Williamson could not make it into the Top 5. 
Jaylen Brown, however, was voted second on this list. An NBA eastern conference executive noted, "He's an up-and-coming superstar player. He's getting better every game." To add some more weight to Jayson's name, a western conference executive added, "He's a two-way player who is better than Paul George. He can get to the basket, shoot three-pointers off the dribble, and he guards the best perimeter player."

The star players that made to the list were Luka Doncic (1st), Devin Booker (3rd), Ja Morant (4th), Donovan Mitchell (5th), Bam Adebayo (6th), Zion Williamson (7th) among others.
What makes the Boston Celtics forward so appealing?
[youtube https://www.youtube.com/watch?v=iQnMc5_kTFo?start=14]
Consider his playoff performance, which has been exceptionally well. In the 14 games until now, he is averaging 25.3 points, 10.3 rebs, 4.3 assists, and 1.1 blocks. This is far better than his last year's post-season performance in every aspect. His offense has been the talk of the town. But at the same time, his defense has also been very strong. His team trusts in him to take those final shots more than ever.
Jayson's playmaking still needs some sharpening, but his offense is more or less covering that gap for him. In the clutch moments, Jayson has seen some hits and misses in this season. But with experience, he will only get better and this current series is helping him gain that against the best of the sides.
Sourabh Singh
All work and no play makes Jack a dull boy. I intend to make popularise my quote when I say sports define me better than I define sports. See ya'all Champs!