"It's Our Responsibility": LeBron James Vows to Make Kobe Bryant and Other Lakers Greats Proud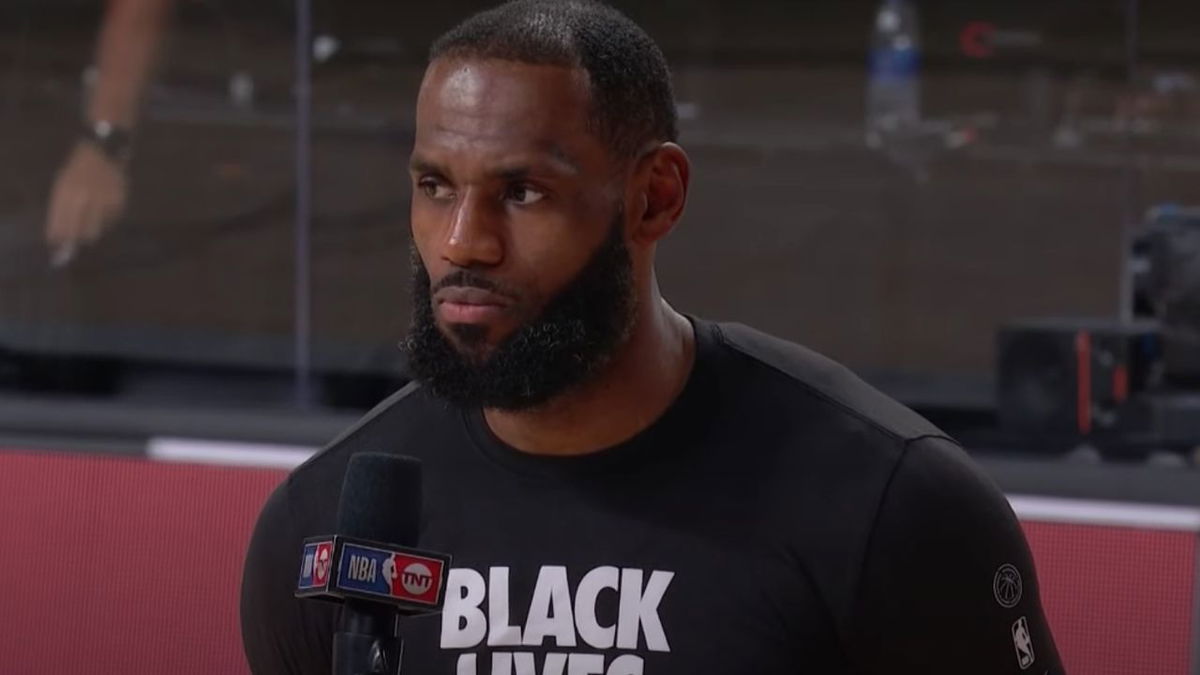 Los Angeles Lakers were trailing in the first half of the game. But there was no holding their hands in the second. With LeBron James, Anthony Davis, and Rajon Rondo at their best, there was not much the Rockets could do to tame them. 
The scoring machine, James Harden, and mid-range shooting expert Russell Westbrook accumulated 63 points together but still could not save the game.
On the other hand, the Lakers duo with their combined 62 points proved to be a force to be reckoned with. The Lakers now hold a 2-1 advantage over the Rockets in the semis.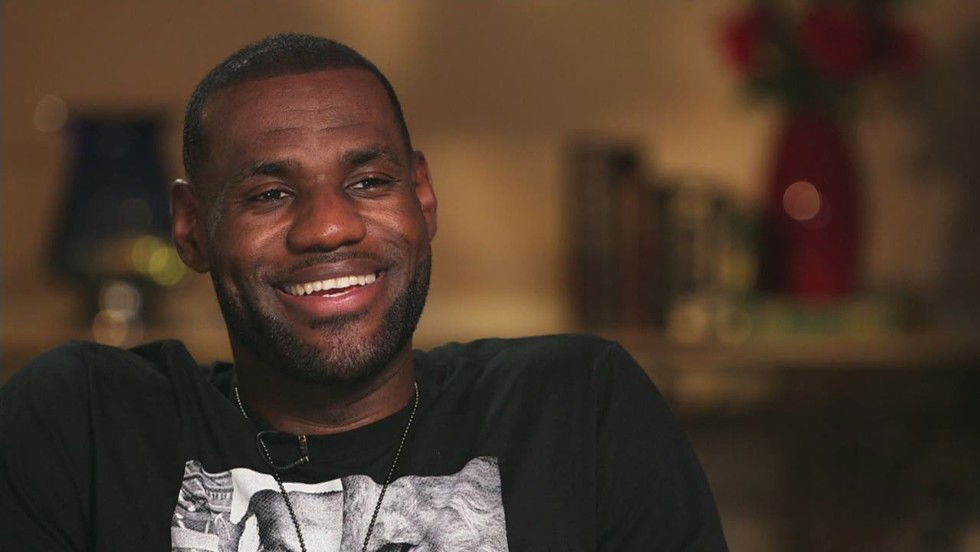 LeBron James left a message to the universe!
King James is the man of his words. He never forgets to pay due respect to his fellow players, coaches, and other team staff whenever it comes to naming the honors. After the Game 3 win, he had a powerful point to make.
Bron answered in the post-game on-court interview, "Anybody that has ever step foot & put on a Lakers jersey. We hope we make them proud as well. From Kobe all the way down to everybody that has ever played in Los Angeles & been a part of the Los Angeles Lakers org…"
He added, "That's what we're trying to do. It's a tradition here & it's our responsibility, win, lose or draw…That's what Dr. Buss would've wanted as well."
[youtube https://www.youtube.com/watch?v=edgCkmy6mFw?start=124]
It so relieving to see a player of his stature, who has millions and millions of fans all around the world, to say things with such humility. He is an icon for a reason, and those words just proved it.
Kobe must be smiling from somewhere, looking at his younger brother. He also did not forget to mention businessman Jerry Buss. Jerry was best known for owning a part of the Lakers team while they won 10 NBA titles.
How strong were the Lakers on the card?
The L-Train had a tremendous game as he converted 4/9 three-pointers from down the line. Anthony Davis was another success story as he recorded 9 field goals with an amazing accuracy of 69.2%.
Center JaVale McGee failed to make his presence felt as he spent just under seven minutes on the floor.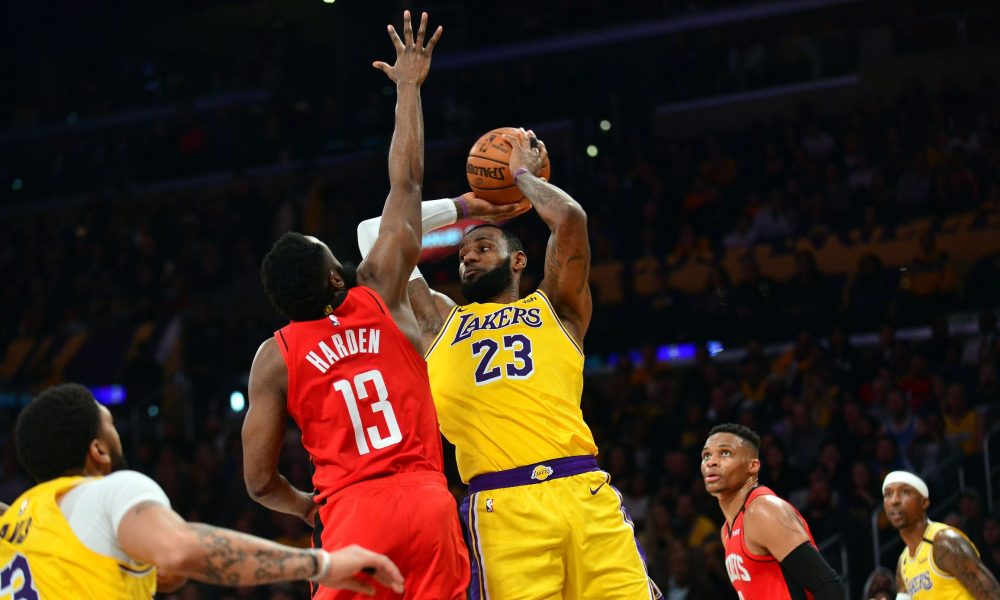 However, Kyle Kuzma and Rajon Rondo had a great outing as both the players had FG% touching 70. Rajon shot triple three-pointers from downtown out of 6 attempts.
In the second half, the Lakers came back like a different side as they demolished the offense of the Rockets. Watching those films helped them big time. 
The two teams are set to meet on Thursday for Game 4.
Sourabh Singh
All work and no play makes Jack a dull boy. I intend to make popularise my quote when I say sports define me better than I define sports. See ya'all Champs!