Jimmy Butler-Led Miami Heat Matches Amazing Record With 2017 Devilish Cleveland Cavaliers
Published 09/25/2020, 2:45 AM EDT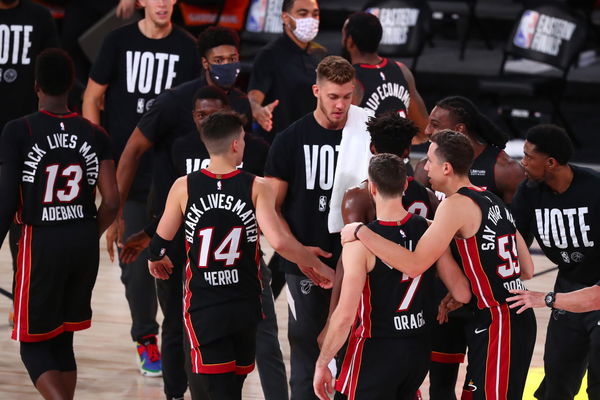 Back in October, if anyone had picked the Miami Heat to be in the NBA Finals, let alone the Eastern Conference Finals, they wouldn't have been taken seriously. But now, they are just one win away from making their first Finals appearance since 2014.
The Heat are now the first team to have a 3-1 lead since the LeBron James led Cleveland Cavaliers did it against the Celtics back in the 2017 Playoffs.
The Heat are the first team to take a 3-1 series lead in the Conference Finals since the Cavaliers against the Celtics in 2017.

Teams to take a 3-1 series lead in this round (Conference/Division Finals) are 50-4 (.926) all-time. pic.twitter.com/h4NtQ2nKHU

— ESPN Stats & Info (@ESPNStatsInfo) September 24, 2020
ADVERTISEMENT
Article continues below this ad
The Celtics looked dangerous at the start of the playoffs, but the Heat have now put the brakes on their campaign. They have been able to control the Celtics' scoring and have edged them out in three games now.
From a poor start in the bubble to almost favorites in the Playoffs
The Heat finished the regular season as the fifth seed after an underwhelming bubble. They had just three wins out of eight games and looked out of form. However, once they entered the playoffs, they turned things around.
The Heat thrashed the Pacers and sent them home without a single win. The Bucks didn't receive any kindness either, as the Heat sent them packing with a 4-1 series win in the Conference Semifinals. They were the underdogs in that round since the Bucks had the MVP and DPOY Giannis Antetokounmpo, but the Heat still came away with a win.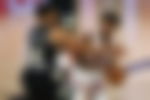 Is this the Miami Heat title season?
ADVERTISEMENT
Article continues below this ad
The Heat have a lot of cap space for the 2021 Free Agency to attract big free agents like Giannis. Therefore, everyone expected the 2021-22 season to be the title season for the Heat. But they don't interested in waiting two seasons and have already started marching towards the title.
Jimmy Butler has been an excellent leader for them and is guiding the young and inexperienced unit well. Bam Adebayo, Tyler Herro, and Goran Dragic have been on fire as well and have been consistently performing in the playoffs.
ADVERTISEMENT
Article continues below this ad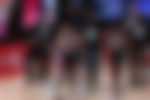 The Heat's success cannot be spoken about without crediting coach Erik Spoelstra, who is proving that he can assemble a title-contending team even without superstars like LeBron and Dwyane Wade. He has built one of the most exciting teams in this season and any neutral fan would love to cheer for them.